Listen: Hartcliffe born Green Party activist Tony Dyer on south Bristol, class politics and never joining Labour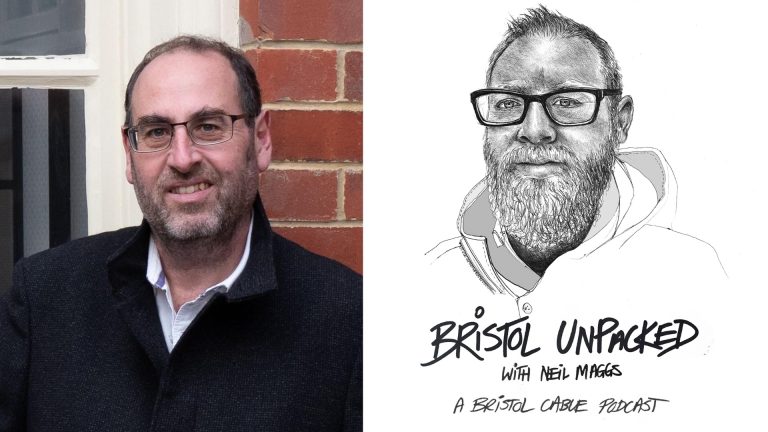 Tony Dyer has been around the political block in the city as mayoral, MP and councillor candidate for the Green Party. Though unsuccessful, the Hartcliffe raised activist cannot attract the usual stereotypes associated to the party. With first hand experience of some of the most deprived places in Bristol and the UK, why did he never join Labour and where does he see politics in the city with an election around the corner?
Subscribe to the Cable newsletter below and on Spotify and Apple Podcasts to get the latest from Bristol Unpacked.
While you're here…
The Cable relies on the 2,600+ members that make it up, so if you like the kind of articles we publish, consider joining. Membership is from just £1 a month. And if you don't like what we report on, join and have a say in the types of articles we publish. Members vote for the kind of stories we work on, the campaigns we run and where we put our money.
Be part of the Cable