Listen: What makes a 'Bristolian', and racism against East Asian communities after Covid-19 with musician Makala Cheung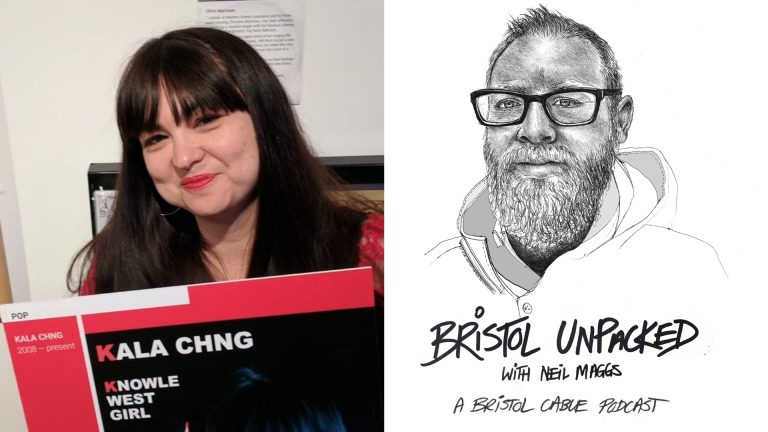 Makala Cheung is a born and raised Knowle Wester of Hong Kongese heritage, and is musician KALA CHNG and creative director of the Filwood Centre in the South Bristol heartland.
Listen in with Neil as they explore the ongoing debate of who is or isn't Bristolian, the rise in racism against Chinese and other Asian communities since Covid-19, and how the wider city sees Knowle Westers.
Subscribe to the Cable newsletter below and on Spotify and Apple Podcasts to get the latest from Bristol Unpacked.
Independent. Investigative. Indispensable.
The Cable is Bristol's independent, investigative newsroom. Owned and led by 2,500 members, we produce award-winning journalism that digs deep into what's happening in Bristol. Investigative journalism strengthens democracy – it's a necessity, not a luxury.
As a democratic members co-op, democracy is built into everything we do. We're 100% owned by thousands of Bristol members.
If we can triple our membership, this funding from the people of Bristol would make the Cable completely sustainable.
Join the Cable today