Listen: What makes a 'Bristolian', and racism against East Asian communities after Covid-19 with musician Makala Cheung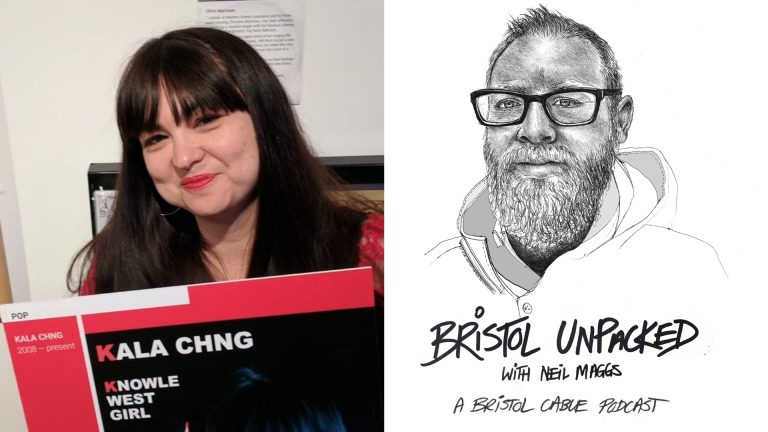 Makala Cheung is a born and raised Knowle Wester of Hong Kongese heritage, and is musician KALA CHNG and creative director of the Filwood Centre in the South Bristol heartland.
Listen in with Neil as they explore the ongoing debate of who is or isn't Bristolian, the rise in racism against Chinese and other Asian communities since Covid-19, and how the wider city sees Knowle Westers.
Subscribe to the Cable newsletter below and on Spotify and Apple Podcasts to get the latest from Bristol Unpacked.
While you're here…
The Cable relies on the 2,600+ members that make it up, so if you like the kind of articles we publish, consider joining. Membership is from just £1 a month. And if you don't like what we report on, join and have a say in the types of articles we publish. Members vote for the kind of stories we work on, the campaigns we run and where we put our money.
Be part of the Cable