The Convict Architect and Cotham Conman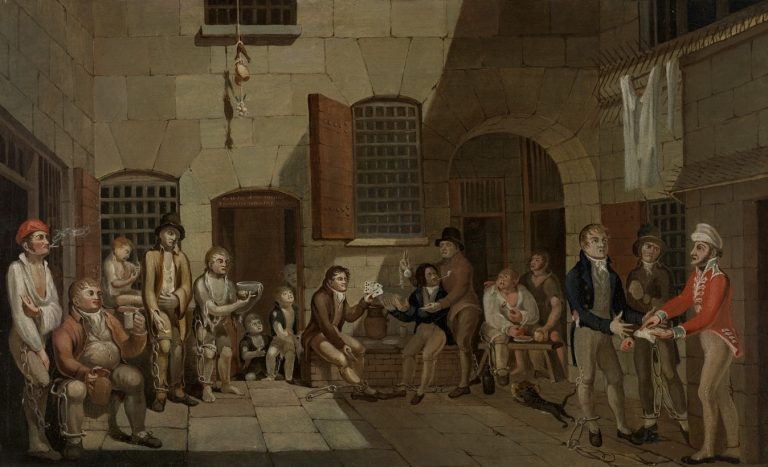 Image: Painting by Francis Greenway of a mock trial in Newgate Prison, Bristol, 1812, held at the State Library of New South Wales
Two hundred years ago, work began on what is now regarded as one of Australia's finest buildings, St James' church in Sydney. The architect chosen – Francis Greenway – seemed an unlikely choice; eight years earlier a Bristol court had found him guilty of forgery and sentenced him to death.
Greenway had achieved some fame in Bristol and was commissioned to design the Clifton Hotel and Assembly Rooms. But then he ran into trouble. It seems that he had a verbal agreement with Colonel Doolan, the developer of Cornwallis Crescent in Clifton, about payment for his design of the road. When the Colonel failed to pay up, Greenway wrote out what he saw as the terms of agreement and forged the Colonel's signature.
As the construction of the Clifton Hotel and Assembly Rooms was being completed in 1812, Greenway was found guilty, sentenced to death and imprisoned in Bristol's Newgate Prison. Here he painted a picture of his trial and another of his fellow prisoners. When his death sentence was commuted to transportation, he was moved to the hulks in Portsmouth harbour and then, in 1813, put aboard a convict ship to begin the journey to Sydney.
During the voyage he persuaded Dr Harris, a fellow passenger who was not a convict, to commission him to design an extension to his house and soon after his arrival was given architectural work by Major General Macquarie, the governor of New South Wales. In 1814, he was joined by his wife and three children.
Greenway was without doubt a contrary individual, and in 1816 a senior officer at the Sydney military barracks had him horse whipped for insubordination. He frequently complained about his "very inadequate salary" and, during the construction of Government House in Sydney, a friend urged "For God's sake keep your temper."  When working on the building of the Supreme Court of New South Wales, he failed to do so and was dismissed from the project.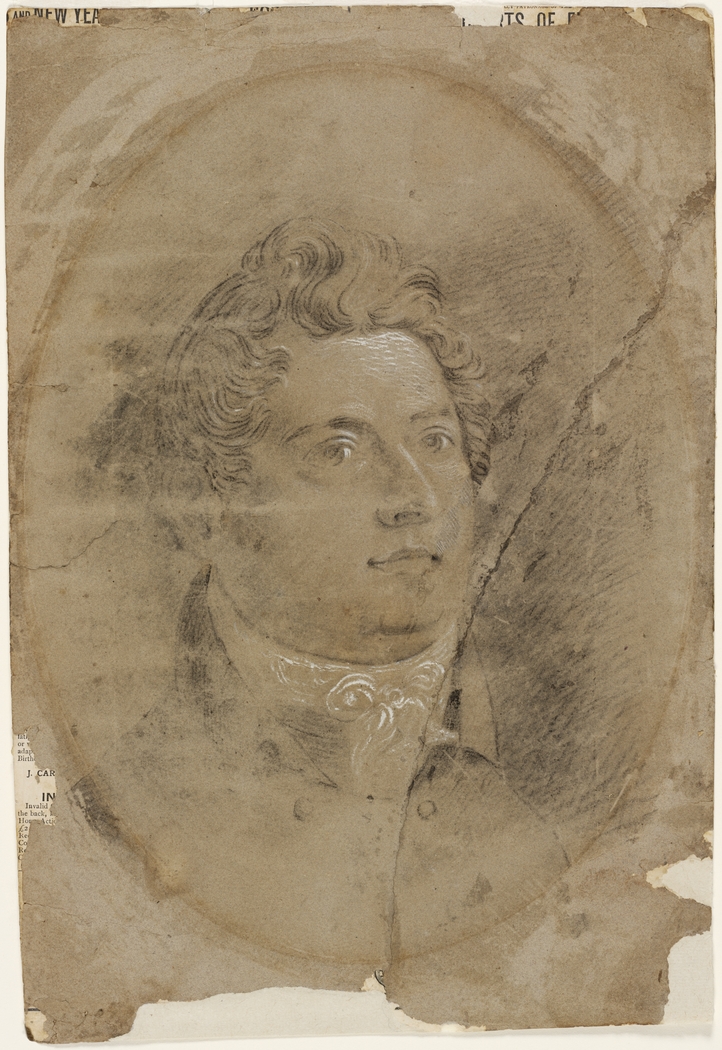 I have seen Greenway's Hyde Park Barracks for myself, now a sort-of museum to museum-ness, and can see why Robert Hughes in The Fatal Shore described him as "Australia's finest Georgian architect". Transportation, for all its horrors, did provide a second chance for some to develop the talents that would have wasted away in a prison cell.
It brought to mind another Bristol convict who had got a second chance. I met Doug Curtis while filming in Dartmoor prison fifty years ago and he was bluntly honest about why he was there – soon after leaving Cotham Grammar School, a combination of bad luck and poor decisions had led to him becoming a conman and a thief. But during his time in Dartmoor he decided, as he put it in his autobiography, that "this must be the end of the line for me… Education seemed to be the key. It could unlock the doors of my mind and give me the formal qualifications to compete in the legitimate world."
I kept in touch with Doug Curtis by letter after the Dartmoor filming and confess to some incredulity when I received a letter from him to say that he had got a place at Cambridge University. It turned out to be true; he eventually got a BA in Economics and Sociology while maintaining a campaigning interest in prison reform through PROP, an organisation committed to the Preservation of the Rights of Prisoners.
In his autobiography From Dartmoor to Cambridge, Doug Curtis wrote of "the vast disparities between wealth and poverty," of "the bitterness and frustration which they cause" and "of the futility and counter-productive effect of punitive measures." Nobody listened, indeed in 2014 Justice Secretary Chris Grayling brought in a regulation to prevent prisoners receiving books. That regulation has now been rescinded, but Frances Crook of the Howard League for Penal Reform wrote recently of "prisons' failure to get people out of their cells and into education and training". Covid-19 has made the situation even worse, with the Howard League drawing attention to "young adults prolonged solitary confinement" with "no face-to-face visits and no face-to-face education."
It seems a good moment to remind ourselves of the possibility of redemption. Towards the end of his life, the cantankerous Francis Greenway wrote of his belief in no other principle than "that of having the power of doing good and to step between the oppressor and the oppressed."
The Bristol Radical History Group will be publishing "DE-CONVICTED The Bristol convicts who got a second chance", a fuller version of this article, in 2021.