The Bristol Cable in 2020: A year like no other, for a newspaper like no other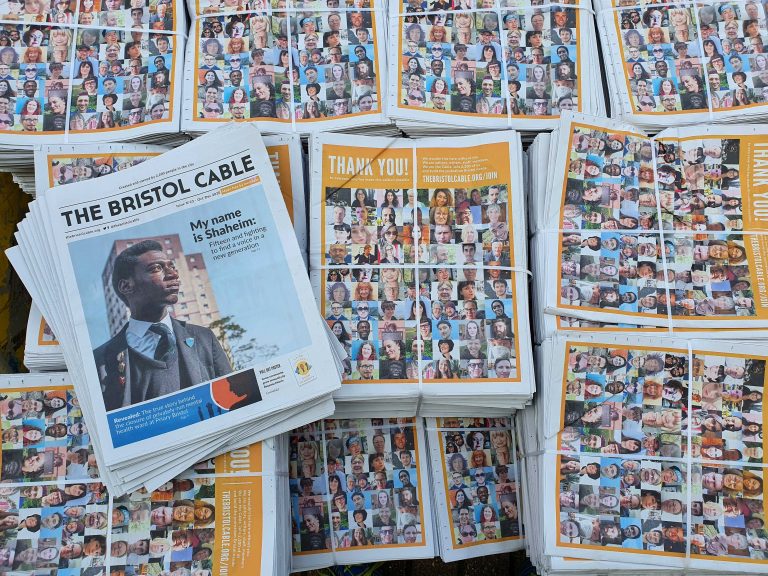 This was the year we all found out the answer to a question we didn't think we'd be asked: how will we respond to a global pandemic?
Like everyone, we had a lot of plans for 2020 which we had to ditch when the Covid crisis hit the UK in March. Just before the first lockdown, in our small attic office in Stokes Croft, the Cable team planned our response.
Anticipating a potentially devastating pandemic, we took everything back to the basics: what do people in Bristol need, and what can we do to help?
The Cable's response to Covid
We saw we needed to inform people with useful, local information that cuts through the noise. We also thought people would need to feel more connected, finding hope and solidarity. And we wanted to help equip people so they could take action during this time of crisis.
But our intuitions would only take us so far, so we contacted members and our wider audience to float our ideas, and to ask what people in Bristol needed.
Following a huge response, with feedback and guidance in hand, we went back to our homes and set on it, and haven't stopped in the nine months since.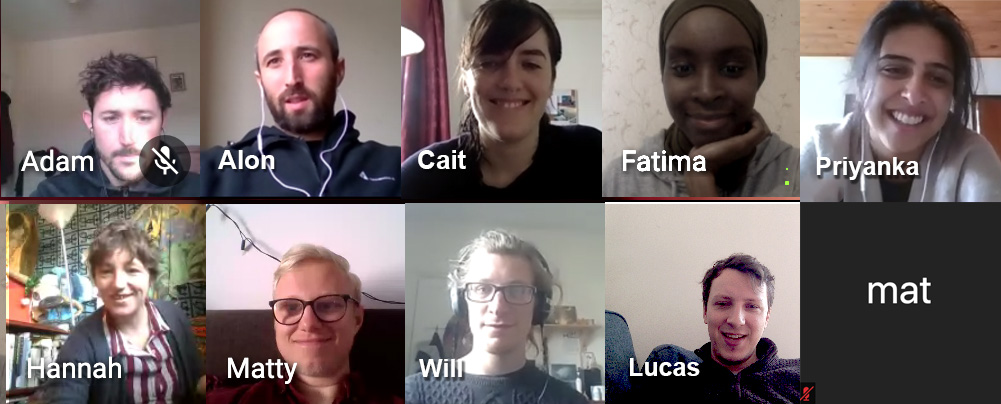 In that time we've published information on where to find support and food supplies, launched a community calendar, published over 75 in-depth reports on how Covid is impacting Bristol, and almost 50 newsletters with updates about Covid-19 and other Bristol news.
Our journalists spoke to NHS and care workers on the frontline, other people keeping vital services like schools going, and those determined to support fellow Bristolians in need.
We tried to chart the wide-reaching impact of the pandemic: from hospitality businesses struggling to keep afloat, self-employed people missing out on financial help, people having their operations delayed, and those living with debilitating symptoms months after getting the virus.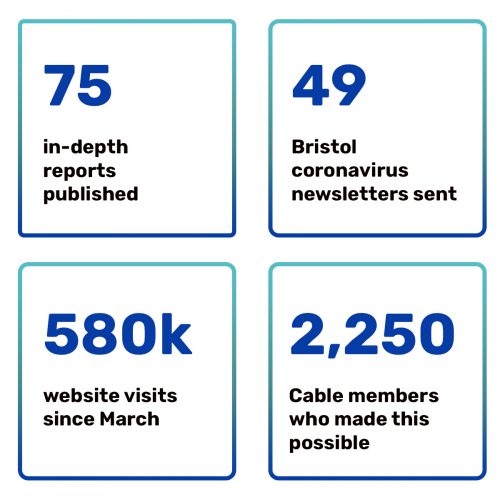 There's more to life than Covid
And while Covid reporting seems to have taken over everything, we've been sure to not take our eye off the other important issues in the city which are still happening.
With our investigative series Inside: Bristol's Private Mental Health Services we investigated the state of private mental health in the city, facing down legal threats to do so.
We also published a series focusing on the struggle for trans health equality. And with our new podcast Bristol Unpacked, Neill Maggs has held challenging conversations with the city's most prominent thinkers and doers.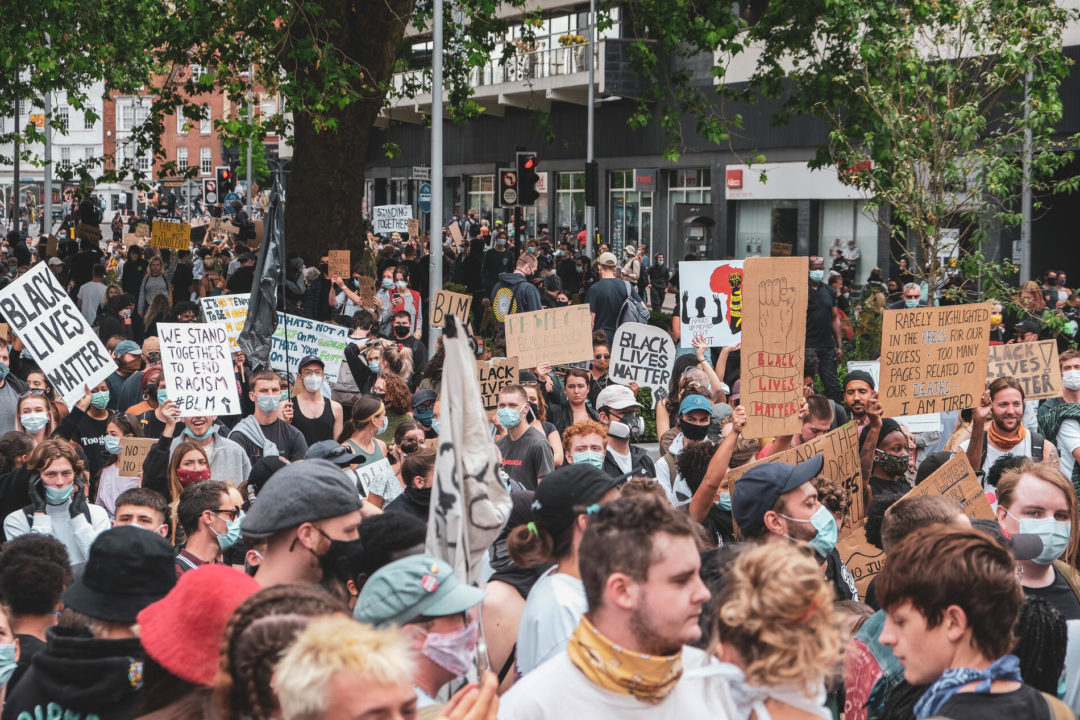 It's been a year of big city conversations in the city
As we reported on the fall of Colston's statue, we brought those conversations back into the Cable to look at our role in being part of a movement, not just a moment, and what we can do to become an anti-racist organisation.
But responding to challenges is what we do. The Cable was born in the midst of the deepest crisis local media has ever faced, through listening to the needs of people in the city. We continue to hear loud and clear the need for a truly independent and honest local newspaper that publishes unsenstionalist, useful journalism, sticks up for marginalised people, and is accountable to the communities it's a part of.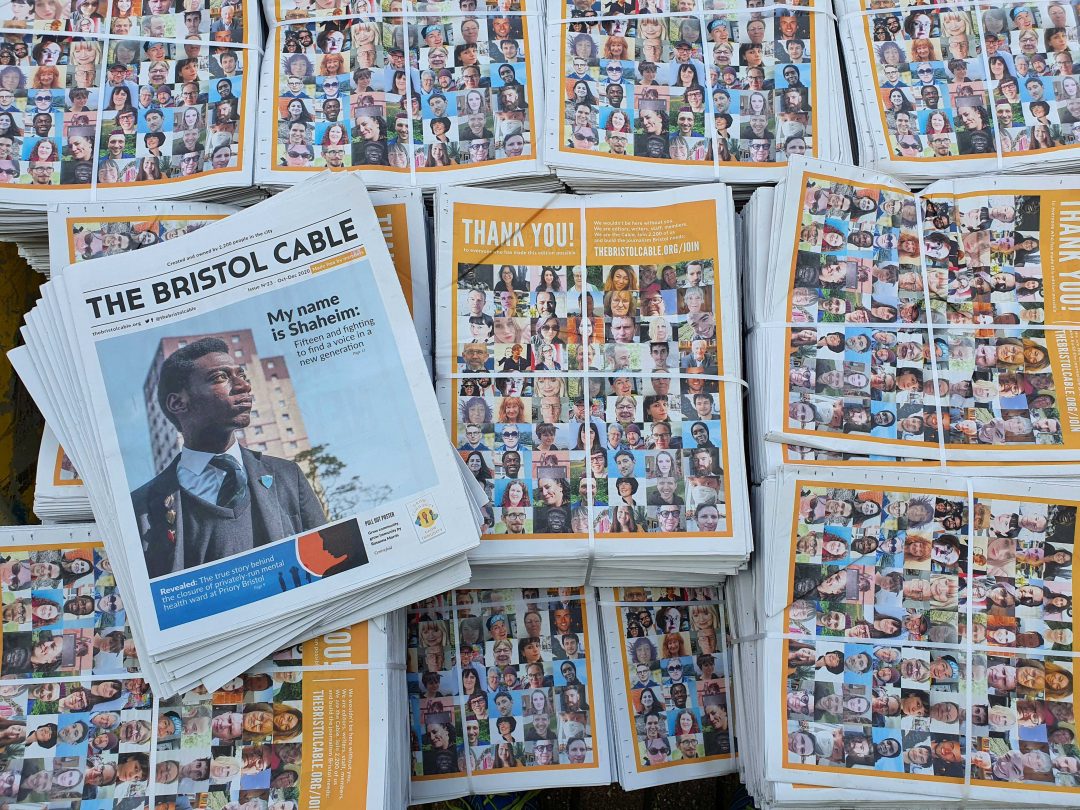 We can't do it without you
It's this vision, and the 2,250 members who back it, who have made this year, and every year of the Cable possible. But to grow our impact in the city, we need to grow our membership. We're aiming for 3,000 members this time next year.
If this year has taught us anything, it's that clear information is essential for the health and wellbeing of us and our communities. And we believe that information should be a right, not a privilege, which is why we make our journalism free to access, and why thousands of people support it.
So if you're not already a member, join us, as we go into 2021, determined to be the newspaper Bristol needs.