Bristol History Podcast: The Mystery of Princess Caraboo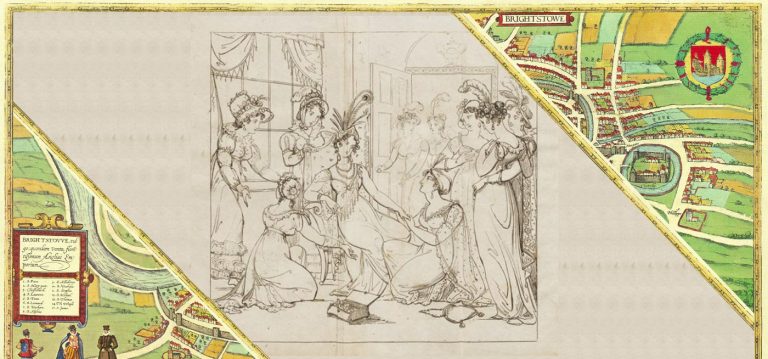 On Thursday 3 April 1817, in the village of Almondsbury just outside of Bristol, a strangely dressed young woman began attracting the attention of local villagers. In the weeks and months that followed she became a figure of national renown: but was this lady 'Caraboo' really the exotic princess that she claimed to be? I spoke with author Catherine Johnson to discuss Princess Caraboo and to try and unravel some of the mysteries of her extraordinary life.
Bristol History Podcast is dedicated to exploring various aspects of Bristol's history, hosted by Tom Brothwell. Produced in partnership with the Bristol Cable since April 2018.