Caught on camera: suspected surveillance of man who complained of police corruption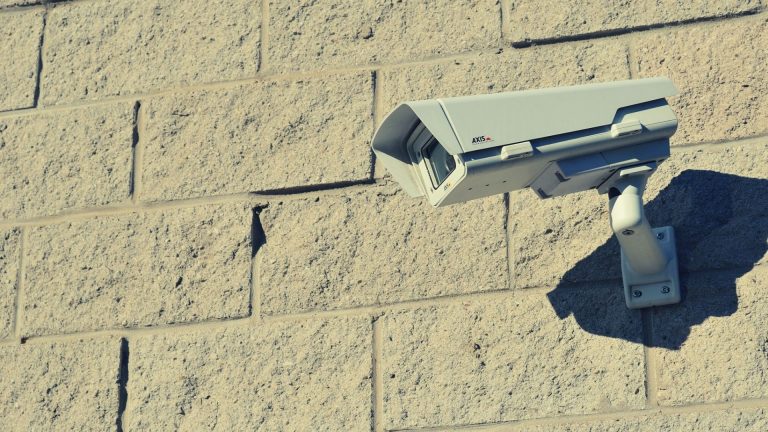 CCTV footage and a police report obtained by the Bristol Cable indicate that a former police informant was likely targeted in a surveillance operation – potentially by Special Branch – after making complaints against Avon and Somerset Police (ASP).
As previously reported by the Cable, John* claims he was unlawfully used by police as an unregistered informant, compromising his safety. He says he was identified by criminals and subsequently endured death threats and attempts to attack him.
The video material and police document appear to confirm that plainclothes officers were surveilling John's home and car from the street outside one evening in March 2020. ASP's Professional Standards Department (PSD), which handles complaints against officers and staff, had at the time been examining John's allegations against police, whom he accused of corruption and harassment.
In November, the PSD found John had been appropriately managed by the force and had not been targeted in an ASP surveillance operation. But the PSD report indicates that John may instead have been monitored by the security services or other law enforcement agencies.
"I've raised complaints exposing corruption with clear-cut evidence [and] some officers have used covert surveillance on me to undermine my case," John claimed.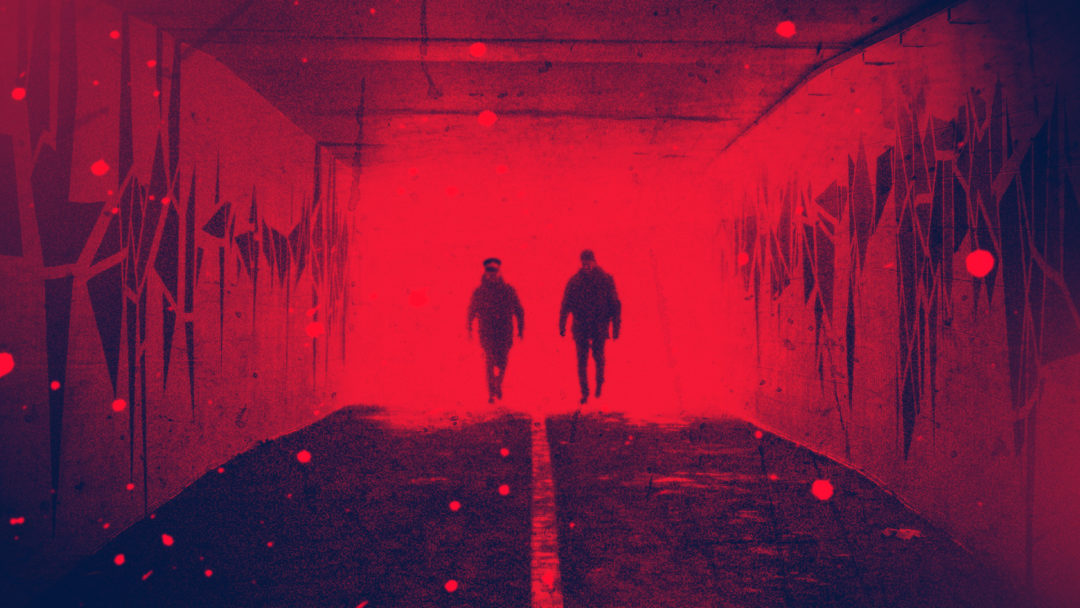 Caught on camera
In a scene bearing the hallmarks of a poorly-planned operation, CCTV footage reviewed by the Cable captures a stocky white man and dark-haired woman crisscrossing the streets outside John's home in broad daylight. On a residential road, the pair stand behind John's car for approximately ten minutes, oblivious to John's onlooking cameras.
Given the low video resolution, it is unclear if – as John suspects – any vehicle tampering occurred. The woman can be seen leafing through her bag and approaching the boot of the vehicle while the man checks his phone and monitors the area. In an apparent blunder by the pair, John passes them as they stand inches away from his car. Feeling something was awry, John called 999.
Shortly after the close encounter, the woman walked up a dead-end street – apparently unaware of the lie of the land – before turning back on herself. The man followed suit, swapping his woollen hat for a black baseball cap, before rejoining her down the road.
In a surprising admission by Avon and Somerset police, the PSD report disclosed that a record of John's 999 call from that spring evening was emailed to an officer with Special Branch – a unit in charge of national security and counterterrorism that closely works with MI5.
It is unclear why Special Branch was forwarded the call log, which stated: "[John] rang police at about 18:07 hours reporting people in [redacted] following him. He believed them to be police and they were there to harass him or to cause him harm."
The PSD inquiry reviewed John's claims of police harassment, including the CCTV footage, and in November cleared the force of any wrongdoing. But in its conclusions, the report detailed that an officer from Special Branch and a coordination and tasking officer – someone who oversees covert surveillance operations – were contacted "to agree a form of words" in response to John's complaints: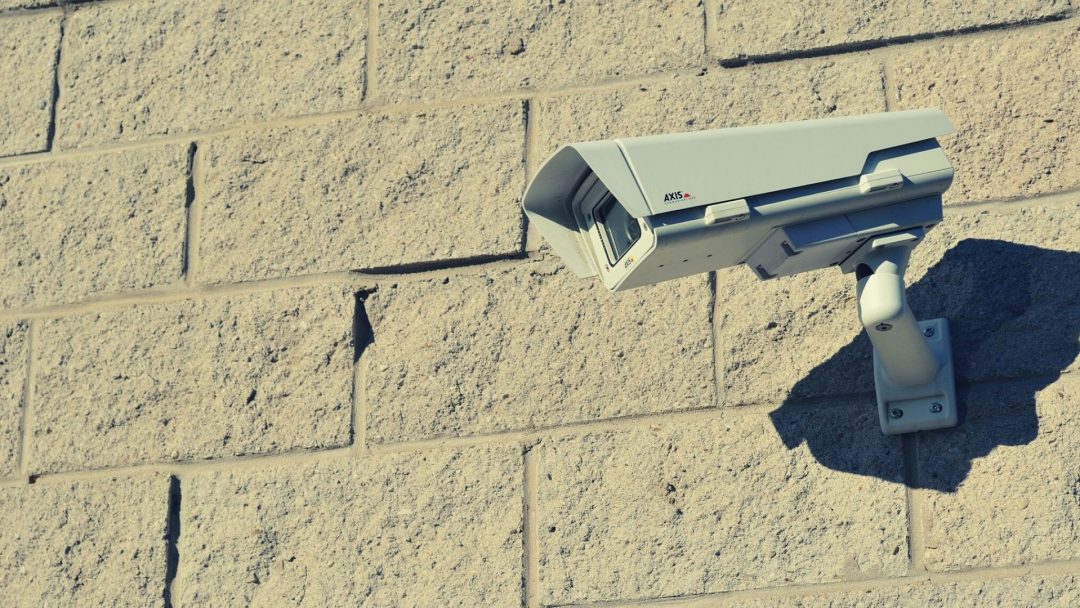 "I cannot confirm or deny that the people you were concerned about were law enforcement. I can assure that at no time did they represent a risk to you," the response said.
"I … will not record it as a crime because I know that there was no intention to approach you or to harm you. Clearly I am limited in what I can say so hopefully you will trust me on this."
ASP refused to be drawn on why Special Branch had been sent the call log or why the two people on camera were by his vehicle and home. The force did not explain why the national security unit had responded to his complaint or how it could categorically state that the individuals caught on camera posed "no risk" to him.
Oddly, metadata on the PSD report records Essex Police, not Avon and Somerset Constabulary, as the document's file owner. Could another police force have been involved, or is there an innocent administrative explanation? ASP refused to comment.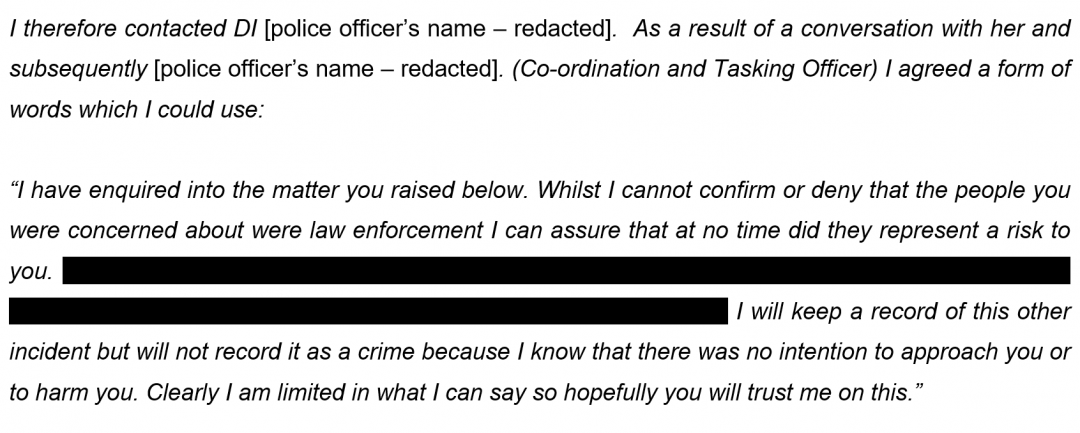 No strangers
If Special Branch was indeed involved, it would not have been the first time John had brushed shoulders with counterterrorism officers. For years he supplied police with details on local gangsters and rudeboys who dished out drugs on Bristol's streets. His tip-offs had, in the words of the police, resulted in "lots of positive outcomes".
Sitting on a park bench on a damp December day, John recalled how a local officer once introduced him to two men in a caravan in Patchway on a quiet slip road. He understood they were with MI5 or the National Crime Agency, which leads on tackling organised crime. The men came bearing offers of a different kind of work with a well-paid opportunity in counterterrorism in the capital, according to John. But he declined, preferring to stay put in his hometown.
John said that on another occasion, he attended Vintry House on Wine Street in central Bristol at the behest of the same officer, and was again invited to consider entering counterterrorism work. He was asked to make an international bank transfer via Western Union to an unknown recipient, John said. He had no intention of joining the war on terror and declined the offer reflecting that "it sounded dodgy and I felt like I was being set up".

Unanswered questions
ASP denies John was the target of a surveillance operation by the force. But the door remains open to Special Branch having played a part in the events that unfolded in March 2020.
The PSD report states that any concerns John may have relating to an agency other than the constabulary is beyond ASP's remit. In any case, authorities routinely refuse to disclose any information on Special Branch activities.
Aside from counterterrorism, Special Branch has a long history of political policing, spying on political activists and campaigners under the mantle of preserving public order and combating subversion. Had John been targeted by the Branch for disrupting his old police handlers, or was he, as the PSD suggested, interpreting "completely innocent actions as representing a threat to him"?
ASP referred John's allegations to the police watchdog, the IOPC, which decided the matter should be investigated locally. ASP reached the conclusion there was no case to answer but acknowledged: "There is certainly some force learning that will be considered."
Unsettled, John is still demanding answers. "Why were surveillance officers outside my house and my car out of all the cars on the street? Who were they? They still haven't answered that," he told the Cable. "I strongly believe they intended to cause me some harm or at least intimidate me to drop my complaints."
An Avon and Somerset Police spokesperson said: "We've thoroughly investigated these allegations and the complainant has been provided with a copy of our report.
"If the complainant is dissatisfied with the report or its conclusions, then they have the right to seek an independent review through the normal legislative channels."
*Name has been changed to protect identity
Do you have any information on the use of police informants? Contact this journalist: alonaviram@protonmail.com