Listen: Bristol Unpacked on being Black, conservative and proud with Tory Bristol mayoral candidate Samuel Williams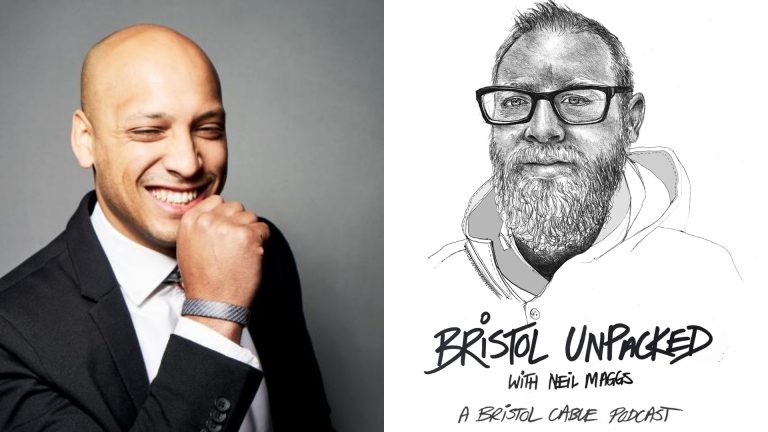 *Please note that this interview was recorded shortly before Williams announced that he would now run for West of England Metro Mayor, instead of Bristol Mayor.
Samuel Williams, the mixed-heritage Tory hopeful for West of England's Metro Mayor in May 2021 is one such voice. He chats with Neil about feeling patronised by the Left, being ostracised by others in the Black community, his views on the city and the Conservative Party's successes and shortcomings in appealing to diverse communities.
Subscribe to the Cable newsletter below and on Spotify and Apple Podcasts to get the latest from Bristol Unpacked.