Listen: Bristol Unpacked on the crisis in special educational needs and if women are better politicians with Labour councillor Helen Godwin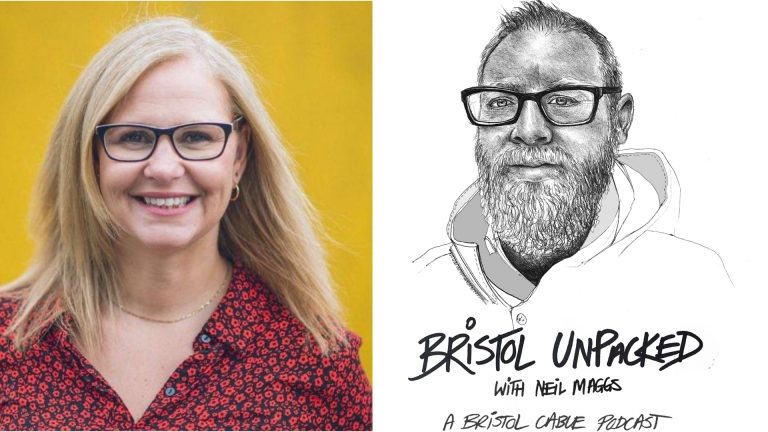 Last week we had the Tory challenger for West of England Metro-Mayor, and this week we have a Labour party stalwart, councillor and cabinet member for children services Helen Godwin. Helen recently lost the Labour election to be the candidate for Metro Mayor but is still a big player in local party politics as council cabinet member for women and children services. Neil and Helen chat about how youth services can be more effective, the crisis in Special Education Need and Disability services locally and whether women are just better leaders.
Subscribe to the Cable newsletter below and on Spotify and Apple Podcasts to get the latest from Bristol Unpacked.