Trial begins of men accused of killing Weston-Super-Mare man Mikhail Hanid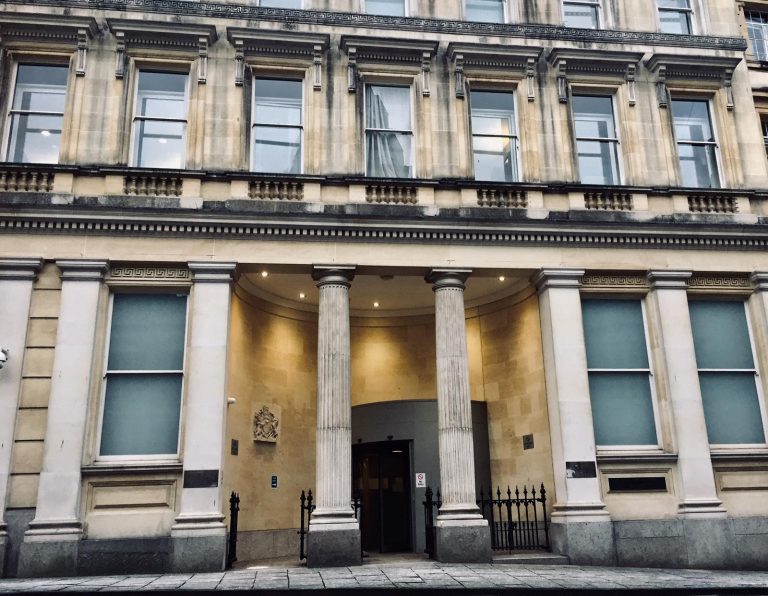 We're here at Bristol Crown Court on day two of the trial for the killing of Mikhail Hanid. 
Mr Hanid, 47, died in hospital on Tuesday 30 June after suffering stab wounds during an incident on Ridgeway Avenue in the early hours of Saturday 27 June in Weston-Super-Mare.
Cousins Curtis Ford, 27 and Samuel Ford, 30, of Baildon Road were charged with the murder of Mikhail Hanid. Dominic Palmer, 31, of Dunster Crescent, has been charged with assisting an offender.
On Monday Curtis Ford changed his plea to guilty. Today, the jury were sworn in and opening statements from the prosecution and the defence were heard. 
As members of the Hanid family watched the proceedings, Prosecutor Kate Brunner QC claimed in her opening statement that Curtis and Samuel Ford attacked Mr Hanid after suspecting him of stealing their bike. This was a "brutal act of misdirected punishment and retribution," said Ms Brunner.
Judge Peter Blair QC presides over the trial which is expected to last three weeks.
Samuel Ford and Dominic Palmer deny all the charges.