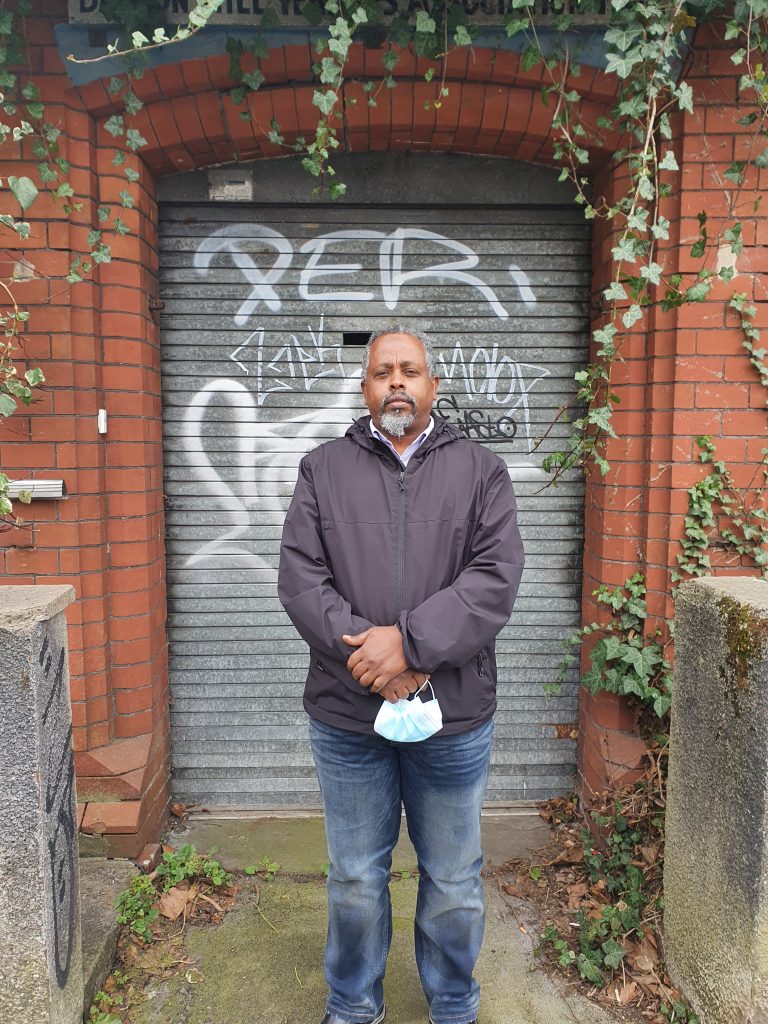 'We just want to see change': the Lawrence Hill residents feeling left behind by their councillors
Lawrence Hill is traditionally Labour but some residents are feeling let down by the current councillors. Can they hold onto Bristol's largest ward?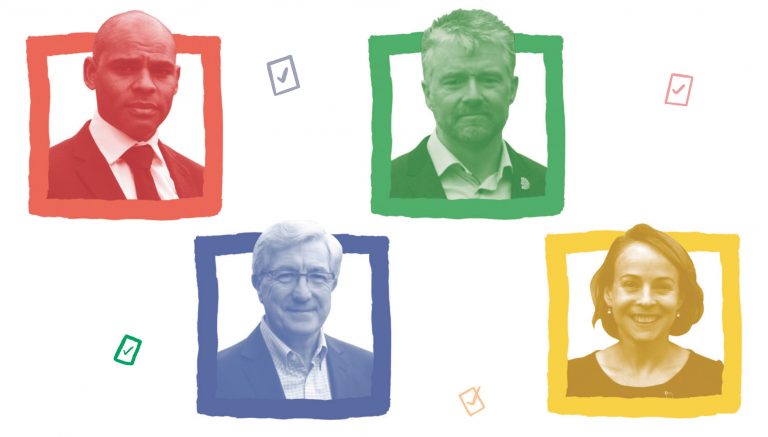 Analysis: How Mayoral candidates will need to battle for votes and look both ways as they race for City Hall
Hopefuls have the tricky task of appealing to a diverse electorate.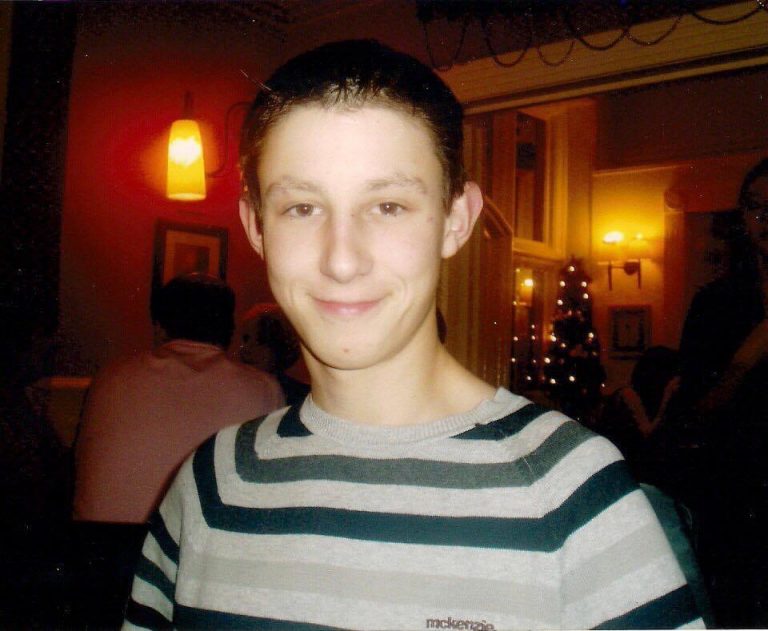 Luke Naish's family 'still having to fight' after 'uncritical' inquest into his death
Listen: Bristol Unpacked with Green Party Bristol Mayor candidate Sandy Hore-Ruthven on the battle for the city's progressive voters
Sandy says he is the candidate to 'get things done' in the race for city hall's top job
Wielding the strength of the union: ACORN Bristol's demands
ACORN asked its members: What kind of city do you want to live in? The result was a long list of demands.
Retired riot cop breaks rank to say Police and Crime Bill must be stopped
In this exclusive interview, a retired Avon and Somerset police officer says the Police, Crime, Sentencing and Courts Bill is a democratic risk and could lead to more violence.
Bristol's affordable housing and climate goals do not sit easily together
Green mayoral candidate pledges to build 2,000 council homes and carry out major energy-efficiency work on the remainder by 2030, despite a review warning this could wipe out reserves.
'I was pretty scared so I was just in a ball': Protesters speak out about police violence
We talk to protesters who say they were brutally attacked by police at the recent protests against the Police and Crime Bill.
Listen: Bristol Unpacked with Conservative Bristol Mayor candidate Alastair Watson on law, order and scrapping the mayoral system
Its hard to say that the Conservatives have a strong electoral record in the city, but the businessman and former councillor Alastair Watson thinks he...
What is the Police and Crime Bill, why does it matter, and why are people so angry?
The wave of dissent ongoing in Bristol looks set to continue across the UK as the Home Office's Police and Crime Bill progresses. What's at stake in the proposed legislation, how will it impact individuals and communities, and what alternatives do its opponents propose?
Bristol's fourth Police and Crime Bill protest remains peaceful after hands-off policing
After last week's protests against the Police and Crime Bill saw heavy-handed policing and clashes with protesters, the city's fourth demo last night went ahead peacefully with no intervention from the police.
Debunked: Expired MOT does not prove police vehicle fires were 'staged'
Ever since a police van and car were set alight during disturbances in Bristol, false claims have circulated on social media that the vehicles' expired MOTs prove that the events were 'staged'.
Police and Mayor 'decided collectively' to clear sit-down protest on College Green
In a candid radio interview with the Bristol Police Area Commander this morning, it was disclosed that police decided collectively with the Mayor to clear...
Bristol History Podcast: State Surveillance in Bristol and Beyond
This week I spoke with Colin Thomas and Tim Beasley of the Bristol Radical History Group to discuss the history of state surveillance in their...
How Bristol politicians and election candidates have responded to Friday's Police and Crime Bill protest
Statements by the parties and candidates on protests and policing in the lead up to May's local elections.
Watch: Police forcefully break up Police and Crime Bill sit-down protest followed by major clashes
Around 1,000 defied Covid-19 restrictions to attend the third protest against the Police and Crime Bill in the space of a week.
These workers on strike at British Gas are facing 'fire and rehire'. Is this a sign of things to come?
As we speak to Bristol's British Gas workers striking against 'fire and rehire' tactics, similar disputes rage across the country - is this a sign of the times?
Police violently shut down peaceful sit down occupation of College Green
The protest was peaceful before police arrived, with participants sitting down listening to speeches and singing.
Bristol and the Police and Crime bill; A day and night of protest and unrest
As videos gripped the world from the clashes on Sunday night, a report on the day's events and how thousands protested against the Police and Crime Bill.
Watch: How the Police and Crime Bill riot in Bristol unfolded
Bristol is reeling after some of the most serious clashes between protestors and police seen in Britain for years.