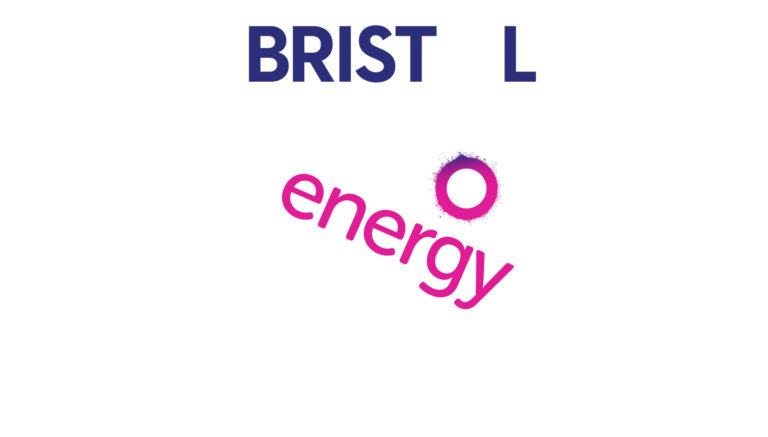 Transparency changes promised at the council to prevent another Bristol Energy fiasco
Top Bristol councillors will get confidential briefings on commercially sensitive information in an attempt to avoid a repeat of the Bristol Energy fiasco. Three members...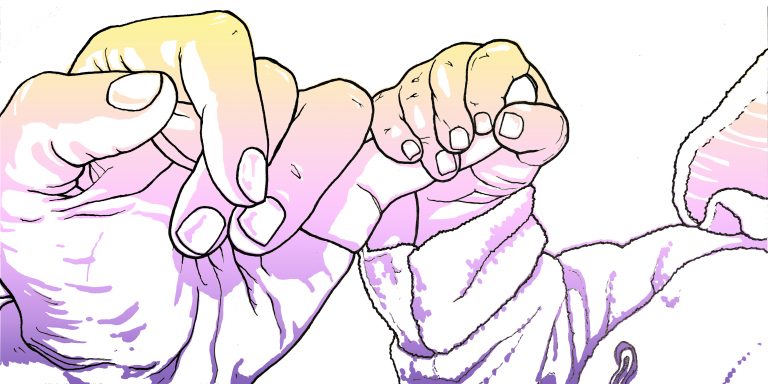 'Puberty blockers are safe and reversible. So why do campaigners want to deny access to them?'
I recently interviewed Jacob, a young transmasculine dad, about his experience of pausing his testosterone treatment to conceive a child with his husband. Reproductive futures...
The Bristol Briefing: Cases down, hospital admissions and vaccines up, plus the Colston 4 trial
What you need to know on Covid and what else is happening in the city - including the upcoming trial of the 'Colston 4'
The challenge and opportunity: The Cable's climate crisis special is out now
The defining issue of our time is the climate and environmental emergency. In the small way that we can, the Cable wants to contribute to...
Listen: Bristol Unpacked on confronting dodgy landlords and why we need diverse working class solidarity, with Nick Ballard of ACORN
The community union are confrontational, successful and controversial.
Bristol will be charging drivers to tackle air pollution, but other changes are on the way too
Bristol's Clean Air Zone has finally been decided. We spoke to cabinet member for transport, Kye Dudd, speaks about air pollution, plans for Low Traffic Neighbourhoods, and doubling down on measures brought in at the start of the pandemic.
Fear of 'cover-ups', bad decisions and squandering taxpayers' money
A cross-party group of councillors fear "cover-ups", bad decisions and taxpayers' money being squandered by Bristol City Council. Now they call for better access rights to information.
Damning report condemns council's 'inadequate' decision-making process for Bristol Energy
External auditor Grant Thorton said Bristol City Council was not properly informed before investing extra money into Bristol Energy. The information the cabinet received also "did not clearly state the risks" and was "out of date", they add
'Its time to get loud and defiant about why good food matters'
Bristol Public Health consultant Dr Angela Raffle and member of Bristol Bites Back Better on why anger is needed to get secure good food for all
The Bristol Briefing: More Covid patients fill up Bristol hospitals, but spread of virus slows
The worrying spike of positive cases of Covid-19 since Chistmas appears to be flattening out in Bristol, but pressure on the NHS continues to rise.
Schools launch community fundraisers to tackle digital poverty
Secondary schools are crowdfunding to buy internet dongles and asking for donations of IT equipment to ensure all students can access online learning during lockdown
Listen: Bristol Unpacked with the former breakdancer helping young men to 'man up' and talk about feelings, Desmond Richards
It's dark, it's wet, there's a pandemic on. It's taking its toll, particularly on mental health. So listen up, particularly men and boys.
Further £15 million of public money 'lost' to Bristol Energy
Bristol Energy lost another £14.8million last year, latest financial data shows. Now a public interest report is being sought to find out what went wrong.
The Bristol Briefing: Record number of Covid patients in Bristol hospitals, as city in 'most critical point' of pandemic
More vaccination centres will open next week, but there is now a record number of patients in local hospitals, putting the NHS under "extreme pressure".
New emergency fund to support people facing fuel poverty because of Covid-19
The Emergency Covid Winter Fund has been set up as fuel poverty charities deal with 'unprecedented' numbers of referrals.