Listen: Bristol Unpacked with the former breakdancer helping young men to 'man up' and talk about feelings, Desmond Richards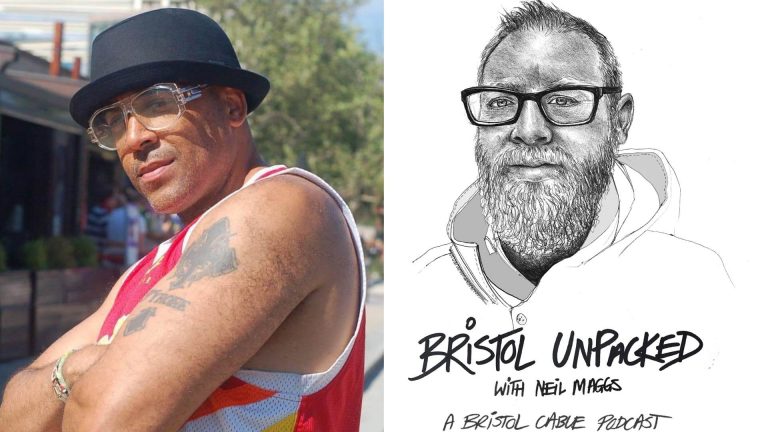 There is light, and no it's not Boris Johnson's cavalry. It's your friends, family and other support networks. This week we're chatting to Desmond Richards, formerly one of Bristol's best breakdancers, but now working with young people in tough circumstances to stop their heads spinning, as a mental health worker. Neil and Desmond have an intimate chat about personal experience, men's mental health and how its as much about you as it is the circumstances you're living in.
Just a little note that we do touch on suicide and other tough themes.
Subscribe to the Cable newsletter below and on Spotify and Apple Podcasts to get the latest from Bristol Unpacked.