Listen: Bristol Unpacked on staying married after gender transition and the dispute over transgender rights with Steffi Barnett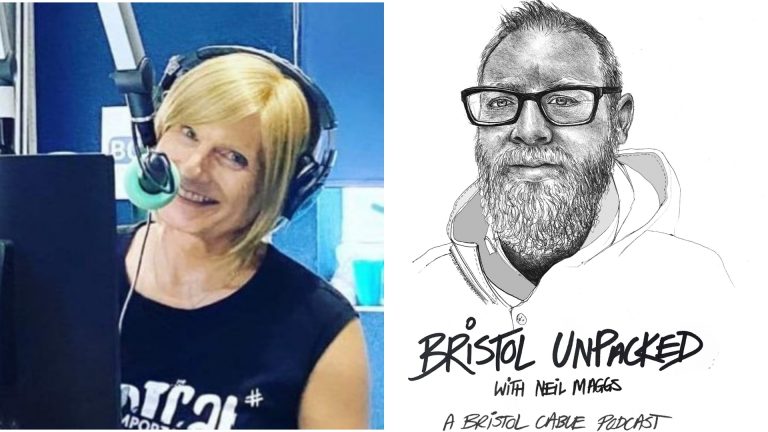 Steffi Barnett has a fascinating story, is a prominent activist for LGBTQ+ rights and awareness raising, a radio host on local BCFM radio and exec-producer of Shout Out Radio. In this episode Neil and Steffi discuss her moving story, the often vexed conversation around transgender rights including the current court case about puberty blockers, and whether societies and families can grow to love and accept gender diversity.
Please note that rape and suicide are mentioned in this conversation.
Subscribe to the Cable newsletter below and on Spotify and Apple Podcasts to get the latest from Bristol Unpacked.