Green shoots of hope: Climate solutions from around the globe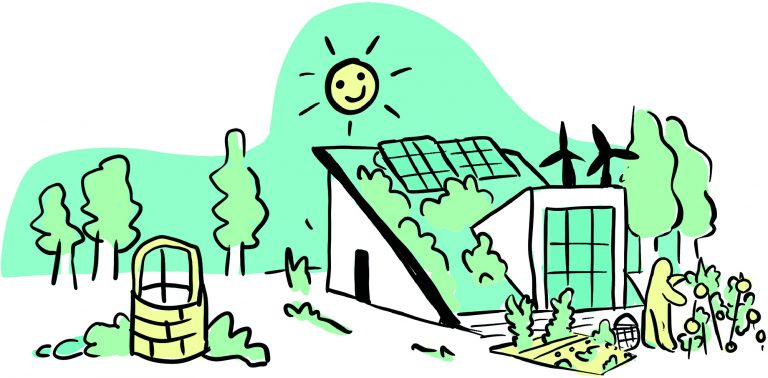 Carbon-negative architecture
Where: Norway
For Bristol to reach its target of being carbon-neutral by 2030, as set out in the One City Climate Strategy, new developments must produce zero net emissions, according to local thinktank the Centre for Sustainable Energy. In the UK, an estimated 30% of emissions come from buildings, mainly through heating, cooling and electricity.
But in Oslo, Norway, a group of architects, engineers and environmentalists are moving beyond carbon-neutral buildings – to carbon-negative ones. In this dark, cold nation, Powerhouse has, since 2010, been designing buildings that produce more energy than they consume. Its standards are now being put to use in the first carbon-negative hotel above the Arctic Circle.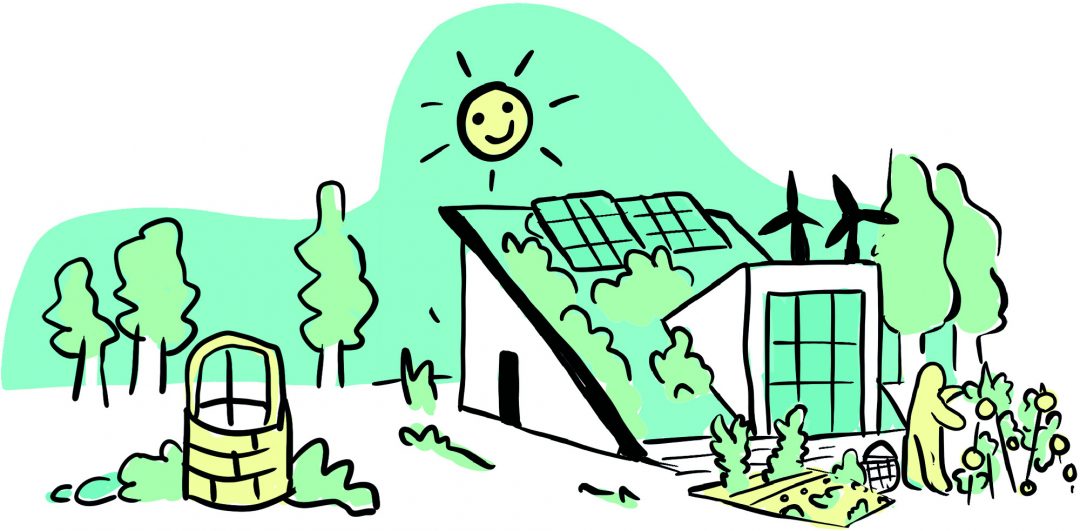 How? Buildings are designed to be energy-efficient, using recycled materials where possible. Sloped roofs of solar panels generate power on sunny days, while geothermal power compensates when it's cloudy, natural light is maximised and wind harnessed for ventilation. Excess energy powers other local buildings.
Energy-negative construction has piqued other countries' curiosity – particularly Germany's. But it hasn't had its breakthrough moment.
In the UK, the first climate-negative development is under construction. The £2.3 billion Elephant Park regeneration project – which is controversial because its creation displaced social housing tenants from the now-demolished Heygate Estate – involves planting 1,200 trees, with green roofs and walls helping with air pollution and rainwater harvesting. An energy hub will serve zero-carbon heat and hot water to residents and businesses.
Bristol City Council could consider introducing carbon-negative design to its building programmes – although doing so while delivering affordable housing will present a serious challenge.
Green flood defences
Where: Rotterdam and Connecticut
The Dutch city of Rotterdam has responded to surface-level flooding flood risks, which have increased due to climate change, by investing in more than 100 acres of rainwater-retaining rooftop greenery.
The roofs have boosted the city's water-storage capacity by 1.6 million gallons, provide habitat for wildlife, improve air quality, and have a cooling effect, unlike the grey surfaces that dominate urban areas. There are plans to double green roof coverage over the next decade.
In Bristol, 26,000 properties have been identified at risk of surface-water flooding. Bristol's One City Climate Strategy mentions sustainable urban drainage as a way of reducing the likelihood of localised flooding during wet weather.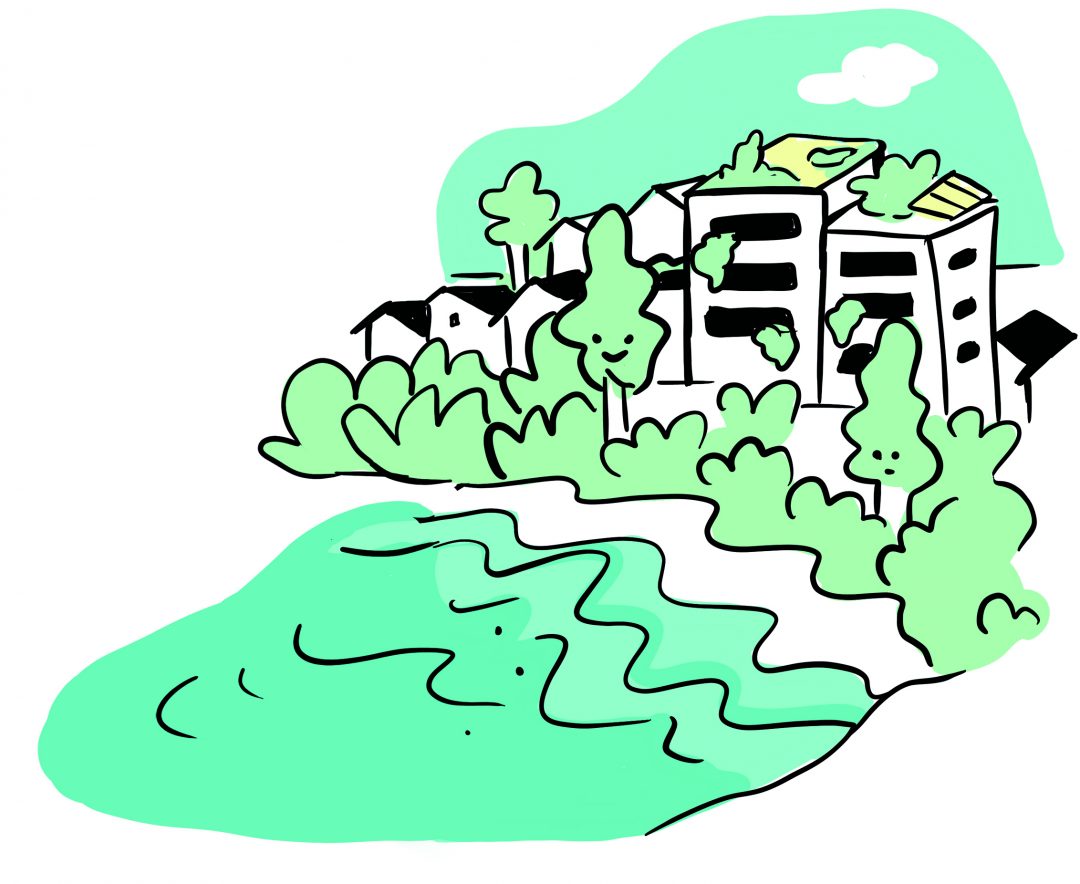 Besides this, 1,100 homes and businesses near Bristol city centre and 200 others are at risk of flooding from the River Avon – numbers that will increase as sea levels rise. Bristol's new draft Flood Strategy aims to design flood defences that improve public spaces, provide new green spaces, and improve transport connections.
In Meriden, Connecticut, a brownfield area and the river running through it were converted into a park that doubles as a flood defence basin. The site, which used to house a failing mall, now has paths for walking and cycling, new housing, and commercial spaces.
One of Bristol's key flooding risk areas is the Cumberland Basin, which was to be redeveloped and renamed the Western Harbour until the council announced earlier this month they have gone back to the drawing board. The development plans included new roads, walking and cycling routes, at least 2,500 new homes, and public spaces incorporating green infrastructure.
The plans were met with controversy and concerns from residents and councillors over lack of transparency, but still represent a real opportunity to mitigate flood risk and create new green spaces.
Low-traffic neighbourhoods
Where: London
In 2020, coronavirus transformed how we move around cities as emergency powers fast-tracked changes encouraging walking and cycling. Bristol banned through-traffic from Bristol Bridge, while the Old City was pedestrianised.
London boroughs went further, with at least 160 new low-traffic neighbourhoods (LTNs) introduced across the capital. The idea, previously explored via projects such as Waltham Forest's Mini-Holland scheme, is to restrict through-traffic to encourage walking and cycling, reducing air and noise pollution and making areas more pleasant to live in. The benefits are seen as so substantial that a hospital charity helped pay for an LTN in Southwark.
But the changes have sparked controversy in many boroughs. Local businesses worry about the impact on customers and deliveries. Other opponents have said schemes have been badly designed, causing gridlocked traffic on surrounding streets. Nonetheless, a national poll found much more support than opposition, suggesting the vocal outcry from some may not represent the whole picture.
A Bristol campaign for Liveable Neighbourhoods launched last year, calling on the council to complete a network of such zones by 2024. The local authority is proposing restricting cars on 12 key roads across the city, including St Marks Road, Cotham Hill and Picton Street, causing outrage from some businesses who feel threatened by the proposed changes.
Based on the backlash in London, it seems crucial Bristol City Council takes time to consult on the plans, and trial them thoroughly, so sceptics can be won over and the city can be less car-dominated in the long run.
Hydrogen fuel: the new green oil?
Where: Ansan, South Korea
In July, a company announced plans for a ferry powered by hydrogen propulsion technology to carry people across the Bristol Channel. The craft's hydrogen fuel cells are 'charged' using green electricity from solar panels and wind turbines, meaning its only emission is water vapour.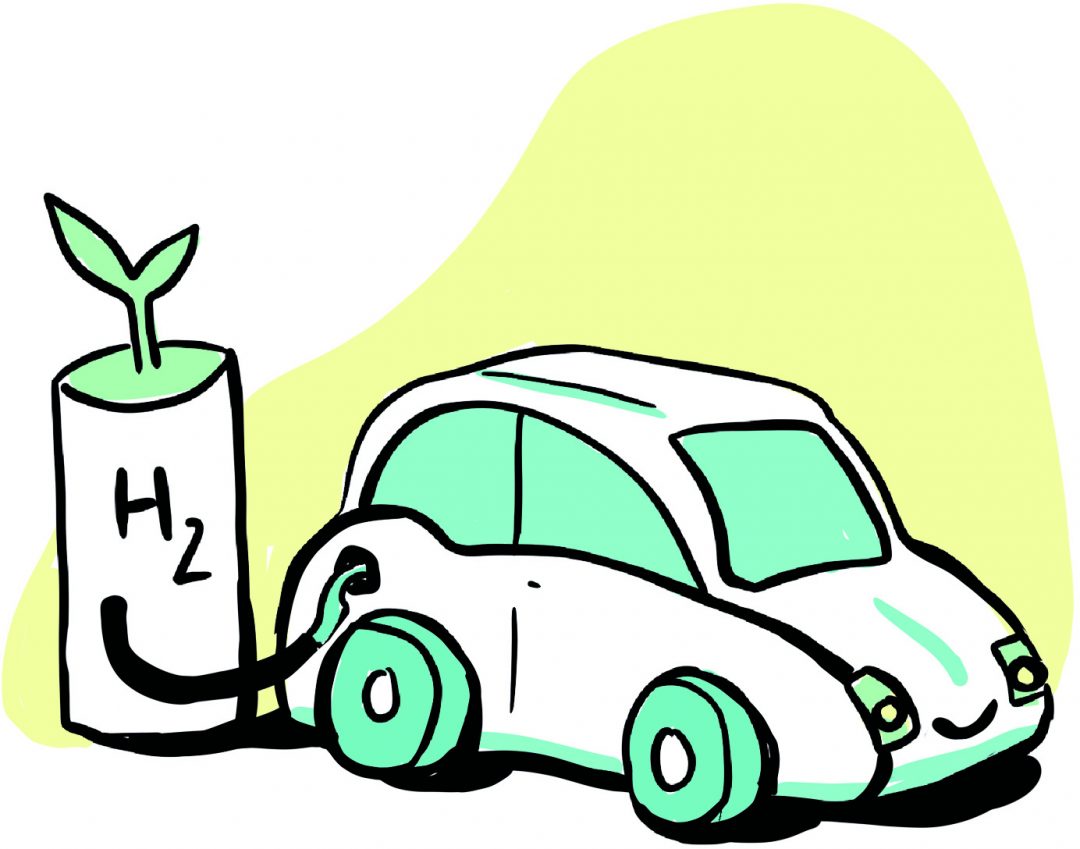 Hydrogen forms a key element of the government's plans to decarbonise transport. In Bristol, it is referenced within the One City Climate Strategy, with the council hoping to see larger vehicles like trains, buses and lorries making use of the technology. The production process is more efficient in larger and heavier vehicles that need more energy capacity.
South Korea is going much further, aiming to create a hydro-powered society. In the city of Ansan, hydrogen will be used to fuel cooling, heating, electricity and transportation. Old industrial buildings will be revived via new hydro-related industries, with local tidal power delivering an eco-friendly electricity source for hydrogen.
South Korea aims to become the world leader in the hydrogen economy, with pledges for 40,000 hydro-buses by 2040 and new legislation to support the hydro-industry, train personnel for a full-scale hydro-economy and establish safety standards.
Hydrogen fuel's promise is presently tempered by the fact that it takes a lot of energy to produce. But researchers at the University of Bristol have recently uncovered a way to produce hydrogen from 'microbial factories' contained within sugary droplets.
While in its early stages, this is a promising step towards greener methods of hydrogen production. With commitment from the council, a shared vision by locals and cutting-edge research from the city's top institutions, could Bristol become Europe's first hydro-city?