Help shape our reporting on Bristol and the climate crisis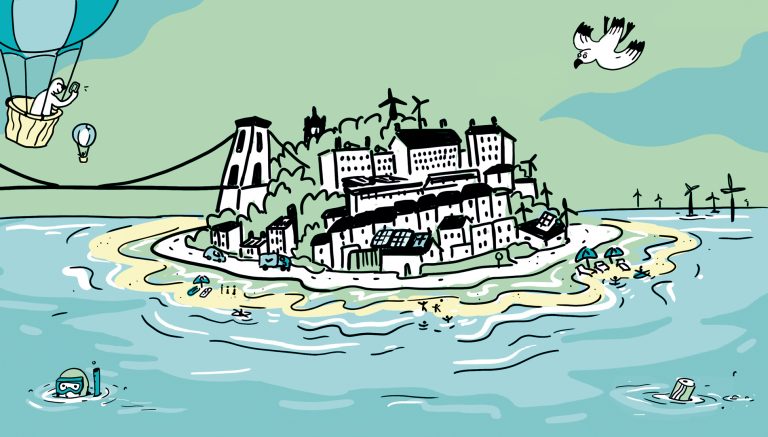 The climate emergency and environmental crisis are defining issues of our time.
But how are these global issues playing out in our city, and what impacts might the actions we take here be having around the world? We want to confront these questions head on: despair and inaction will only make problems worse.
As a local newspaper, we will be investing more in reporting on the climate crisis: what it means for people living in Bristol, and what we can do about it. We'll aim to connect the dots between what can sometimes feel like a distant threat, but is closely linked to local health, equality, economy and other issues playing out on a local level.
We will highlight imaginative actions and hopeful solutions, hold those with greatest power and responsibility to account, and give credit where it's due.
Our reporting on the climate crisis will also confront the very foundations of the economic system that has contributed to it, and the power that upholds it, right here in Bristol and beyond.
We cannot tackle the climate crisis alone – as individuals, a single newspaper, city or country. We must act together.
So we want you to join us in our coverage and our response to the climate crisis, helping to shape how we cover Bristol's role, and what it means for us.
To begin with, we want to know: What questions do you have? And are there things you know which could help our reporting?