Housing in Bristol under Marvin Rees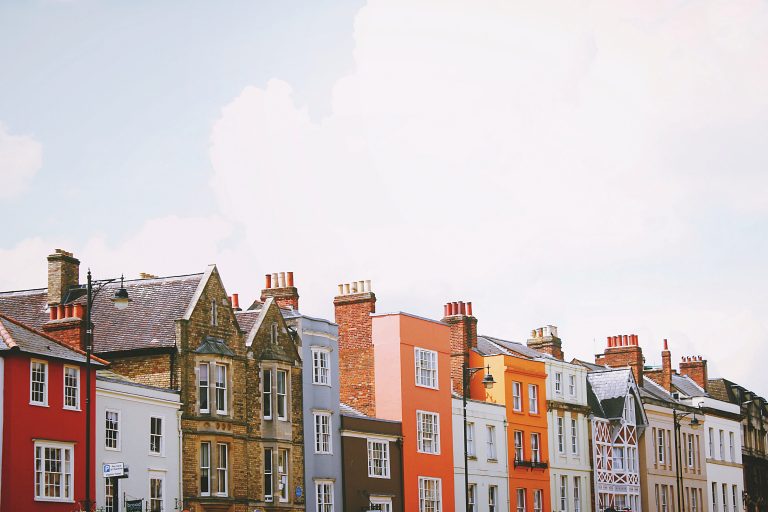 Last September, four months after a planned election could have already reinstated him if a pesky virus hadn't put it on hold, a famous 2016 campaign-trail pledge by Bristol's mayor Marvin Rees came to bite him on the arse.
A council committee report confirmed that in 2020-21, our local authority area would be getting nowhere near the 800 new affordable homes Rees promised to deliver annually by then. New figures reveal, in fact, that of the 1,350 to 1,994 homes that were completed each year in Bristol in the four years from 2016/17 to 2019/20, only between 188 and 312 each year were affordable.
Blaming the pandemic's impact on construction, the document set a new "stretch target" of 500 affordable homes during 2020-21, which is likely to be "almost met" thanks to a forecasted 489 completions. In a deft bit of expectation management, it adds that house building targets are often influenced by a 20% "optimism bias" – meaning 389 affordable homes – below half of Rees's target – is more realistic.
Still, the report goes on, a minimum of 797 more affordable homes should be added in 2021-22, and at least 1,028 in 2022-23. The council's recently departed housing chief, Paul Smith, told the Cable's Bristol Unpacked podcast in September the missed target should be seen as delay, not failure, given the state of 2020 and other non-Covid factors beyond the authority's control.
Housing dominated Bristol's last mayoral campaign – those pledges were important because the city's affordability crisis took hold during George Ferguson's tenure, with asking prices and rent levels spiralling. In April 2016, a Cable investigation revealed the council had flogged off hundreds of knackered but irreplaceable period homes, a practice that controversially continued under Ferguson, sparking anger just before the election.
Smith stopped that, with about 100 properties refurbished and put back into use as regular council homes or homeless accommodation, or handed over to specialist charities. This was possibly made easier because a plan developed by David Cameron's government, which would have forced councils to sell their most valuable houses, was scrapped after Theresa May took over as prime minister.
Central government policy shackles councils' ability to tackle local housing crises, and just before Christmas the House of Commons Public Accounts Committee described the national landscape of the last few years as a "deplorable… cycle of policy invention, abandonment and reinvention".
Given that tough context, and with housing set to be just as hot an issue when the election rolls back round – mutant-coronavirus permitting – here we attempt a measured look at Rees-era progress and the challenges the next mayor, whoever they are, will face.