The campaigners creating an environmental movement with social justice at its core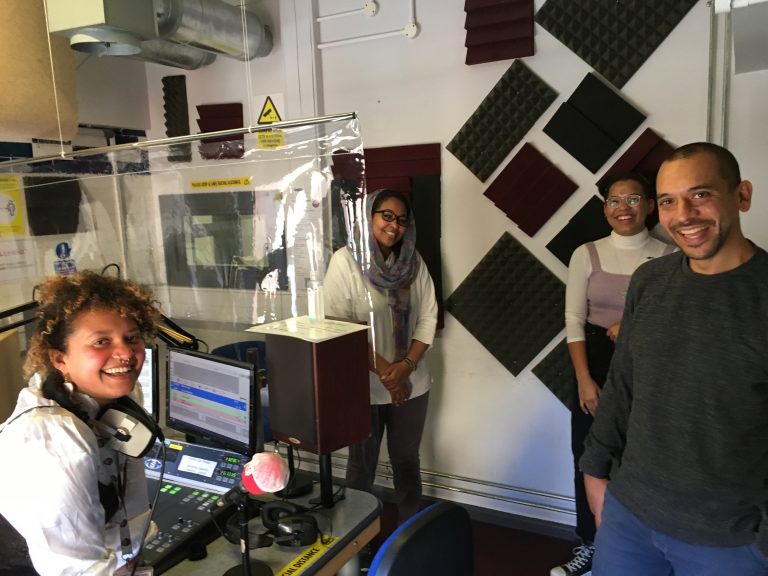 Photo: Bristol Green Capital
A staggering 40,000 deaths a year are attributable to outdoor air pollution, according to the Royal College of Physicians. In Bristol, air pollution causes around 300 avoidable deaths annually, according to a report commissioned by the council and carried out by the independent organisation Air Quality Consultants in 2017. Perhaps unsurprisingly, deprived and ethnic minority areas are the worst hit; in Lawrence Hill, as many as 11 out of every 100 adults die from illnesses related to air pollution, the study showed. Another study found children who live near Bristol's busiest roads have a measurably reduced lung capacity; they are literally struggling to breathe.
In the summer, air pollution again hit the headlines, after evidence suggested in July showing air pollution worsens coronavirus. When people were asking why black and brown communities were suffering the greatest fatalities, one of the factors was found to be housing and air pollution. Simultaneously, the Black Lives Matter movement raged over the summer, drawing together well the inextricable link between social, economic and racial inequality.
But despite all this, ethnic population have historically been left out of the green movement.
Different boats
Having moved to Bristol in March, Olivia Sweeney's experience of the city has not been typical. During lockdown, air pollution levels in the city halved, meaning they were finally at legal levels. For Sweeney, living next to the M32, the evidence was on her doorstep. "It was so quiet when I first moved in, but then it ramped back up to its usual roar. Everytime I go to the supermarket or to Eastville Park I cross the M32 – it's a constant reminder of the dangerous levels of pollution."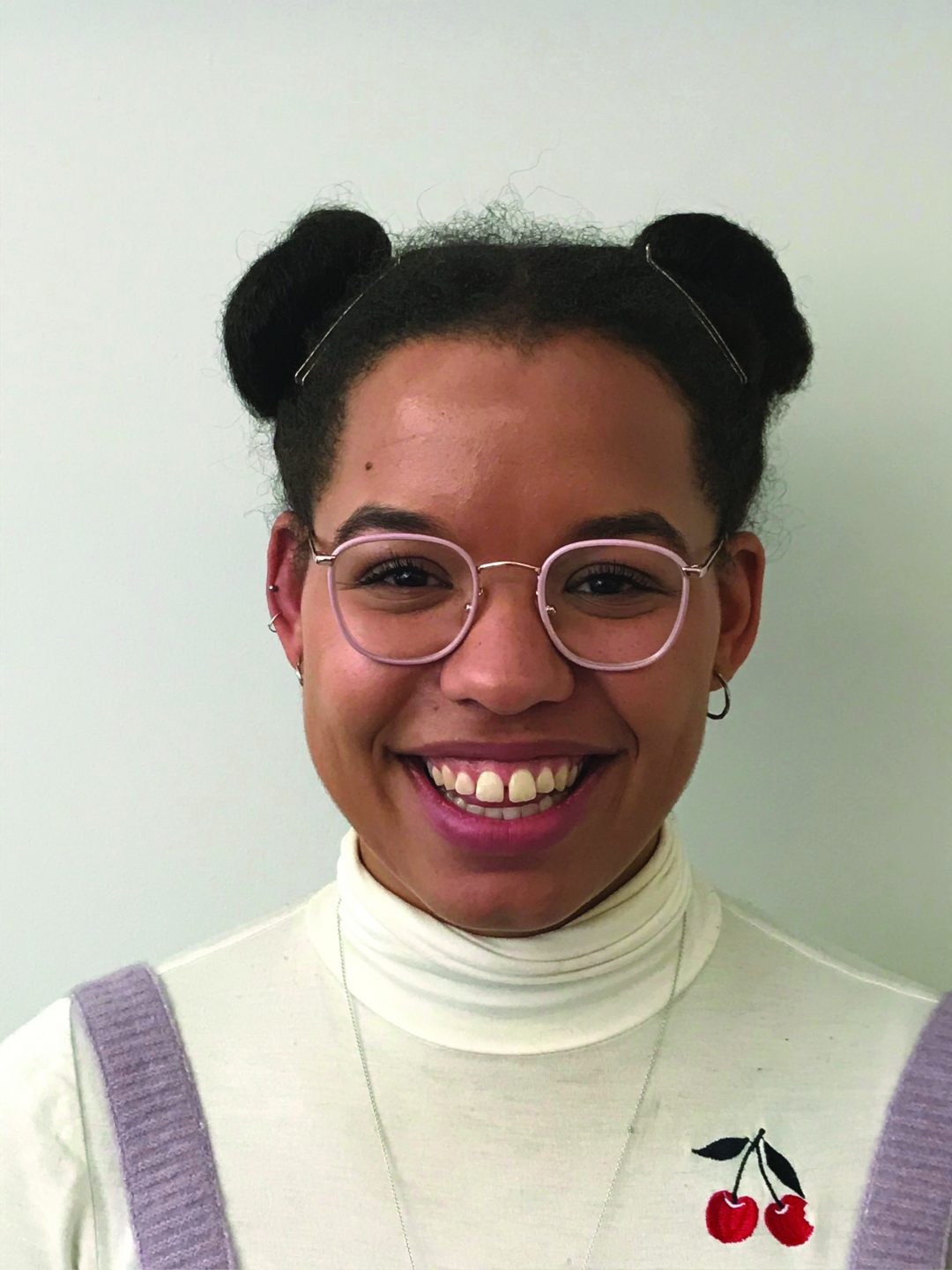 Covid had another consequence, she adds, "It showed we're not 'all in the same boat'…it hit some areas much worse and really exposed the racial and economic disparities in the UK."
In December, the death of Ella Kissi-Debrah, a nine year old black girl in South London, in a landmark case was ruled to be caused by air pollution, showing air pollution to be a public health issue.
"You can't solve the issue [of air pollution] without the voices of the communities being hit most hard," Olivia says. This is Olivia's mission as Black and Green ambassador. Now in its fifth year, Black and Green aims to engage diverse communities in the fight for sustainability, social and environmental justice. "And we need to make sure diversity is not just something 'of the moment' but meaningful change."
Our Air Our City
On 8 October 2019, World Clean Air Day, the Our Air Our City alliance was established, bringing together over 30 groups in Bristol, aimed at eliminating dangerous air pollution. In February it will submit proposals for how Bristol can meet legal requirements for air pollution levels.
"Our Air Our City is certainly one of the better examples of inclusive environmental movements," says Sweeney, who has been on the steering group along with the Stop the Maangamizi campaign and African Voices Forum. "It's important to have groups like these involved, it challenges a Westernised version of history, which assumes environmentalism was born in the West with the hippy movement, and the global south are just the terrible polluters."
"It's obviously a false narrative – plenty of indigenous people have sustainable, environmental practices, like the Jamaican 'ital' diet or many Asian cultures which believe in vegetarianism for example."
But the environmental movement can be off-putting for black and brown communities. "Climate justice spaces can feel unwelcome – the language can be exclusionary, or people don't want to have to keep explaining themselves and their culture."
Challenges/solutions
"Sometimes initiatives in the city feel like the people who attend are the people who are already engaged, and can feel a bit cliquey," says Sweeney. So what's the solution? The will or the awareness of the need to centre communities of colour exists, so what's stopping it happening?
One of the projects she mentioned is a wind turbine in Lawrence Weston – an example of a practical environmental solution, which also tackles fuel poverty – a problem facing many in the area.
In Our Air Our City, Sweeney ensures the language is accessible, centred around positive change.
"In Black and Green we believe in meeting people where they are at. You don't need to be part of a 'movement' or have a 'label'; it's just about making sustainable, simple choices – like taking public transport. It's about building trust and relationships on a grassroots level to help make those decisions."