Listen: Bristol Unpacked on the 'war on woke' and can patriotism be inclusive with St Pauls Carnival director, LaToyah McAllister-Jones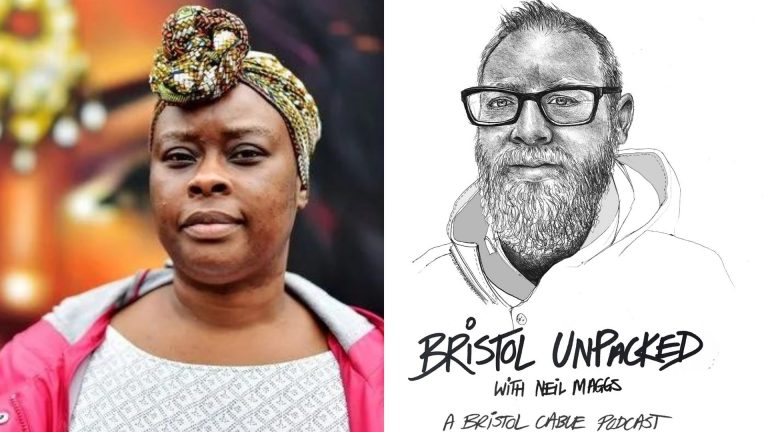 The government has stepped up their so-called 'war on woke' in the ongoing contest for Britain's historical memory. With Bristol finding itself at the centre of the debate, Neil chats with one of the leaders of the city's most celebrated event, St Pauls Carnival on whether patriotism can ever be inclusive to include pride in diverse communities, or is it just a right-wing obsession to whitewash the UK's past?
Subscribe to the Cable newsletter below and on Spotify and Apple Podcasts to get the latest from Bristol Unpacked.