Local delivery app launches to 'save' Bristol's independent bars and restaurants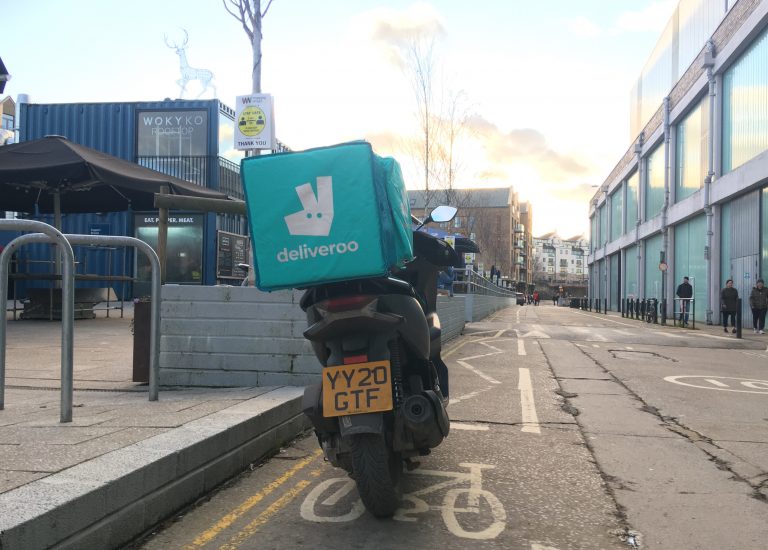 "I signed up to Deliveroo just before the first lockdown, but we don't do it any more. It's not viable for us," says Sebastian Merry, co-owner of The Cloak & Dagger on Cheltenham Road. "They take too much of a cut. We ended up not even breaking even."
From every order, delivery app companies including Just Eat, Uber Eats and Deliveroo take approximately 30% of the total cost to the consumer – up to 36% with Deliveroo. After some pubs, restaurants and venues closed for six out of the nine months from March to December 2020, Bristol's hospitality sector has been brought to its knees by the pandemic. In some cases, the little money that businesses are still making through takeaway orders is disappearing entirely on commission charged by the big apps.
After paying a £350 sign-up fee at the start of the first lockdown, Merry says their business consistently lost money despite being busy with takeaway orders. When it took two weeks for Deliveroo to change their seasonal menu, Merry had to find a better solution: "It was threatening my ethos and how I run my restaurant."
They began offering delivery through their own website, with Merry cooking and business partner Jenna Graves – who opened the venue in August 2019 – delivering takeaways. Now, they are one of 40 venues signed up to a new app, developed by the Bristol-based British Association of Restaurants, Bars and Independents (BARBI).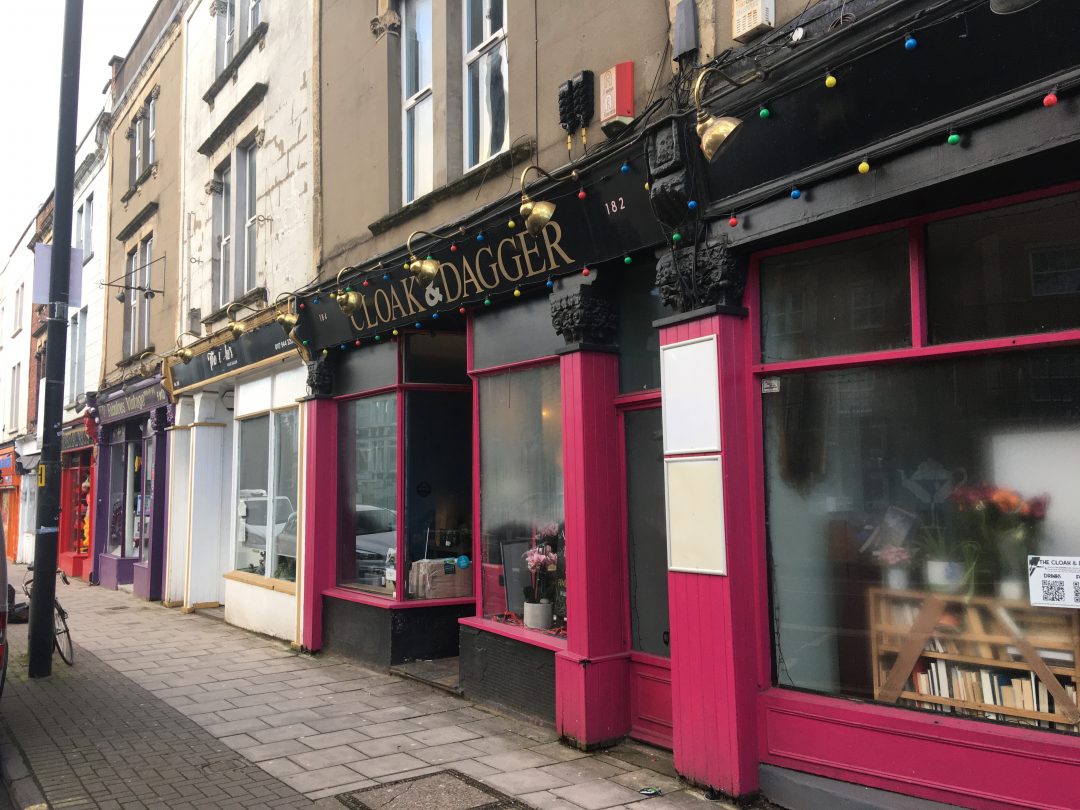 Facing the delivery giants
Research from 2020 estimates that Just Eat, Uber Eats and Deliveroo earned a combined £1bn from UK restaurants in a single year, with Bristolians forking out £29m.
"They charge absolutely atrocious commission levels for what is effectively a piece of software and some marketing," says Brendan Murphy, co-founder of BARBI. "There are too many companies taking too big a share of small venues' costs. I'm pretty confident that McDonalds aren't paying the same commission as a restaurant on Gloucester Road."
BARBI's app will charge 15% commission, dropping further once development costs have been covered. The price to customers stays the same, but more money goes to the venue.
"If people use this, they are going to save their favourite restaurant, their favourite bar. And jobs as well," says Murphy. "This app has been built by Bristol, for Bristol, to save Bristol. The whole point is keeping that money within Bristol's economy."
Delivery drivers could also benefit, as BARBI promises to pay a fairer base wage. Bristol's Deliveroo drivers have been campaigning since 2018 for better working conditions and higher pay, but still say they earn as little as £5 per hour. In January, Deliveroo was valued at $7bn ahead of being launched on the stock market.
Merry says the big delivery companies could afford to take smaller percentages, rather than cutting into restaurants' profits. "Why do independents like BARBI have to create their own app so we can survive? It's a great thing that BARBI has done it, but what we need is for people to stop ordering from Deliveroo. Most restaurants do click-and-collect or takeaway through their websites. We need the public to start using an app that looks out for the little man."
BARBI is not the first to develop a delivery app during the pandemic: in May 2020, V-Cars launched Veezu Delivers, with taxi drivers delivering food and groceries. It failed to attract a viable market share, and in November the service was "paused" and the app taken down.
An alternative to apps
Some businesses are choosing to find a takeaway model that avoids apps altogether – and finding it financially viable. Like Merry, Graham Faragher initially put his restaurant on Deliveroo in March 2020. Farragher has run Bertha's Pizza in Wapping Wharf since August 2016, and was keen to keep the business going as a takeaway during the first lockdown. There was appetite from customers: the team were making 800 pizzas a week, but not a penny of profit, Faragher wrote in Bristol24/7.
"At the time we were grateful to have Deliveroo as an option," Faragher told the Cable. "Details of grants and furlough had yet to be clarified and we felt lucky to have a model which allowed us to continue supporting the team. In hindsight, it was a huge amount of work, largely for Deliveroo's benefit."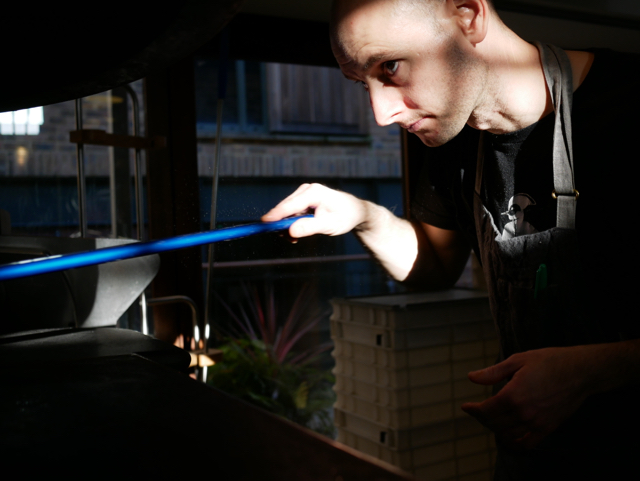 Though he says it can be profitable to run a delivery business, Faragher is currently only offering click-and-collect through the restaurant's own website. Being able to keep the profits within the business means he can afford to share them: he now donates a proportion of the money from larger orders to food poverty charity FareShare South West.
While customers can make choices that help individual businesses, Merry holds the government responsible for ensuring the sector survives. He currently can't afford to furlough their staff because businesses must now pay National Insurance and pension contributions. Local Restrictions Support Grants of up to £3,000 don't cover the rent.
"I try to be positive: it's 2021, we've made it almost a year, the end is in sight," he says. "But it's the uncertainty, the government not communicating with us.
"I had a panic attack a couple of weeks ago, overthinking things. It's stressful. I'm 32 and I've got everything I own in this business to keep it from going under."
Looking ahead to 2021
After a dismal year, the sector is hoping for positive news – and some has already come. In mid-January the Supreme Court ruled that insurers must pay out to small businesses affected by Covid-19, if they had taken out business interruption insurance. Remunerations to 200,000 policyholders could total £900m.
Pam Lloyd has worked in food and drink PR in Bristol for the past 15 years. She predicts the major challenges this year will come once government support ends: 2.7m are forecasted to be unemployed by June. "Higher taxes, less disposable income and concern about affording the basics may be more at the forefront of people's minds, despite their desire to support local hospitality," she says.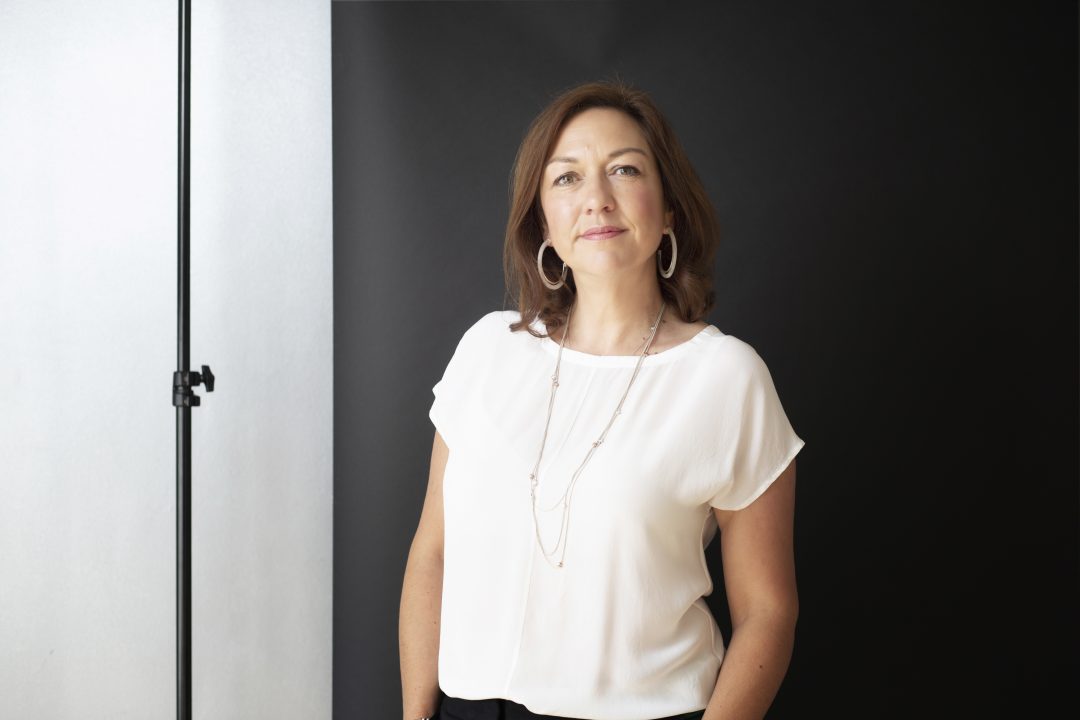 "On the other hand, the 1918-1920 Spanish Flu pandemic was followed by the roaring '20s, a period of economic prosperity and cultural innovation. It is still too early to know how people will respond and whether, despite their appetite to support local business, they will feel able to."
BARBI hopes their app will be part of an industry-wide shake-up when the UK emerges from the pandemic, challenging the 'race to the bottom' culture incited by takeaway apps and sites like Groupon – a culture they say was unsustainable even before Covid-19. "With the first 50 venues using the app, they could secure 140 jobs in Bristol," Murphy says. "It's going to be good for everyone."
---
---