Watch: Could Covid Kill Bristol Rovers?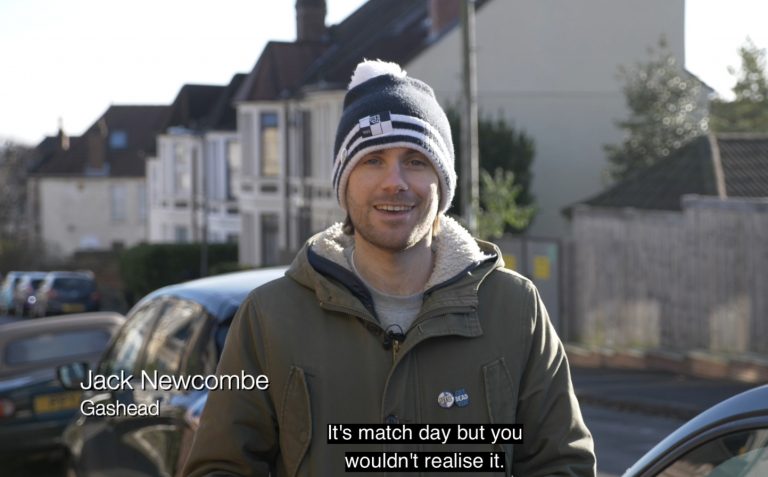 Comments
Related content
We're working to diversify the Cable team. Let's start with our freelancer base
The Cable exists to challenge the structure of the media, but we are not representative enough of our city. Here's what we're doing to change things.
Stand to be a Bristol Cable director
Do you think the Bristol Cable is an exciting project with potential to grow? Do you want to help us improve what we're doing, further...
Healing is a justice issue: how can we radicalise the voluntary sector, amid a perfect storm of cuts?
When it comes to recovery from trauma, meeting people's basic needs such as food, shelter, and physical safety is not enough. In an increasingly harsh environment, charities will need all their imagination and creativity to do more.
Community union's intervention sees housing association eviction halted amid disrepair claims
Rent arrears proceedings by local social landlord that would have seen Cliftonwood man lose his flat are 'off the table for now', ACORN says
Bristol City Council slapped with warning over poor performance on freedom of information requests
The local authority has been criticised for years over its failure to responding to FOI requests within 20-day timescales.
From city of sanctuary to 'city of opportunity' – how Bristol can better integrate refugees
Asylum seekers and refugees should be thought of as 'citizens-in-waiting', people with rights, skills and potential, a new report argues. Instead, many people at the sharp end of the system feel shut out of contributing to society.
Trams, or an underground? As Bristol weighs its public transport options, can it learn from across the Channel?
Bristol is notorious for its congestion and poor public transport, and has been hit by a worsening bus crisis. As it looks to a new mass transit system to solve its problems, cities such as Rennes and Bordeaux can offer valuable lessons.