An experiment in democracy: Inside Bristol's first ever citizens' assembly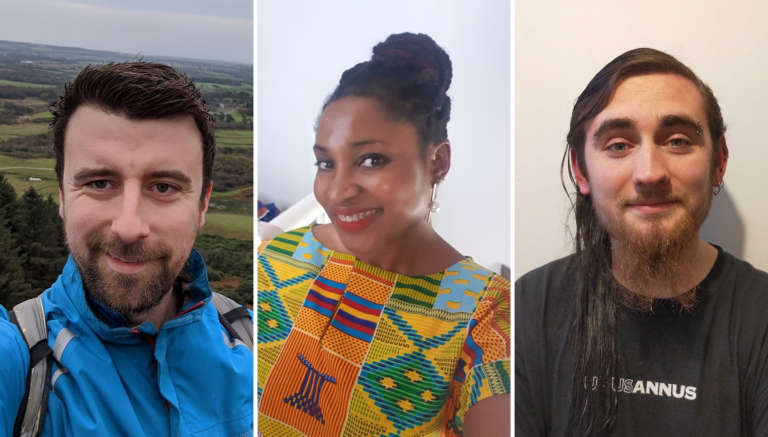 On a sunny Saturday in late February, dozens of people from across Bristol squint at Zoom on their screens. Their task? Produce recommendations for how Bristol can reduce the impact of our homes on the climate crisis – and contribute to the city's pledge to be carbon neutral by 2030. No pressure then.
This was the penultimate weekend of the climate strand of Bristol's first ever citizen's assembly – an exercise in participatory democracy where local people come together to tackle our biggest issues.
Over four weekends from January, a demographically representative selection of 60 Bristol citizens have met to discuss how the city can recover from Covid-19, with a focus on three topic areas: climate, transport and health.
Today, they have released their recommendations, which will be presented to the council's cabinet and One CIty Economy Board to hopefully inform council policy.
The climate recommendations cover financial incentives to support homeowners and landlords to improve energy efficiency, better information for the public, better training and investment for green industry, Bristol standards for energy efficiency and a pilot programme for a neighbourhood to show how climate action could be rolled out across the city.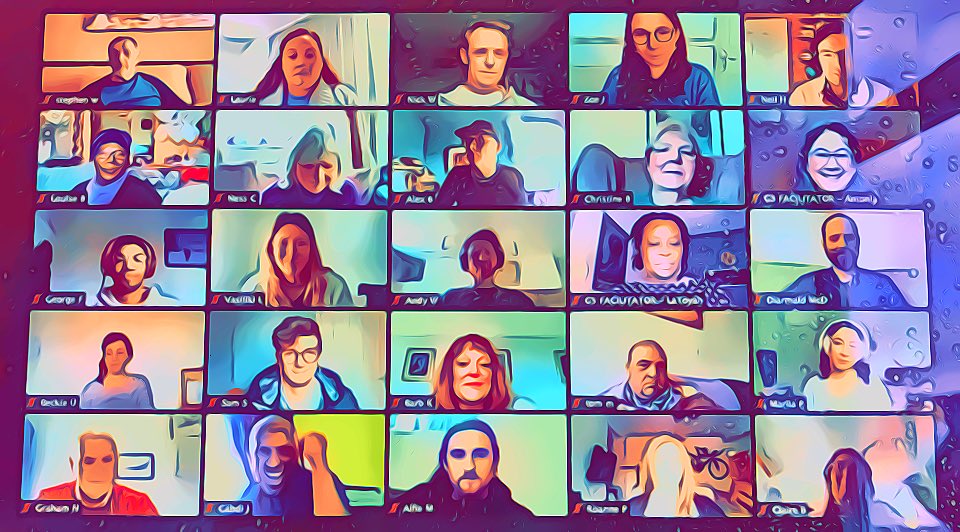 In January 2020, Green councillor Paula O'Rourke brought a motion to full council calling for a citizen's assembly to 'reboot democracy', because she felt not enough local people were involved in local democracy and having their voices heard. Since, she has worked with deputy mayor Asher Craig to make the assembly happen.
Joining them both as an observer of the third weekend, I listened to three experts speak about how the transition to green energy needs to be fair for everyone – known as a 'just transition' – from heat pumps to subsidy schemes. Then assembly members went into facilitated breakout groups to work on their recommendations.
Organised by Involve, the UK's public participation charity, a lot of work has gone into giving enough information to assembly members, and there are lots of facilitators on hand to help these conversations happen.
For each recommendation, the assembly has produced a rationale and list of actions, and they have also voted on which should be a priority. Now it is down to the council to consider and implement them.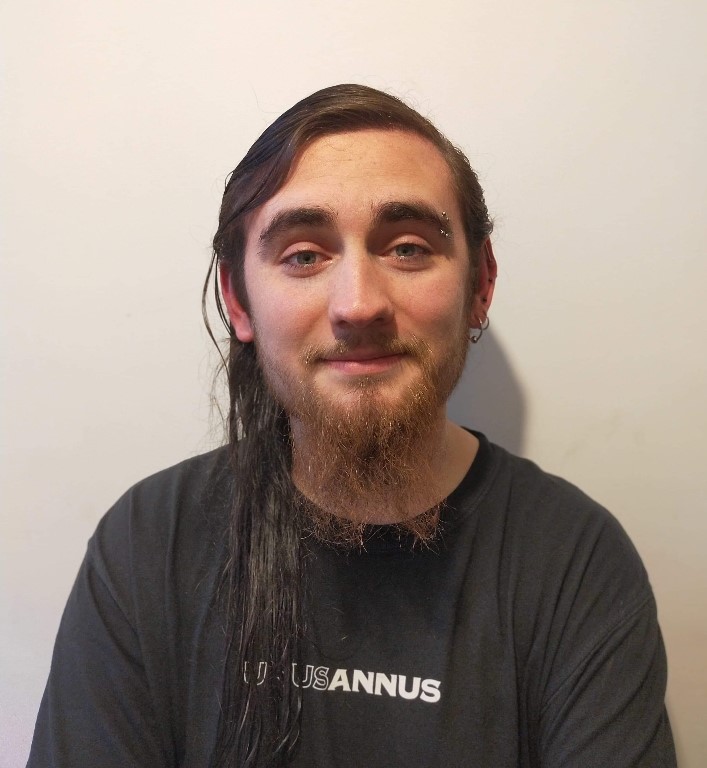 Alfie Moss is a machine operator at an engravings company from Totterdown. His was one of 12,000 randomly selected Bristol addresses to get an invite in the post. After nearly 700 people applied to take part, he was one of the chosen few. He says he was keen because he's always been opinionated and had an interest in green energy, but it's still been a "massive learning experience".
"As an average Bristol citizen, you don't tend to give too much consideration to the problems the council face, you always see it from the outside," he says. He speaks positively about the sharing of a range of perspectives from people from different backgrounds.
"I'm pretty confident they (recommendations) will get used because the facilitators guided us in a good way."
"It's already had an impact," he tells me. "I went into work a few days ago and started asking questions about what heating we use and what air conditioning. I began talking to my boss about what he could do to be more efficient and save money too.
'People are ready to make the change as long as they're supported'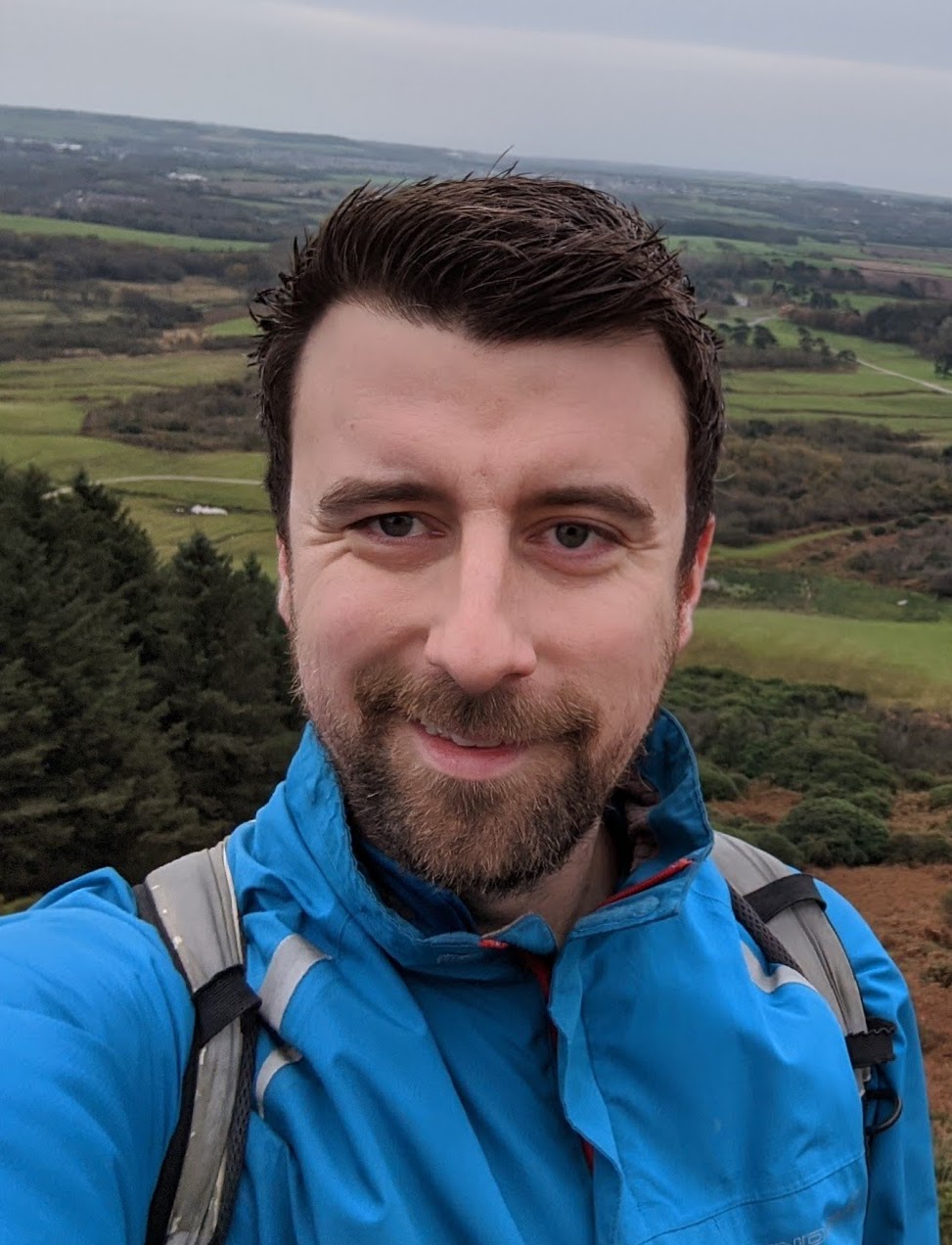 As a transport researcher at the University of the West of England (UWE), Billy Clayton is probably more aware of the scale of Bristol's challenge to reach net zero by 2030 than most.
"The city is going to look like a very different place," he says. "But what I've been encouraged by is people's willingness to move towards that, people from different walks of life. People are ready to make the change as long as they're supported to do so."
He feels confident in the recommendations. "I don't think the groups are going to invent something new in terms of how to address the problem that hasn't come up before. But there have been some really novel perspectives given and some things that perhaps haven't been considered.
"It's refreshing, this is what citizen's democracy is – people chatting and meeting people from different walks of life.
"If I were making personal recommendations, it would be that they rerun this as a kind of annual sense checking exercise. It could maybe be like jury service."
Today, deputy mayor Asher Craig announced that Bristol is due to have another citizen's assembly later this year.
Recommendations: How do we rapidly reduce the impact of our homes on climate change?
Recommendation 1: Council is to lead on training and upskilling the workforce by securing investment, ensuring high standards, harnessing innovation and making the most of local creativity and entrepreneurship such that the green industry is measurably prepared to carry out required improvements within 5 years.
Recommendation 2: Council to take leadership and responsibility for meeting its emissions targets in the housing stock by working in partnership with the business, education and community sectors, creating a programme of implementation to drive community changes.
Recommendation 3: Create innovative financing options including grants, and/or loans to support home owners and landlords to improve the energy efficiency of every home in Bristol.
Recommendation 4: Reduce the fragmentation of all the different sustainability schemes and initiatives by creating and promoting an independent One Stop Shop that contains objective, trustworthy information, in order to provide support right through the process.
Recommendation 5: The Council should introduce a set of tiered Bristol standards (tiers from minimum requirements to best practice aspiration standards) relating to energy consumption and efficiency for all retrofits, building improvements, developments and new builds (domestic and commercial) that are clear and well communicated, and linked to planning regulations.
Recommendation 6: Develop a pilot programme for a street or neighbourhood to showcase what could be achieved if a citywide approach to reaching net zero was taken, with control, coordination and cooperation at a local level.
You can read the full report from more detail on rationale behind these, the actions for delivering them, and the other recommendations on transport and health.
Can it make a real difference?
The citizen's assembly has been pioneered in recent years. Research by University College London identified 13 citizens' assemblies convened by local authorities in the UK since 2019, most of which led to councils taking some kind of action. One example is the Oxford City Council assembly in 2019 on how to reach zero carbon by 2050. Since the assembly was held, it appears that the council has made progress in responding directly to the assembly's proposals.
The democratic exercise has often been targeted at action on the climate crisis. A UK-wide Climate Assembly brought together 100 people in 2020 to discuss how the UK should meet its 2050 carbon zero target.
Alison Crowther, who has been one of the facilitators of Bristol's assembly, tells me the idea came from a Bristol meeting about green issues in 2019. She has experienced other assemblies and is certain they can make a difference. "Citizen's assemblies can change policies 180 degrees. It's all about how open the policy makers are, and I sense Bristol is open to change."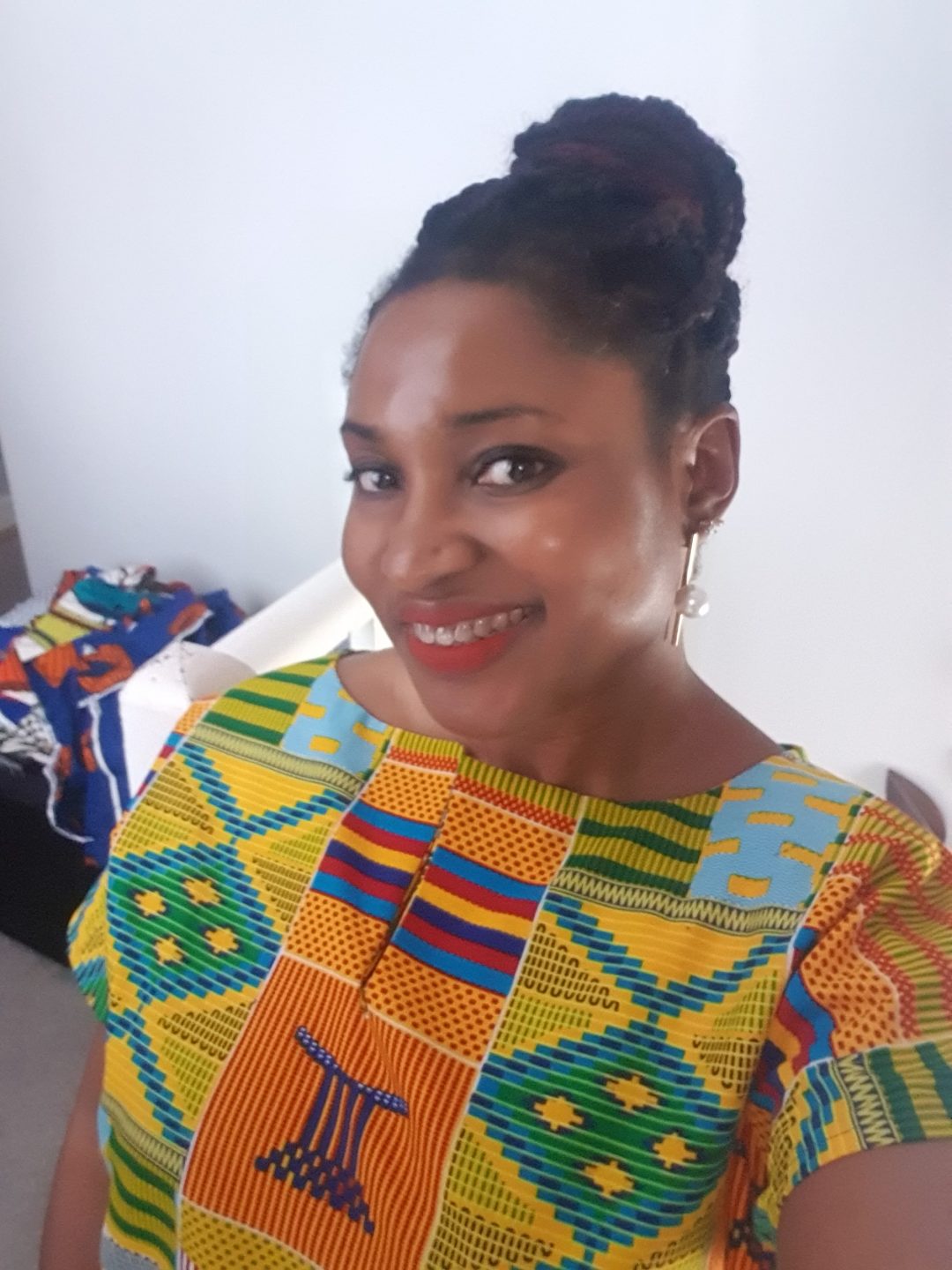 For assembly member Deb Aki, the key to his happening is future scrutiny and accountability so that the council acts on the recommendations.
She admits that she hadn't thought much about the climate crisis before, except when climate strikes were a hot topic at her children's school. "We talked about awareness, which is the most important thing to me. People need to be aware. I'm aware now. Most people are not even aware."
She's enjoyed the "eye-opening" experience and found it easy to speak to others, as a sense of a "Bristol family" has grown. But she's already looking ahead.
"One of my worries that I have been emphasising is where is this going to take us? Are the recommendations actually going to be implemented? I think we need a body or independent person who is going to stand in for the assembly and give us updates and feedback. I don't want these four weeks to be a waste."
I ask if she thinks the council will listen. "Fingers crossed, I would say. I'm crossing everything to be honest. There's a difference between the council wanting to do something and actually implementing it. Someone needs to be accountable."
A full report is due in May, and the recommendations will be presented to and discussed by the council's cabinet and One CIty Economy Board.
You can read the full report from more detail on rationale behind these, the actions for delivering them, and the other recommendations on transport and health.