From Russia with oil: Bristol's Soviet spy saga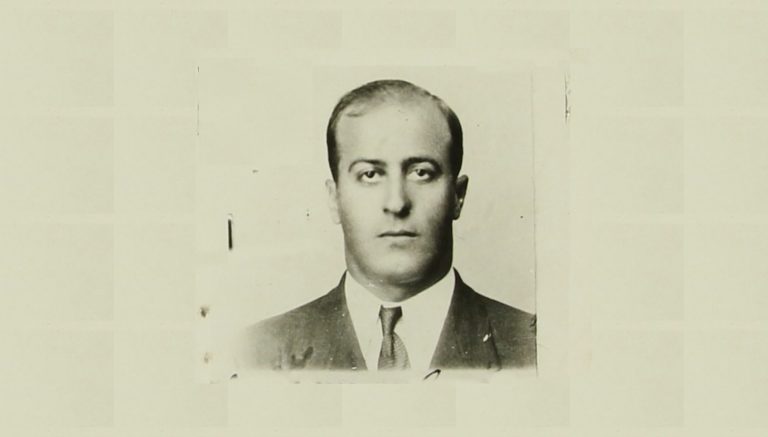 By the time Feldman, as he was then known, was arrested by the Canadian police in 1940, he had been on the radar of western intelligence agencies for the better part of a decade.
Now interned and with his cover blown, he reluctantly provided the name of an agent in the US Department of Justice to the FBI at his interrogation in Montreal. The information would lead to the arrests of two spies operating in the US.
A bundle of security service documents in the National Archives detail how the Soviet spy, whose real name was Iosif Wolfovich Volodarsky, worked in Bristol in the early 1930s for a Russian firm believed to be a vehicle for intelligence-gathering and subversion. Here he may have earned his first stripes for the motherland.
Russian Oil Products fears
MI5 and Special Branch considered industrial espionage a major threat during a time of war. The company Russian Oil Products (ROP) distributed Russian petrol imported from the Black Sea and had a depot at Bristol Port in Avonmouth, which was of serious concern to the British state. Intelligence agencies feared Russian oil tankers could be driven to British fuel or munitions depots in Avonmouth, Cardiff and other ports in the country and exploded, according to MI5 historian Christopher Andrew.  
There were also commercial rivalries at play. The Soviet front company pursued a dumping policy, slashing the cost of oil, undercutting competitors, and racking up huge losses to quickly gain a footing in Britain as a major petroleum supplier.
In 1931, the anti-Soviet hysteria sweeping through Britain was well under way. ROP had close ties with the Communist Party of Great Britain, whose co-founder, Percy Glading, was an ROP employee. And in the Houses of Parliament, anti-communist Conservative MP, Waldron Smithers, suggested the 63 Russian employees of ROP were in fact Communist agents and recommended their deportation.
One of the 63 was Iosif Wolfovich Volodarsky. Born in Kiev in 1903 to a poor Jewish family, the oil engineer was sent to England to work at the ROP in 1929, according to intelligence files, where he was an assistant manager of the Bristol branch. There are varying accounts of when and where he was recruited by Russian foreign intelligence. Some speculate it occurred in Bristol; others state he became a Soviet spook at a previous posting in New York.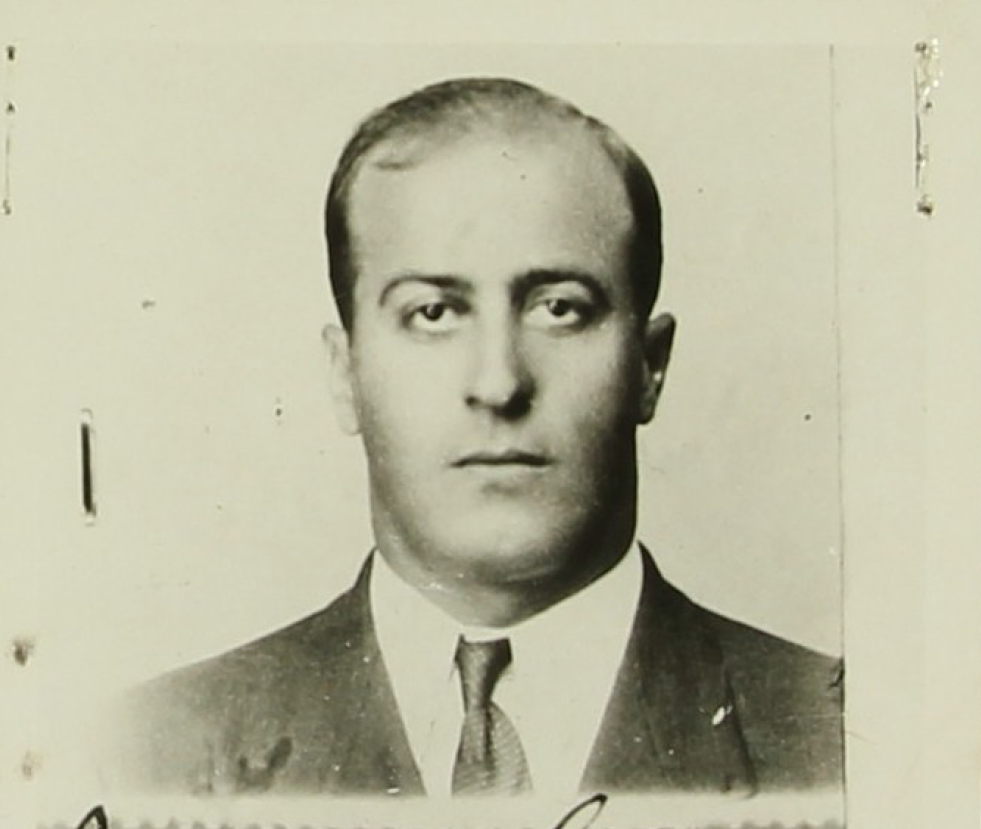 National Archives documents record that in September 1932 the ROP manager and engineer landed himself in a spot of trouble. Volodarsky had pretended to be a Romanian journalist called Olsen, and tried buying commercially sensitive information from an employee of rival oil firm Shell. The clumsy effort backfired. He was arrested for commercial espionage, convicted of bribery, and served a hefty fine of £50.
Deep cover
A month later, Volodarsky returned to Russia before reappearing in the USA and Canada with a fake passport in 1933, according to an interrogation of his wife. His nom de guerre was now Feldman. For years he was actively involved in espionage in North America. So deep was the agent's cover that by the late 1930's he reportedly had trouble writing a memo in Russian.
Volodarsky helped Soviet agent Mikhail Borovoy, who would also become embroiled in a botched espionage job, travel to the UK under a false Canadian passport. Borovoy handled ROP employee and English communist Percy Glading to glean intelligence from a military weapons factory, the Royal Arsenal in London, which became known as the Woolwich Arsenal spy case.
By 1948, Russian Oil Products was wound up, with the Soviet company deemed by the British state an enemy entity. The company, which had played a part in communist activities and espionage from the bowels of Bristol Port, Cardiff and other sites in the UK, was no more. ROP assets were forcibly sold to the Regent Oil Company, which continued trading in Avonmouth docks for decades to come.
Volodarsky, now known as Feldman, is said to have continued living in Canada after his FBI interrogation into the 1950s and under state protection from reprisals. The Canadian police and FBI, at the request of MI5, continued to push him for intelligence – but they remained skeptical about how honest and cooperative he was, and feared he might be a double agent. Unaware their man had traded intelligence for his liberty, Volodarsky's former Soviet handlers only discovered his apparent betrayal in 1945, by which point the spook had long gone underground.