Listen: Bristol Unpacked on Bristol City FC and the highs and lows of the beautiful game with football journalist Gregor MacGregor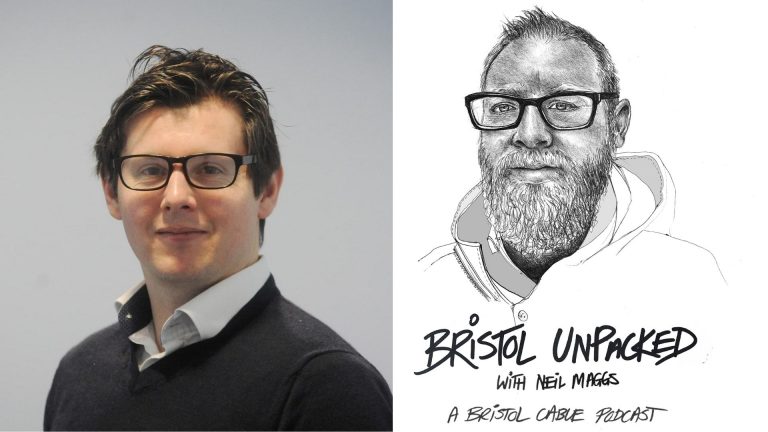 Big appointments, fan dissent and the trials and tribulations of covering Bristol City FC with Bristol Live's dedicated club reporter, Gregor MacGregor. Neil and Gregor chat about nurturing talent, why City struggle sometimes and what's next for the south Bristol team. 
Subscribe to the Cable newsletter below and on Spotify and Apple Podcasts to get the latest from Bristol Unpacked.