Listen: Bristol Unpacked on media, Meghan, racism and the Bristol History Commission facing up to the city's past with Dr Shawn Sobers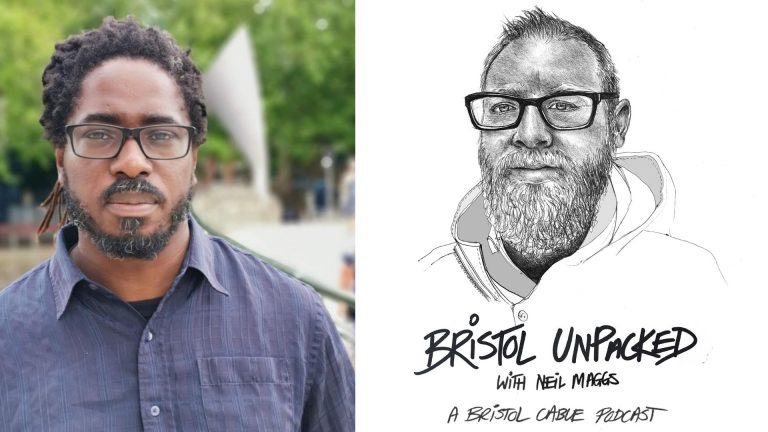 Dr Shawn Sobers has been one of the key people behind ground-breaking film and community media exploring race and community in Bristol for some time. An Associate Professor at UWE's Film and Journalism Department, Shawn is also on Bristol's History Commission. Set up by the mayor in the wake of the toppling of Colston, the commission has attracted some flack for its membership and seemingly opaque goings on. Neil and Shawn dig into the context around the Meghan and Oprah interview and how the commission is coming along.
Subscribe to the Cable newsletter below and on Spotify and Apple Podcasts to get the latest from Bristol Unpacked.