Shape the Bristol Citizens' Agenda
Bristol's elections are just around the corner, a year late after the pandemic delayed going to the polls in 2019. We'll head to the ballot boxes on 6 May, but it's the weeks before that will set the stage for the result.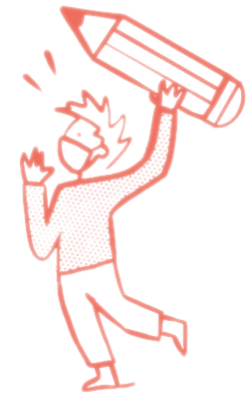 The stories told and pledges made this election need to reflect the realities currently faced by people in Bristol. We need a Citizens' Agenda.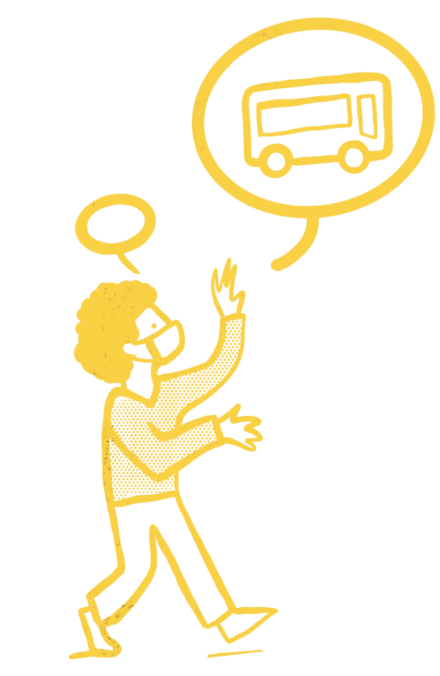 What's a Citizens' Agenda?
The Citizens' Agenda will be a list of the top issues people in the city want the candidates to take action on if elected – directly informed by people responding to this call out.
The Agenda will allow the election debate to be shaped by Bristol's citizens, not just its politicians. It will also help inform our election reporting, as we investigate the issues raised.
What can I do?
We want to include your voice in the Citizens' Agenda. Respond to the short form below to have your say!
You can also share this call out with groups you're in and with friends, family and neighbours in Bristol, so they can add their voice to the Agenda.
In April, we'll pause to gather the responses we've had so far and draft the first version of the agenda. After that, we'll be in touch to keep you updated with further developments and coverage. 
Shape the Bristol Citizens' Agenda
Join a community of 2,600 Cable members
The Cable is not your average newspaper. We are 100% owned by thousands of local people. Join us, and help build a new model for the journalism Bristol needs – community owned, local, and in-depth – free for everyone, only with your support.
Related content
We're hiring: Journalist
We're looking for a talented and motivated journalist to join our editorial team
'It's like a pain that never goes away' - Retiring Bristol Flyers basketball player Panos Mayindombe on racism in sport
Panos was 19 when he first experienced racism on the court. More than a decade later, he isn't sure it's any better.
West of England Mayor directed business that tried to profit from logging on rainforest island
The company had a shareholding in an offshore company with plans for logging in West Papua, but Norris says he wasn't involved.
The Bristol Briefing: Bristol's Covid rate in top 10% in England
There have been 2,474 new Covid cases in Bristol in the last week. With restrictions lifted, many are talking about the 'pingdemic'. As cases rise,...
Listen: Bristol Unpacked with the Master of the Merchant Venturers, on whether they are an all powerful elite club, or just charitable business people
The Society of Merchant Venturers is often talked about in conspiratorial tones.
Bristol Energy consultant paid £242k last year
The consultant was paid almost a quarter of a million pounds last year