Shape the Bristol Citizens' Agenda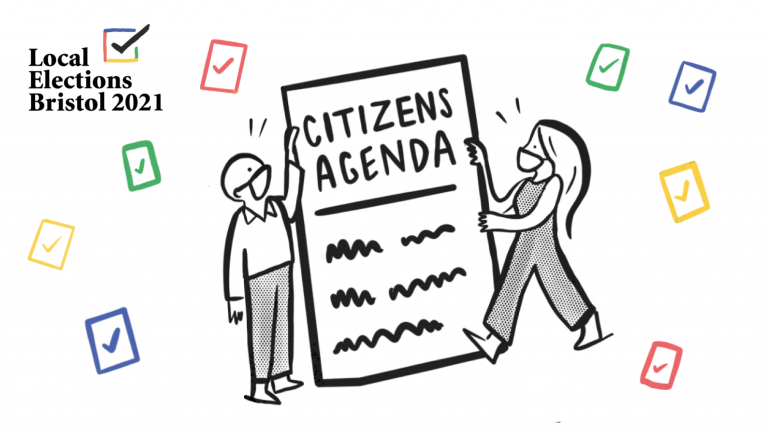 Bristol's elections are just around the corner, a year late after the pandemic delayed going to the polls in 2019. We'll head to the ballot boxes on 6 May, but it's the weeks before that will set the stage for the result.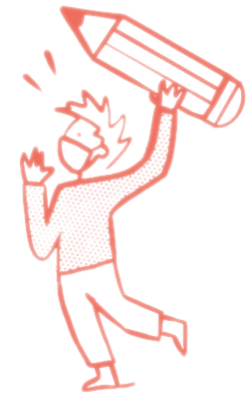 The stories told and pledges made this election need to reflect the realities currently faced by people in Bristol. We need a Citizens' Agenda.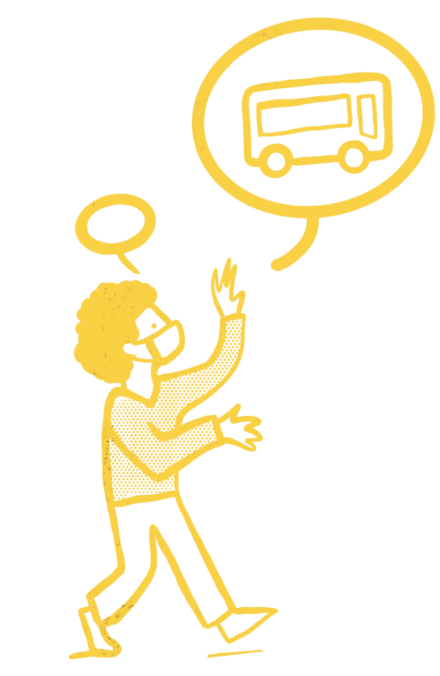 What's a Citizens' Agenda?
The Citizens' Agenda will be a list of the top issues people in the city want the candidates to take action on if elected – directly informed by people responding to this call out.
The Agenda will allow the election debate to be shaped by Bristol's citizens, not just its politicians. It will also help inform our election reporting, as we investigate the issues raised.
What can I do?
We want to include your voice in the Citizens' Agenda. Respond to the short form below to have your say!
You can also share this call out with groups you're in and with friends, family and neighbours in Bristol, so they can add their voice to the Agenda.
In April, we'll pause to gather the responses we've had so far and draft the first version of the agenda. After that, we'll be in touch to keep you updated with further developments and coverage.
Shape the Bristol Citizens' Agenda