Share your tributes: Help us remember the Bristolians lost to Covid-19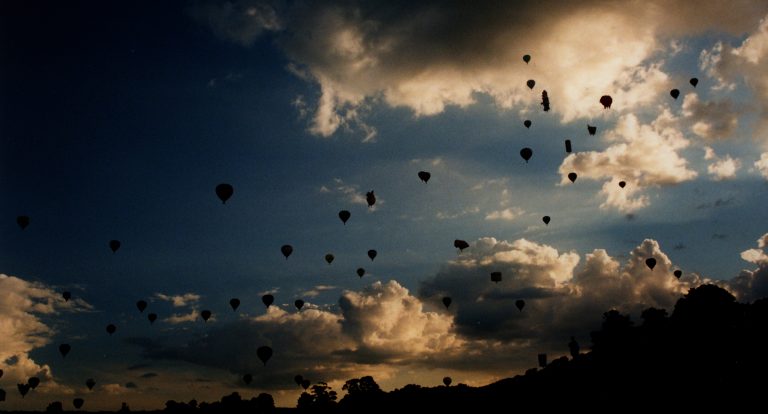 Photo: Shawn Spencer-Smith
It's been a full year since we entered our first lockdown. In that time, the pandemic has taken an incalculable toll.
Life in Bristol will feel different for those of us emerging from the lockdown having lost loved ones, friends, or members of our community. So often, we've relied on data to help chart a sense of what's happening around us. But behind those numbers are the deeper stories about who, and what, we've lost.
We want to remember people in Bristol who have died from coronavirus. So we're compiling a selection of tributes as part of a project called Lives Remembered.
To do this, we are asking for help from readers. Please tell us if you know of anyone whose life was lost to Covid, and whose story we might tell. We will publish a selection of these stories in our April print edition and online.