Watch: Viral – What's causing mistrust in the Covid-19 vaccine?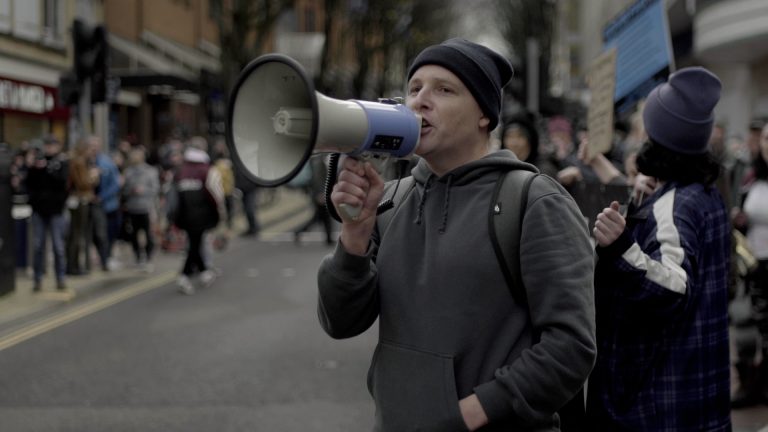 With up to one in four of all British people hesitant about taking the coronavirus vaccine, and some outright rejecting it, we look into what's behind the mistrust that has been labelled a public health risk.
Support independent journalism. Join the Bristol Cable
You may have noticed that we don't have a paywall. You don't have to subscribe to read these articles, and that's because we believe that journalism should be free for anyone to access. But that doesn't mean it's free to produce. We have writers, illustrators and designers to pay, rent, all kinds of running costs. If you like the kind of articles we're publishing, consider joining and helping to keep us going, from just £1 a month.
Become a Cable member!