Why the Cable is boycotting the Society of Editors Regional Press Awards 2021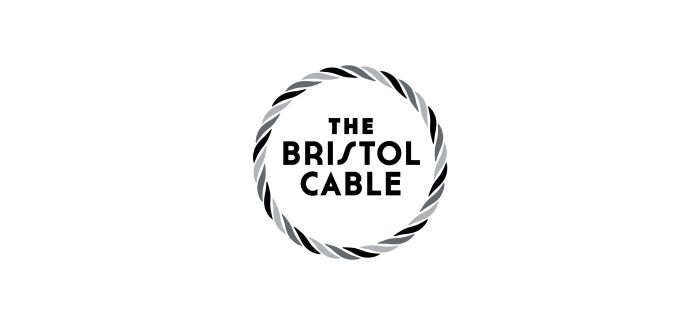 The Bristol Cable will be withdrawing our submissions to the Society of Editors (SoE) Regional Press Awards 2021, in protest at the statement made by the SoE claiming that there is no racism in the British media.
In response to statements made by Meghan Markle in the interview with Oprah, Ian Murrary, the now-resigned executive director of the Society of Editors, made the claim that "the press is most certainly not racist".
The statement as whole, and this specific claim is not one we can support, because it would not be supported by any fair-minded analysis of powerful and influential parts of the British press.
Though the spark for the SoE statement and subsequent backlash was Markle's interview, the reality is that implicit and explicit racism has long been present in parts of the British media, often cynically used to attract clicks and sales. Despite being regularly called out by campaigners and others, in most cases those bearing the brunt have been ordinary members of the public, who simply have not had the platform that the Duchess had to expose it.
The failure by industry leaders to address this has real world consequences. For example on increasing hate crime, politics and policies that perpetuate racial injustice such as the ongoing discrimination in law enforcement, and inhibited professional opportunities for members of diverse communities. The SoE's subsequent statement of clarification does not acknowledge or commit to working to address this.
As such, we join in protest and solidarity with those affected by such practises, and industry colleagues and publishers who have since withdrawn from the Press Awards, the Society of Editors awards for national publishers.
As a community-owned newspaper working to reimagine local news within an industry in crisis, awards are an important part of growing our profile, raising funds, and in-turn serving our communities the best we can. It is a shame that our hard work on investigating serious issues at the private psychiatric hospital the Priory Hospital Bristol, our ground-breaking podcast Bristol Unpacked, and the weekly Covid newsletter which has helped guide our readers through the pandemic won't get this chance to be recognised. But the Cable's principles are more important, and, like our 100% member-owned newspaper, not for sale.
We also acknowledge that the Cable, as is so clearly the case with the sector as a whole, has much work to do to better cover issues across diverse communities, and to champion and progress the long struggle for racial justice, inside and outside our newsroom and organisation.
Thank you for your ongoing support.