Listen: Bristol Unpacked with Labour Bristol Mayor candidate Marvin Rees, on his record, style and politics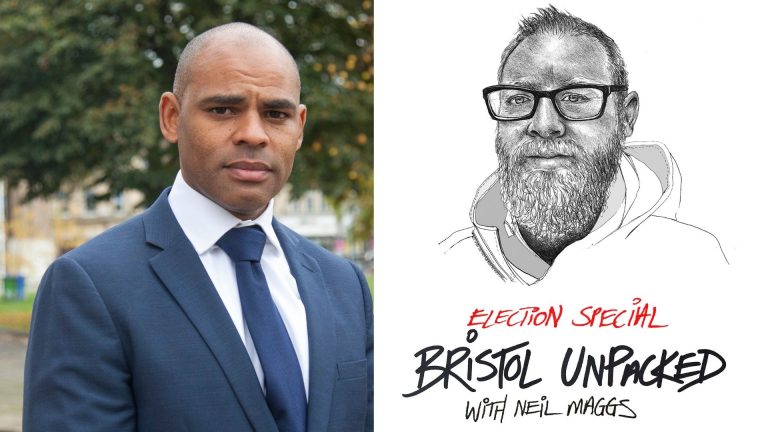 Marvin Rees is standing for the third time as a candidate for Bristol mayor. Having lost in 2012, Rees came back to comfortably win in 2016. Now after five years in office, Rees has a record to promote and to defend, attracting a lot of support and criticism from diverse quarters. In this in-depth interview, Neil and Marvin get into the personal, political and policy of the current mayor.
Subscribe to the Cable newsletter below and on Spotify and Apple Podcasts to get the latest from Bristol Unpacked.