Listen: Bristol Unpacked with Lib Dem Bristol Mayor candidate Dr Caroline Gooch, on scrapping the mayor and winning from the centre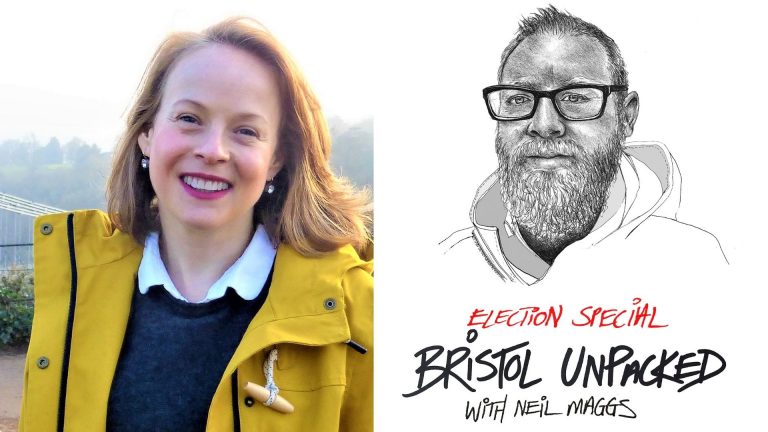 Caroline Gooch is hoping for a dramatic improvement on the party's 2016 result of 8,000 votes to clinch the mayoralty, and then work to scrap it by referendum in three years. Neil and Caroline talk about her professional background in the pharmaceutical industry, being the only woman in the running and what the Lib Dems are offering voters.
Subscribe to the Cable newsletter below and on Spotify and Apple Podcasts to get the latest from Bristol Unpacked.