Bristol to go even longer without mental health beds for children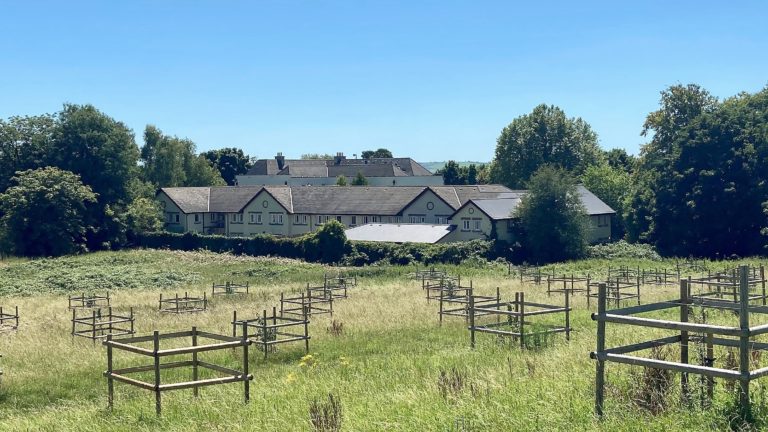 The reopening of vital NHS mental health beds for young people in Bristol has been delayed by three months, after ward closures last year left the city temporarily without overnight beds for children in crisis.
The Riverside Unit, run by local NHS trust Avon and Wiltshire Mental Health Partnership (AWP), has been closed for refurbishment since the start of the pandemic. The temporary closure was revealed last year by the Cable's reporting on problems at the Priory Hospital Bristol.
Two children's wards at the privately-run hospital closed following staffing problems and descriptions of poor care and safeguarding by patients and their families. A subsequent inspection by the Care Quality Commission (CQC) demanded immediate improvements at the Priory.
These ward closures meant young people had to be transferred elsewhere, and left Bristol without any mental health beds for children, while the Riverside was being refurbished.
Now, after months of email exchanges with NHS bosses, local campaign group Protect Our NHS has discovered the unit will not reopen until June 2021 because of "structural maintenance issues".
AWP has been offering an enhanced day-service seven days a week, while the inpatient beds are unavailable, as well as 24/7 telephone support, with home visits if needed. The £2m renovation will increase the number of beds on the Riverside Unit by two.
As many as 35 young people have been admitted to beds elsewhere in the southwest while the Riverside beds have been closed. Seven young people had to be sent even further for treatment. By comparison, 37 young people have been supported by the Riverside's enhanced service as of January 2021.
Charlotte Patterson, campaigner at Protect Our NHS, told the Cable: "The local health chiefs in the CCG are pawns in a callous government game of starving the NHS of resources. The NHS now has 6,000 less mental health nurses than in 2010.
"When the NHS Riverside Unit closed for refurbishment a year ago, NHS England and the CCG paid the private Priory hospital to provide the service – a service that was closed down a few months later due to repeated specialist nursing staff shortages. Now the CCG has told us, once again, that it is unable to provide any in-patient services locally, so that seriously mentally ill young people are being sent far from the love and support of their family and friends."
Monitoring of mental health services by the CQC in 2020 found that there has been "significant unmet need" during lockdown, due to limited community support delivered remotely, and fewer inpatient beds.
A spokesperson for NHS England told the Cable in November that, following a review into CAMHS provision across the South West, there were plans in place to commission new inpatient services to reduce travelling times for young people and their families.
Mark Arruda-Bunker, Associate Director for Specialised, Secure and CAMHS services at AWP, told the Cable the "unfortunate" delay was due to unforeseen maintenance issues with the existing roof, which can only be addressed after the expansion works are completed at the end of March.
"We appreciate this news is disappointing for young people and their families, but we have explored all options available and this is the most suitable one."