Bristol students speak out about crushing 'climate anxiety'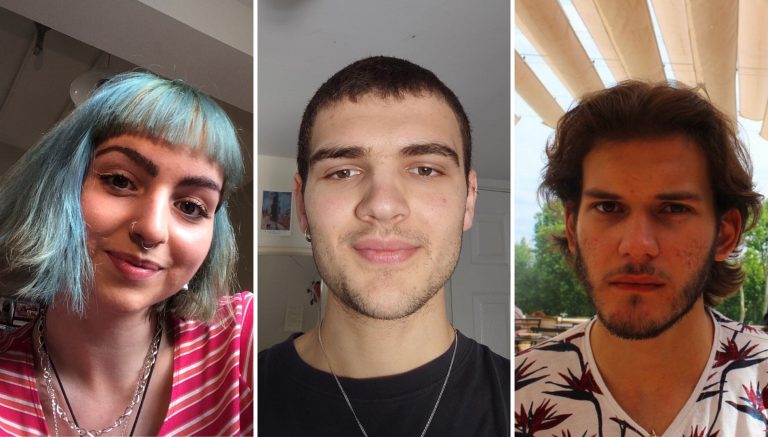 Nearly three-quarters of Bristol students who took part in a recent survey said they suffered from 'climate anxiety', revealing new insight into the impact of the climate crisis on student mental health.
Of the nearly 700 students who answered the survey, which was conducted by the University of Bristol's student newspaper Epigram, 82% said that the climate crisis had negatively impacted their optimism for the future.
'Climate anxiety' is defined as a persistent low mood, depression or worries resulting from the prospect of unavoidable ecological collapse.
Benny Peeler, a second-year Politics and Philosophy student, highlighted the effect of 'climate anxiety' on his ambitions for the future. "In my university course I get a lot of emails about future career aspects, and I can't really escape feeling like it's fairly pointless. I've had to lower my expectations of what a good life is."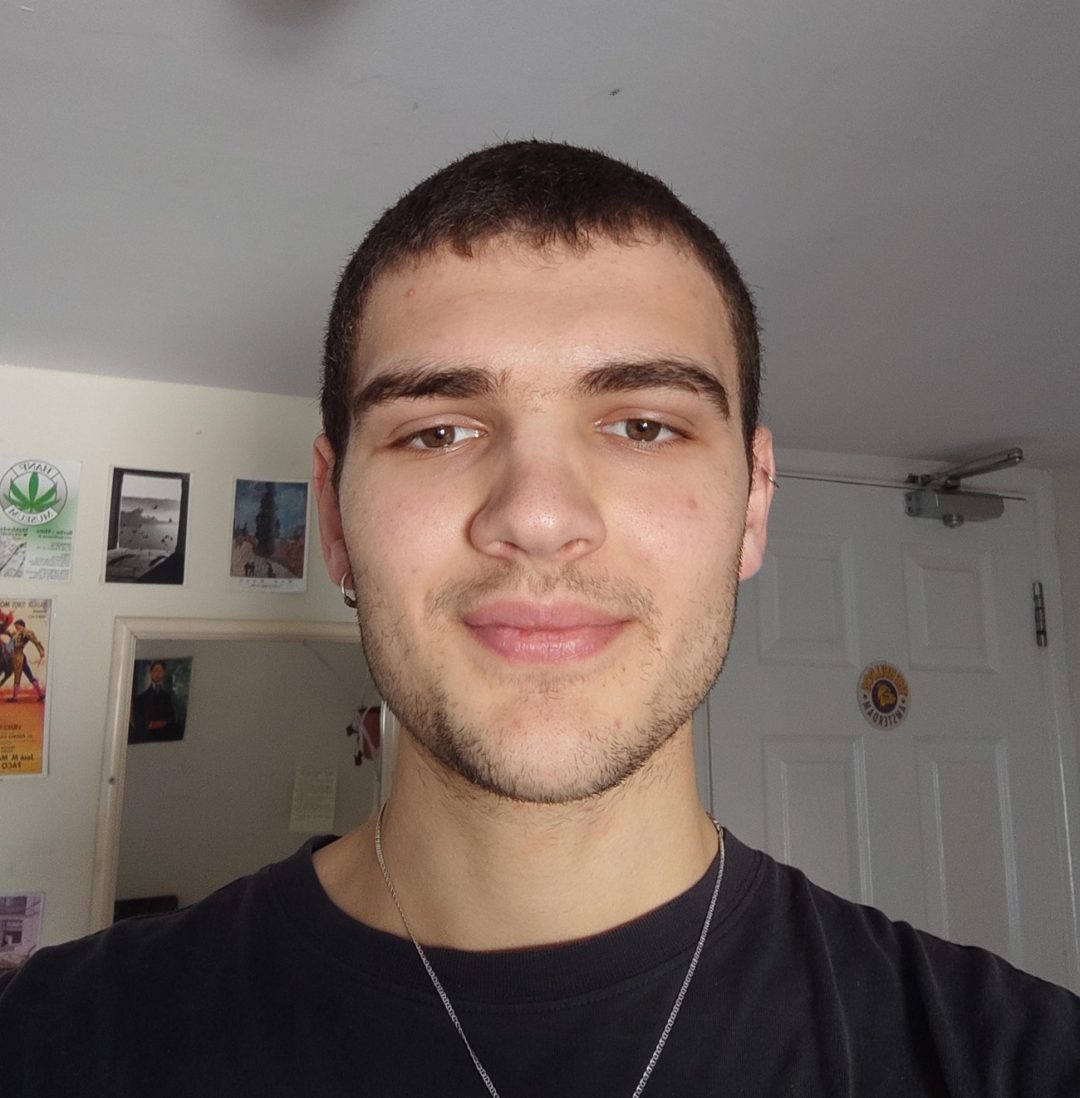 Just over half of the respondents highlighted that their 'climate anxiety' had negatively affected their desire to have a family in the future.
Speaking about the negative impacts of climate change, Benny said: "It might happen in my lifetime, but it will definitely happen in my children's lifetime… to bring a child into that is something that I do not want to do.
"It also makes me feel anxious to think about settling down with someone and having that discussion," he added.
Research from the International Panel on Climate Change (IPCC) has shown that the climate crisis will impact countries in the global South, such as Bangladesh and India, more severely than countries like the UK, in the short-term. But 14% of students revealed that friends and family members had already been personally affected by the crisis.
Benny first reported feeling climate anxiety when his "relatively shy and very rule-abiding mum" was arrested at an Extinction Rebellion protest. "She told me that this was the best thing she could do for us", he said. "She's somebody who would never do that if she didn't think that this was the most important thing."
Despite 'climate anxiety' not being a medically diagnosed condition, 37% of respondents did say that their concerns about climate change had affected their mental health.
The results are striking, as they come at a time when anxieties surrounding the Covid-19 pandemic will undoubtedly take precedence in students' day-to-day lives.
Lois Ryan, a first-year English and Philosophy student, said her first feelings of anxiety about climate change arose when she was in her early teens. "I was very concerned about it, and my friends at school weren't, which I think made it worse because it was so isolating. People didn't take it seriously."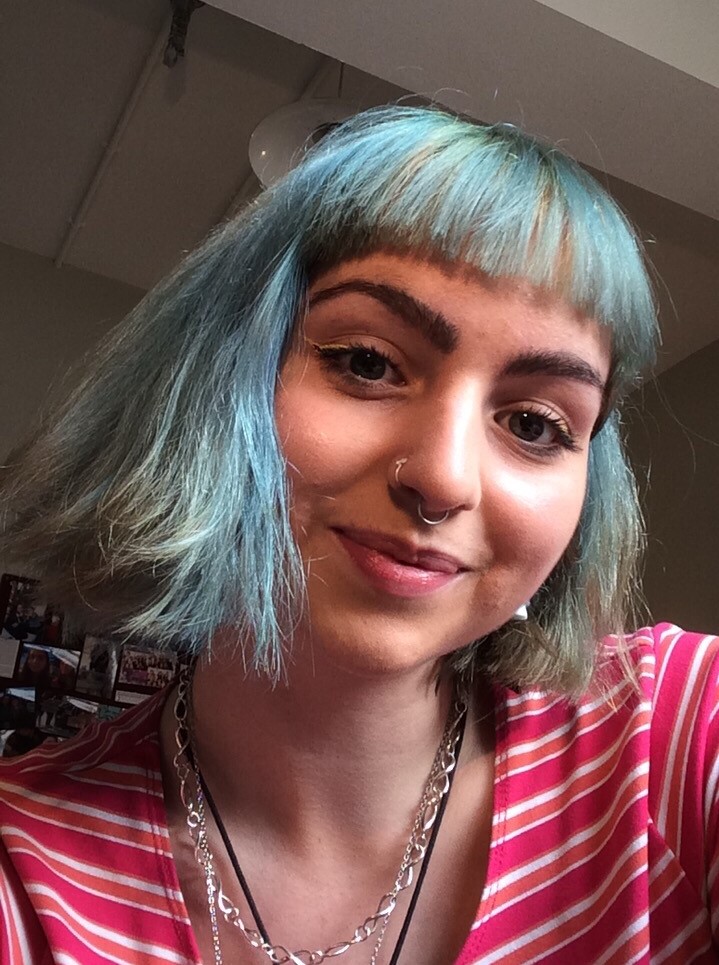 Lois compared her emotional response to the climate crisis during sixth form to that of severe grief. "It's like if you knew that someone was terminally ill, you could start grieving even though they're not dead yet. That's what it feels like to me."
Even though most students remain unaffected by the physical impacts of climate change, the everyday impacts on mental health are becoming readily apparent. As many as 17% of students reported that their concentration was affected by climate-related anxieties. A further 14% reported that it had affected their ability to sleep.
A clear generational gap is perceived by students, with more than two-thirds saying they think that the older generation do not understand their concerns about climate change.
This seems to contradict the recent finding that many Bristol residents are indeed fearful for future generations, particular their own children and grandchildren, according to University of Bristol research from last year. ''This is not the world I want to leave for my grandchildren," one resident said.
A reaction to inaction
Covid-19 also raised questions about the government's handling of a national emergency, with around three-quarters of students saying that their response to the pandemic had made them less confident about their plans to tackle the climate crisis. An even greater proportion of students said they did not trust the government to tackle the climate crisis.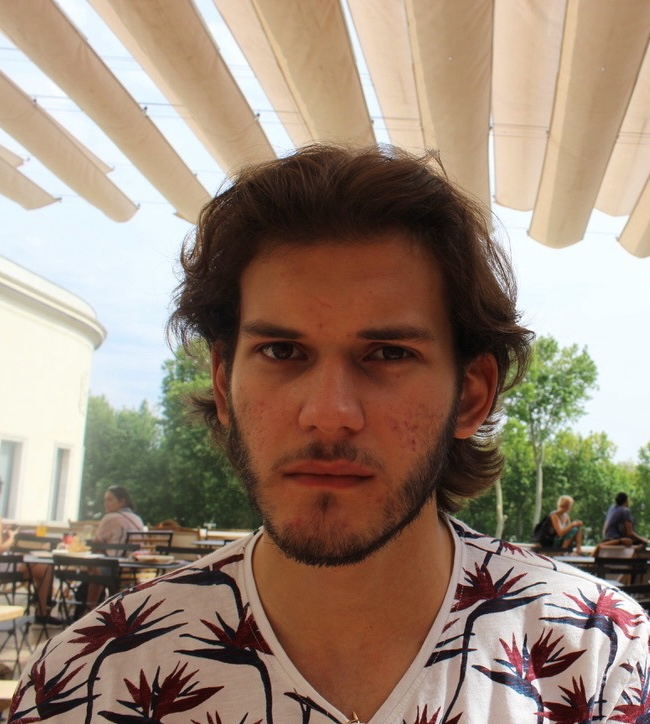 Kozma Prelevic, a first-year English and Philosophy student, said the failure of many people to acknowledge the problem has contributed to his anxieties: "It's an issue which is so terrifying that it is difficult to accept as real in this historical moment of comfort.
"It has this huge knock-on effect that nobody cares to track. It is omnipresent to me, because I see it and it terrifies me", he said.
"This problem has showed up, and if you look at it for what it is, it's so big and it's so upsetting that for most people it's much easier to say 'It doesn't exist', or 'It doesn't exist in that form' or 'I can fix it by going out to buy a grocery bag'.
"In terms of my anxiety, it's seeing all of that marketing, all of that neoliberal and technocratic propaganda, which implicitly states that we can solve climate change through technology and micro-consumerist collective action."
University action on the climate crisis
However, with one in three Bristol University students considering themselves a climate activist, it is clear that not everyone is succumbing to this apathy. More than 90% of students have changed their lifestyle, such as shopping habits and diet, in response to the climate crisis.
The University has also made notable progress over the last few years, often thanks to efforts from student activists. It has declared a climate emergency and pledged to achieve carbon-neutrality by 2030. Last year, it announced that it has successfully divested from all companies involved in the production of fossil fuels.
As part of the recent day of action, £20,000 was donated by Bristol Alumni and friends to Bristol SU, to continue funding environmental projects in the future. The University's default search engine was also changed to Ecosia, a not-for-profit organisation that funds tree planting projects around the world.
Sadly, the university's sustainability targets have suffered setbacks due to the COVID-19 crisis, with many targets being delayed until 2022. Domi Rybova, President of People & Planet Society at the University, said it is "extremely concerning" to hear that the university is rolling back on its sustainability commitments.
"Many students are now sceptical about the University pulling through on its pledge to reach carbon neutral by 2030 – arguably the most vital of its commitments", she said. "Broken promises will not slip under the radar."
In response to the prevalence of 'climate anxiety' in the student population, a spokesperson for the University of Bristol said: "Climate change is a real and imminent problem, so it is perhaps unsurprising that our astute and engaged students are concerned about its effects.
"We would strongly encourage anyone feeling anxious to contact our wellbeing services as soon as possible, where their concerns will always be treated seriously and with empathy.
"We have a wide range of services available, including our Student Wellbeing and Residential Life services; counselling, therapeutic groups and self-help resources; online support communities, and several student-led, peer support groups."
Click here to see the original findings from Epigram's survey.