'Give us a voice': why some Bristol residents will be barred from voting this week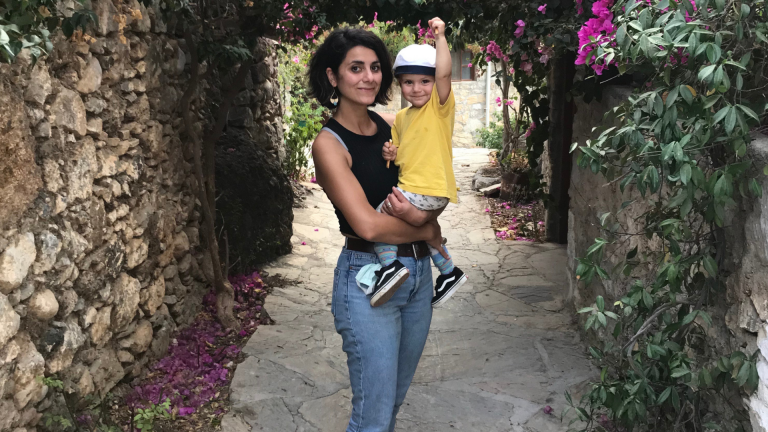 "You know that feeling you get in your whole body when you tremble with stress? It's the feeling of oppression. I feel it in my chest, I feel it in my stomach – how can I be excluded from voting?"
Asli Tatliadim, manager at the Bristol Refugee Rights (BRR) charity, is of Kurdish Turkish origin, and moved to the UK in 2009. Since 2017, she has lived in Bristol, a city she has made home and embedded herself in community life.
She takes a keen interest in local politics and has a son – who enjoys burying himself under his mother's jumper during our interview – attending a local childminder. But she is unable to vote in the local elections on 6 May.
In England, you can only vote in local elections if you are British, an EU citizen or from a Commonwealth country – regardless of how long you've lived here. This differs from Scotland and Wales, where you can vote, regardless of your country of origin, so long as the state has accepted your right to reside there.
With Bristol home to people from across the world, this exclusion will affect many. A 2019 IPPR think tank report showed that the number of migrants in Bristol has increased significantly over the decades, comprising 16% of the city's population – higher than the national average. One quarter of the migrant population come from Asia, a fifth from Africa, and 11% from other countries outside of Europe. In total, 70,000 people in the West of England are from non-EU countries.
I sat down with Asli to ask how not being able to vote affects her, and why she thinks the policy must change.
'An active member of community life'
"I was really excited about the local elections," Asli tells me. But her excitement was short-lived as she watched her flatmates and friends receive their ballot papers – and realised there wasn't one coming for her. It was then that she did some research, and found that, until she became a British citizen, she would not be allowed to vote.
Currently, Asli has 'pre-settled' status, which next year will become 'settled'. After that, she will be able to apply for British citizenship, allowing her to vote. But this is not an acceptable condition for Asli. "I shouldn't have to get British citizenship to participate in local elections that deeply affect my life, and my child's life," she says. "What if I don't choose to become a citizen? What if I want to keep my Turkish nationality but remain a legal resident here because I have connections to my home?
"I have given birth to a child who is a British citizen, but I cannot vote in the local elections – how absurd is that?" she adds in disbelief.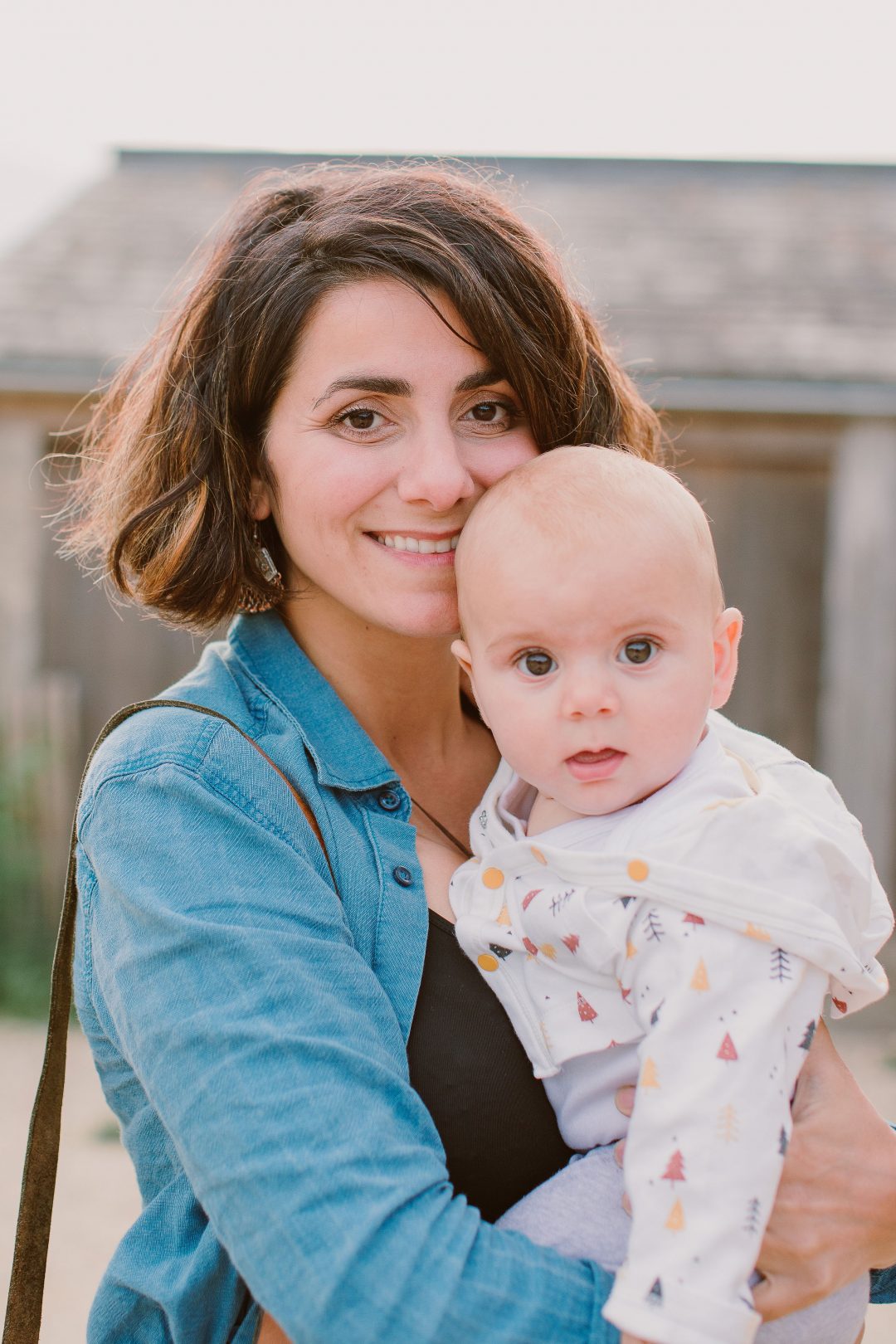 The sting of exclusion comes from many factors, not least because she chose her line of work to be an active, contributing member of community life. "I'm very proud of BRR; I really believe in the work we do making sure we hold the refugee community in Bristol, and protect their safety and protect their rights," Asli says.
Recently, she fundraised for a project that distributed 265 devices and 600 data packages to refugees and asylum seekers in the city. "I definitely feel I contribute to the community here," she says.
I get the sense, from our conversation, that being political, and politically active, is an integral part of Asli's being. She follows national and local politics, and wants to be an active participant in democratic processes. "I'm really engaged in politics – it's driving me insane that I don't have a voice!" she says.
When I ask her about what issues concern her in the local elections, she has a ready – and comprehensive – answer: "Green economy, reducing car emissions, more rail and bike paths, tackling life expectancy discrepancies between wards in Bristol, youth work, community investment, holding the council and mayoral candidates to account for their promises for being a more inclusive and supportive city for the refugee community…" she lists.
Tragically, here is a woman who knows exactly who and what she would be voting for in the elections, but, as she says: "I have nowhere to put this energy."
Excluded from voting – A racist policy?
"We already know, from the hostile environment and the wider context, that there is structural racism in the UK. This exclusion is a tangible example of this kind of racism," says Asli, while acknowledging that people from Commonwealth countries represent a diversity of ethnicities.
Her anger at being excluded is not just for herself but on behalf of the people she works with.
"The hostile environment means that people seeking asylum in the UK are excluded from meaningful life chances every step of the way, so knowing they couldn't vote didn't shock me," Asli says.
"What shocked me was that, even if they managed to survive the long, awful asylum application process and get refugee status – which can take up to 20 years in some extreme cases – they would still be excluded from voting unless they were from the EU or Commonwealth."
'Please honour us and give us a voice'
Asli is not giving up without a fight. "I have written to Mayor Marvin Rees about this, and also to [Bristol West MP] Thangam Debbonaire, who escalated this to the government."
In response to her message, Rees wrote, "I agree with you that refugees and other people that come here to settle should be celebrated as assets – for all their contribution and what they bring to our city. This government has continuously overlooked this, and even actively worked to make a hostile environment for people. I will continue to take all the steps I can to support people here in Bristol and to challenge the government to do the same."
Similarly, Debbonaire's response read: "I agree that you should be able to vote, and that the law in England should be changed to bring it in line with Wales and Scotland. I have written to the Cabinet Office to ask if they would consider making this change."
The response, however, from Chloe Smith MP, Conservative Minister of State for the Constitution and Devolution, was less than forthcoming: "The Government has no plans to extend the franchise for local elections to include any other resident foreign nationals."
"I want to have a say in how our elected candidates in Bristol and the South West direct our lives. I want to have a say in how my taxes are used, and how our communities are looked after. It's very important to me to have a say in what the fate of my city is going to be – this is my home," says Asli.
She ends the interview with a plea, "If anyone with power is reading this: Please honour us and give us a voice."