Greens and Labour are close in Windmill Hill, where climate, air pollution and housing are key concerns for locals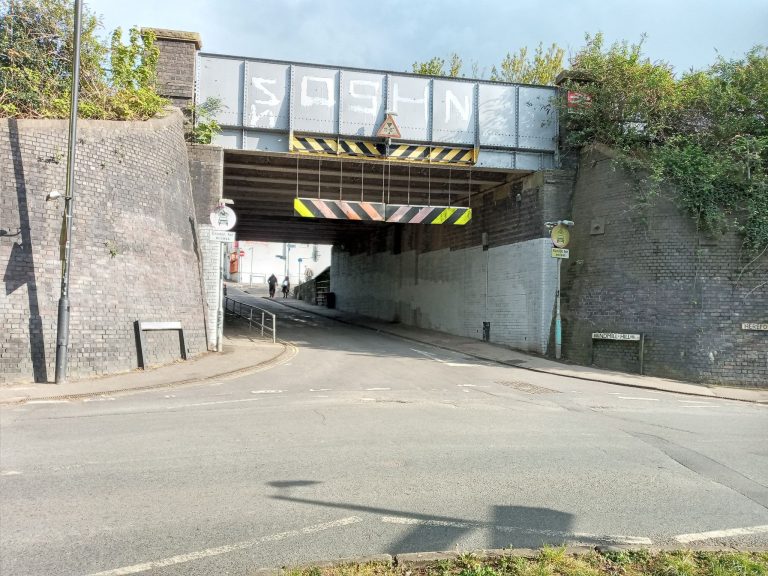 Photos: Hannah Vickers
I catch Steve as he's walking his dog near Windmill Hill Farm. He's in his 50s and he's never voted before. But this time, he tells me, he's going to, and he's voting Green because "Green stands for bringing back the planet to some sort of semblance of normality.
"The other two have had a good crack of the whip and the ship's still sinking!"
Windmill Hill ward covers Totterdown, Victoria Park, and a chunk of Bedminster. It's always been tight between Greens and Labour here. Labour won by only a few hundred votes in 2016 and it's likely to be a tight fight again this time round.
Both Labour councillors, Lucy Whittle and Jon Wellington, are standing down, and Aileen McLoughlin and Ted Powell are standing for Labour this election. McLoughlin, an ex-midwife who's been a council volunteer during the pandemic, says she's pushing for "responsible development" in the area. Ted is a history teacher who says he joined the Labour party to "fight the horrendous cuts" to our education system and public services.
Green candidates this time round are electrician Lisa Stone, who's fought against the high-rise developments and digital billboards, and Ed Plowden, who says the biggest challenges in the area are "the huge scale of local development" and the new Clean Air Zone, which comes right up to the edge of the ward, and which will, ironically, make air pollution, and parking, worse for the area.
The Lib Dems weren't far behind the Greens in the 2016 election. Finn Conway and Vitor Manuel Brandao Moreira da Silva are standing for the Lib Dems, Anthony Frederick Scrase and Daniel Tristan Ford Angell for the Conservatives, and Rachel Lunnon is running for the Burning Pink party – a party that launched last year with the aim of replacing the government with citizens' assemblies.
The environment and air pollution come up again and again as key issues for the area, both from residents I talk to in the area and residents responding to the Cable's Citizens' Agenda. Rachel Scott, who's walking to the post office with her baby in a papoose, says that Bristol tried to be a green city but that the infrastructure isn't there.
She and her husband have a hybrid car, and there are no plug-in points in this part of Bristol. When they're able to park up close enough to the house, they can run a cable out of the door, but that doesn't often happen.
Several Bristol Cable readers, who responded to the Citizens' Agenda and who live in Windmill Hill, also said that the climate and air pollution were two of the key concerns for them, with one respondent pointing out that air pollution ties into inequality in the city too, as it's often the poorest living with the worst air quality and bad transport. Readers suggested creating green jobs for young people, having a sustainable green agenda, and retrofitting homes.
Windmill Hill is right on the edge of the council's proposed Clean Air Zone, prompting fears it will make parking and air pollution worse, particularly around St John's Lane, already one of Bristol's most polluted residential roads.
Housing and transport: How will East Street's evolution change the area?
After the environment, the biggest issues for the residents I talk to are housing and transport. The prospect of the glut of developments around East Street, in neighbouring Southville ward, have residents worried. The high rises, the first of which got planning permission in October, have been slammed by local residents groups for not having enough affordable housing and being too small.
Scott is keen that "they don't just dump a load of massive high rises of tiny flats in Bedminster. 'Cos they would never do that in other parts of Bristol." The several high rises planned around East Street, known collectively as Bedminster Green, have divided opinions in the area, with hopes they could rejuvenate the high street that's been struggling for years battling with fears that they'll change the area for the worse, bringing in too many people too fast to the area.
Parking is already an issue round here. The nearby Residential Parking Zones (RPZ) – which only allow residents to park in the area during the daytime – don't stretch to here. Rachel is nervous that, with a lot of new high rises in the area, parking is "going to be an absolute nightmare".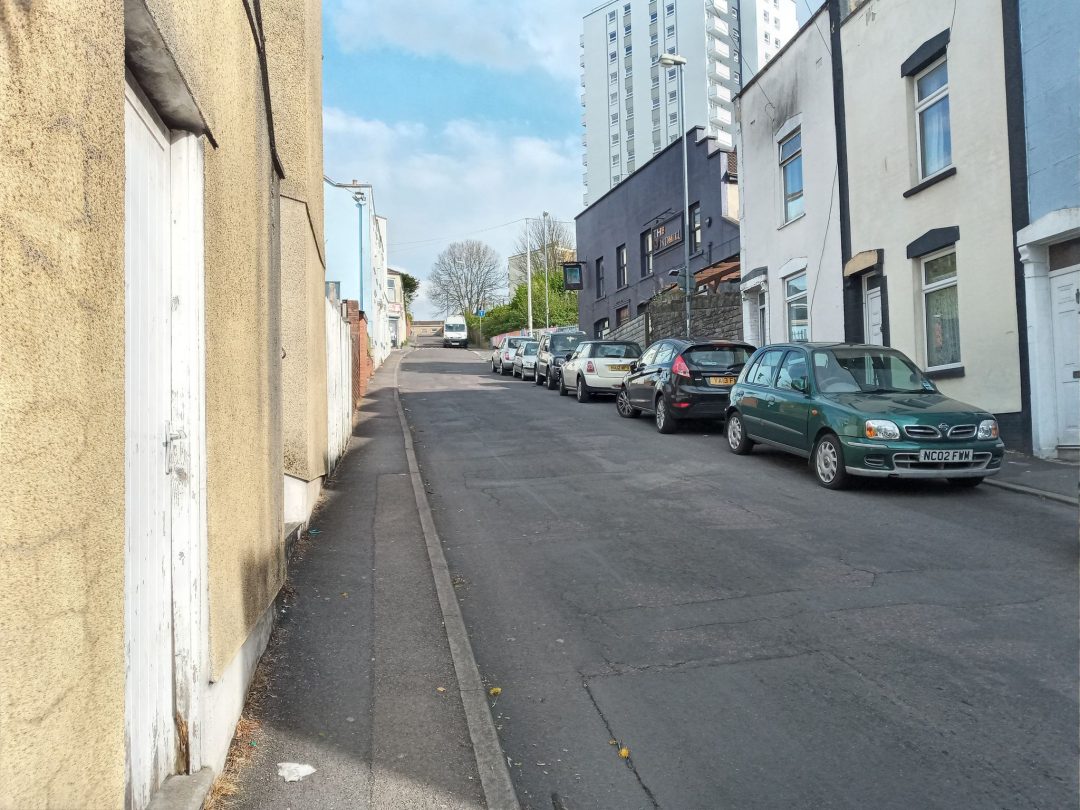 Steve Locke is unloading his shopping near Bedminster train station and is about to start lugging a couple of heavy boxes home. He's also not managed to park close to his house, and parking is one of the key issues for him. "People use this as free parking when they're working in town". He's going to be voting Labour: "I think locally the Labour policies are trying to balance the economics with the kind of green agenda. It's difficult to get the two things right."
He says he knows that a lot of people aren't keen on the developments around East Street, but that "it could do with a bit of help around there, couldn't it? It will help lift the local economy." East Street, once one of Bristol's most popular high streets, has been struggling for years, with many of its shops now shuttered, bearing 'to let' signs and covered in graffiti. "So many of these shops have just gone under" in the three years they've lived here, she tells me.
Scott says that developments, if done well, could help the area. "Gentrification can be a really awful thing if it pushes people out, but on the other hand it can really help places like East street, which is a bit of a shithole, to be honest."
What the candidates are saying
Air pollution is high on the agenda of both the Green and Labour candidates. Labour candidate Aileen McLoughlin told the Cable if she gets in she will "continue to push for additional monitoring and action on air quality on busy roads like St Johns Lane, Wells Rd, Bath Road and Bedminster Road, especially near primary schools. We need clean air now."
The Greens' Ed Plowden, a former transport manager at the council who now works for an environmental charity, says there is potential funding from local developers to pay for introducing CAZ controls, and he told the Cable he would "redouble my efforts to allocate CAZ revenue to the local area." 
Plowden told the Cable that there are no easy answers to the impact of the CAZ on the area, but said: "Something that is sure to help is to introduce more filtered streets and local parking controls, as the area is already an informal 'Park and Stride' for commuters to the city centre, and this can add to local traffic and pollution as people circulate looking for a parking space."
We asked the candidates about local opposition to the high rises coming to the area. McLoughlin said she's been "at many council planning meetings over the last two years opposing the worst elements of the Bedminster Green developments – too high, too dense, not meeting light and space standards, inexcusable lack of affordable homes, and too many student flats built to lower standards," and added:
"The fight here is with the Tories – not between Greens and Labour. We should work together to oppose lax national planning laws, and rules that allow developers to wriggle out of providing affordable homes. The price of land is also a problem – we need to look at introducing land tax to control high land values that force developers to build high to maintain profits."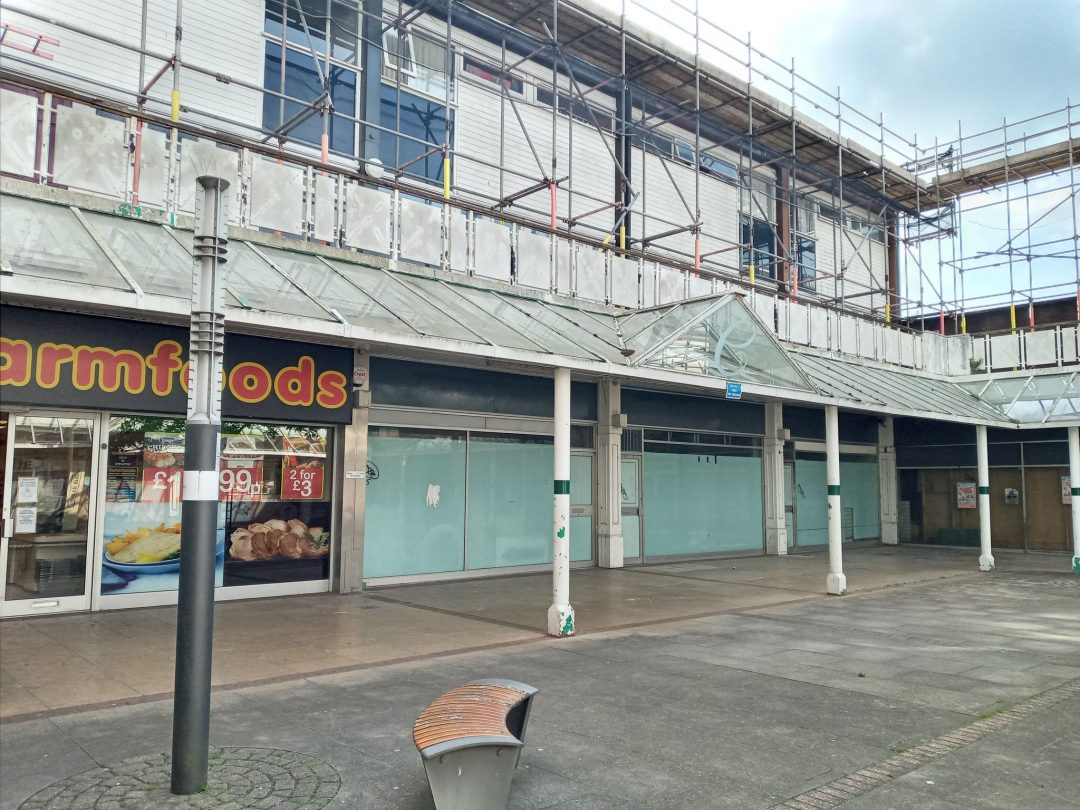 Green candidate Lisa Stone said her focus will be making sure the Bedminster Green Framework – guidelines for planning applications the developers should be adhering to – is enforced through the planning system, "which will be easier if Labour no longer have a majority of councillors, as that will change the membership of the planning committees".
Lib Dem candidate Finn Conway said if elected he will lobby for integrating buses, suburban trains and cycle routes to make a sustainable travel network. "The key issues we've been hearing concern local traffic and pollution, as well as protection of public services. Bristol Liberal Democrats have suggested a "Brunel Card" smart ticketing system, and also bus franchising for more accountability in our bus services. We would also support a Bristol "Clean Air Zone" to help combat air pollution. I will fight, alongside my colleagues in Knowle and Brislington, to protect local services continuously under threat from the council, such as the Jubilee Pool and local libraries. I will also argue for a city centre-based arena that will actually be accessible to residents in the south of the city."
It's likely to be a close one again this election, and with Labour's hold of its council majority already tenuous, Windmill Hill is one of the wards that both parties will be keeping a close eye on.