Where local election candidates stand on the big issues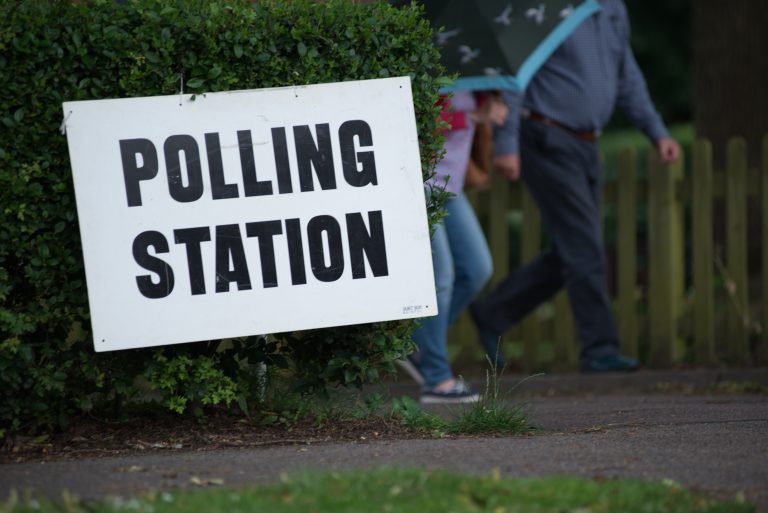 Bristol goes to the polls on Thursday to elect a new mayor, 70 councillors, the Mayor for the West of England and a new police and crime commissioner.
During the election campaign, we asked Bristol Cable readers what issues they care about the most. Your responses shaped the Bristol Cable Citizens' Agenda, a list of eight top priorities for action in the city.
Since then, our journalists have been digging into where the political parties stand on issues such as housing, transport and the environment. Below is a summary of what the candidates say on the big issues, in their manifestos and during hustings and interviews, to help you consider who you want to vote for on Thursday.
Make housing affordable
Read more on housing
Address the climate crisis
Read more on the climate crisis
Improve public transport
Read more on transport
Reduce air pollution
Read more on air pollution
Protect green spaces
Read more on green spaces
Strengthen local democracy
Read more on democracy
Enable active travel
Read more on active travel
Fight inequality
Read more on inequality