Listen: Bristol Unpacked Pride special on all things LGBTQ+ with Ivan Jackson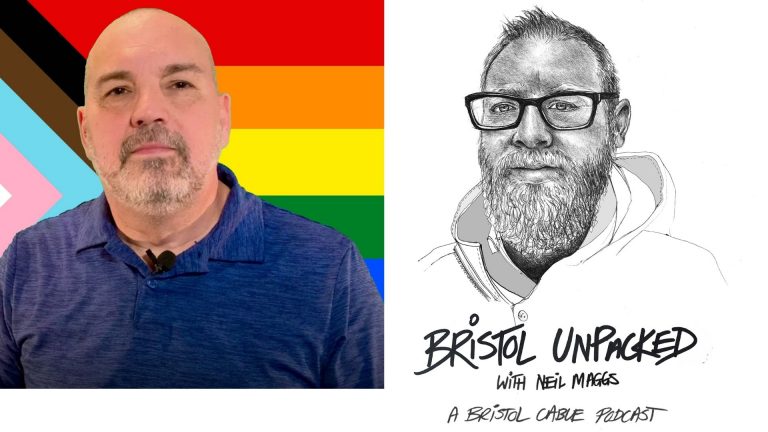 In this episode of Bristol Unpacked, presenter Neil Maggs interviews Ivan Jackson on coming out during the AIDs crisis, how Peter Tatchell fought for equality legislation and was hated for it, how to tackle countries where being LGBTQ+ is still punishable by death, the additions of trans and queer to LGBTQ, and transphobia and Twitter. Plus being left off the Bristol Live's Pink List!
Subscribe to the Cable newsletter below and on Spotify and Apple Podcasts to get the latest from Bristol Unpacked.