Run-ins with punters, logistical challenges and financial fears: the Bristol pubs waiting for news on restrictions ending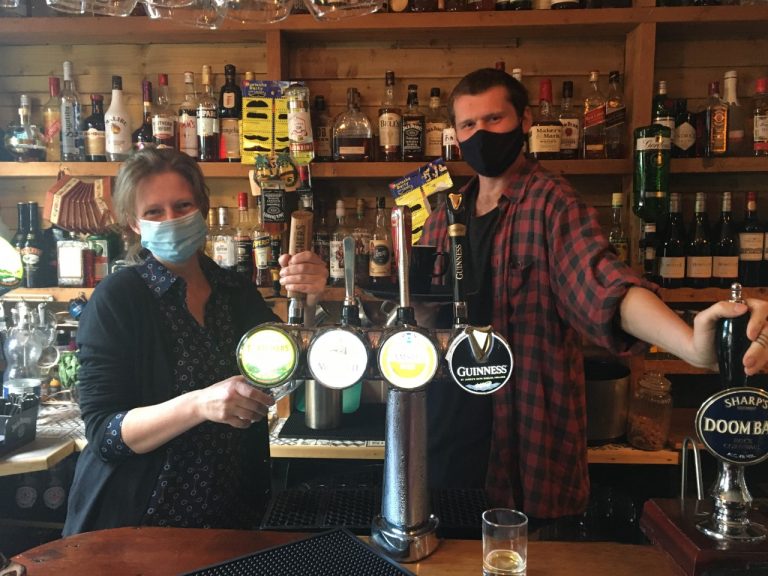 Bristol pubs opened their doors on 17 May after 14 months of closures, restrictions and false dawns.
It's been a great relief for customers and stalled businesses alike, but in many local communities pubs are still struggling after a year in which just staying afloat has been a huge challenge.
The expectation – for now – is still that the government will lift remaining restrictions for pubs on 21 June. Yet there is also increasing speculation that the Delta (aka Indian) Covid variant will lead to further delays.
With new figures revealing that just one in four of pub businesses feel confident of surviving the next three months, these are worrying times for many landlords – albeit better than February when just 1% said they were high confident of making it through the next quarter.
Despite the gradual reopening of premises, starting with outdoor drinking on 12 April, many were still recording "significant profit losses" according to the Office for National Statistics (ONS).
'It has been really scary'
The John Harvey Arms in Whitchurch is a big, open-plan pub in the middle of a housing estate. This is a community pub whose customers nearly all come from the surrounding area.
The owner, Sue Diaper, is 64 and has been running it with her partner for the last 10 years.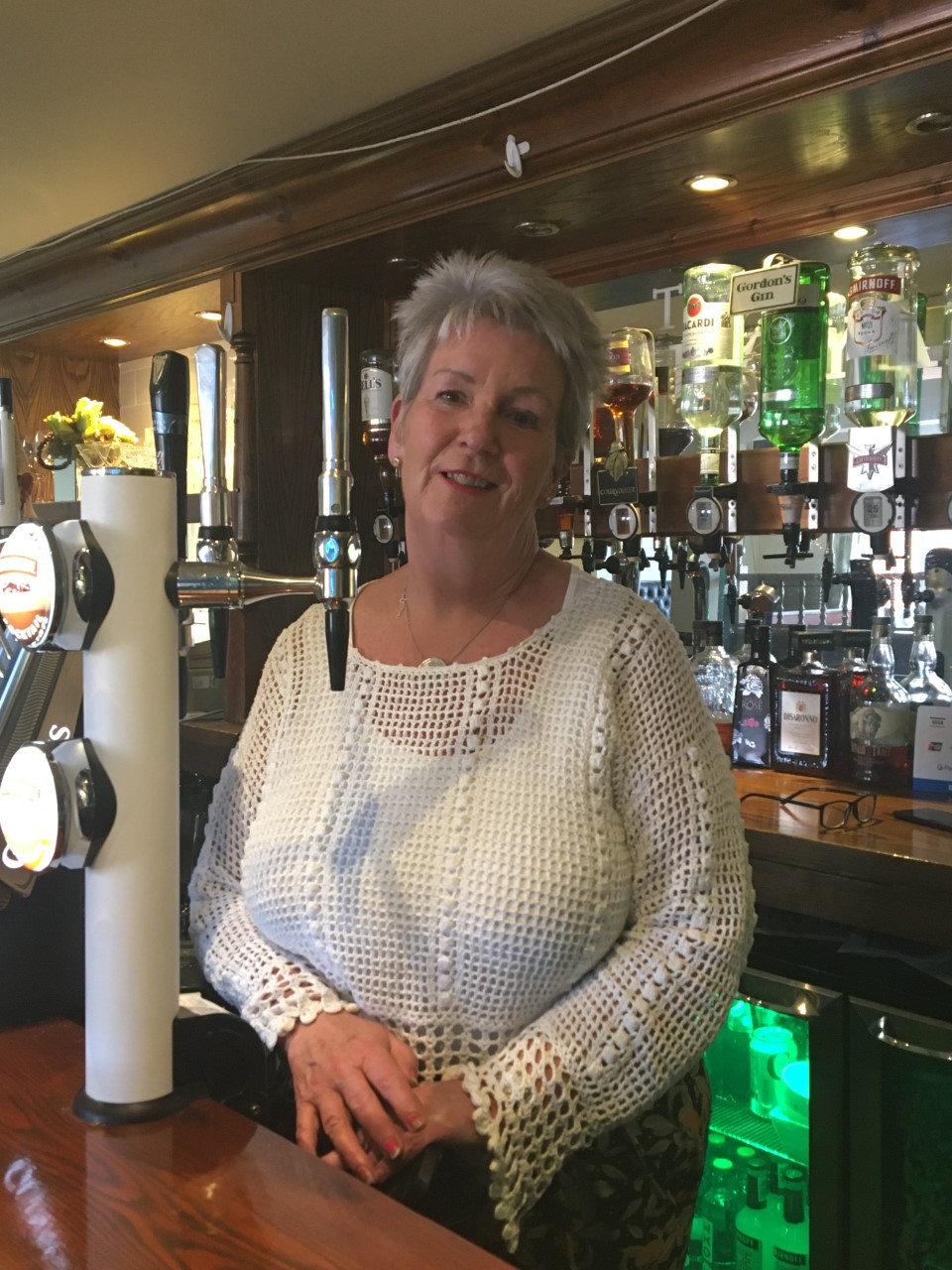 Sue is grateful for the £10,000 government grant that she received last summer without which, she reckons, "every pub in this country might have closed". But the money hasn't been enough, she says.
She is referring to the £20 billion of grants that the chancellor, Rishi Sunak, made available to small businesses in March of last year. In total Sue has received £15,000 since March last year, based on the rateable value of her pub.
Nonetheless, she and her partner have had to borrow another £16,000 from a bank to keep their business going.
"I reopened with £1,000 in the bank. It has been really scary," she says. "Even though we've been closed we still have to pay the rent and utilities. I'm now in debt to the tune of £8,800 to our brewery."
'We've had to change how we operate'
Five miles away in the very different surroundings of Clifton Village, the Bristol Fringe is known for its live music and hosts a mix of regulars and others who enjoy a good night out thanks to its late licence.
The main bar has a homely feel: there is a bookcase opposite the small bar, a leather sofa and tables with old lamps providing low light. There is also a small back room with a stage which used to host gigs. Now, it's filled with furniture from having to redesign the layout as a result of Covid restrictions.
The owner, Sylvie Dagallier, and her staff have struggled. "We've had to spend a lot to change the way we operate," she says. The Fringe changed from a music and drinking venue to doing food and coffee as well.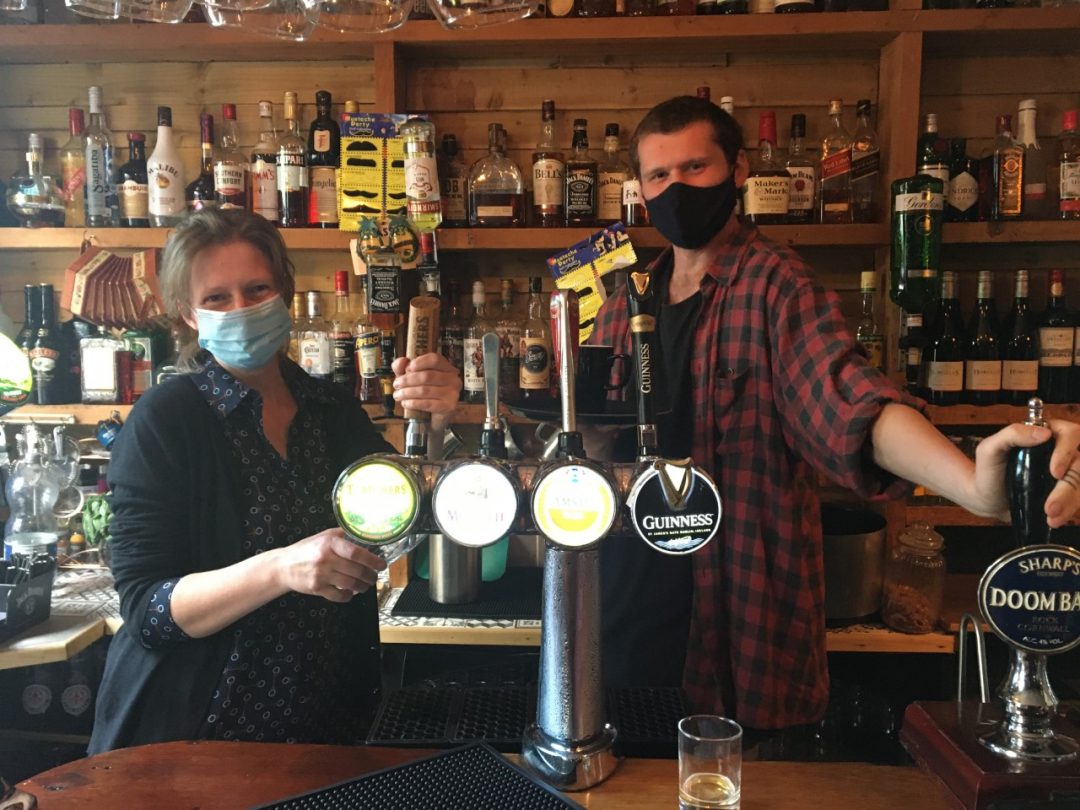 One important problem many pubs have had is around having to use table service. This is as a result of the restrictions that were put in place when hospitality venues were allowed to reopen at the end of the first lockdown in July last year.
The rules of table service, contactless ordering from tables, and encouraging punters to social distance and sanitise their hands are still in place, but they will be lifted on 21 June if the easing of restrictions goes ahead.
Sylvie says that Fringe customers can become frustrated with the new way of ordering. "Many of them are impatient to have their drink right away, but with table service people have to wait longer," she says.
Back at the John Harvey Arms, Sue has also struggled as a result of having to use table service: "I've had to take on four extra staff, which has increased our overheads dramatically."
Meanwhile at the Volunteer Tavern, nestled among plane trees between Old Market and Cabot Circus, manager Amy Bright has had a similar experience.
This traditional pub is – like a fair few of Bristol's older watering holes – tiny, but has a large, covered beer garden. Multicoloured light bulbs surround the decking. Dogs wander around at will. There is a colourful crowd here: mostly young punters.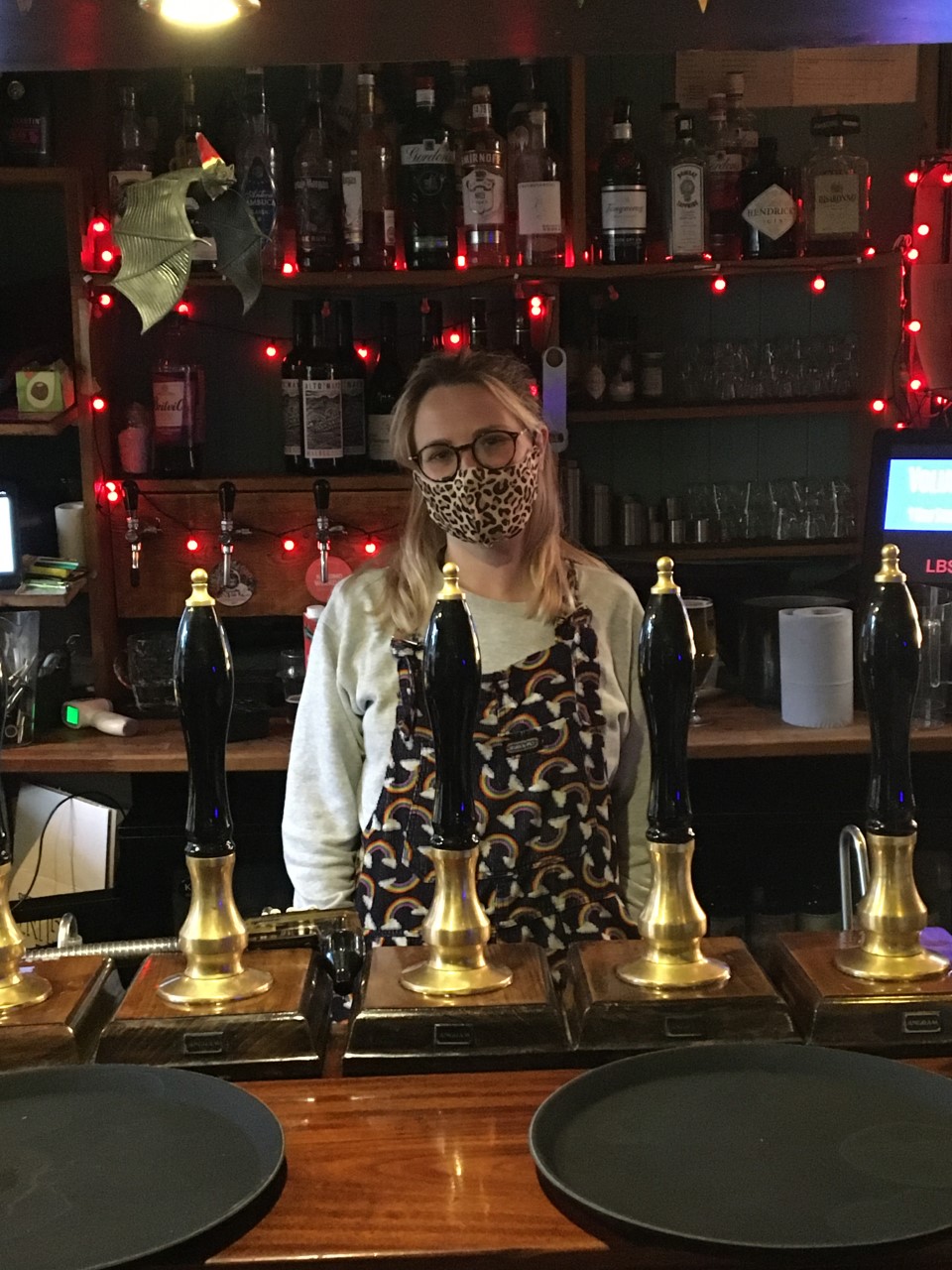 Amy is in her twenties, and dressed in a bright pair of dungarees. "We've had to bring in extra staff because of table service and reminding customers about the restrictions, but also setting up takes so much longer," she says. "Cleaning every table, filling up the sanitiser dispensers, sanitising the loos, writing down table plans. Everyone is having to work harder.
"We took on two extra staff for the bar and three extra in the kitchen," Amy adds. "This has meant the pub has had higher expenses to deal with, while having lost money through the pandemic and having to take on loans."
'Increased drunkenness and sometimes aggression'
But problems faced by pubs have gone beyond simply managing logistics and getting people served in a reasonable time. "Many customers don't want to wear their masks," Sylvie says of the Fringe. "People also seem to forget that they can't have a dance or go and speak to another table.
"We've also had to deal with increased drunkenness and sometimes aggression," she continues. "I think it's because people have been pent up for so long."
Amy agrees that having to police the restrictions has been frustrating.
"Our customers have mostly been amazing," she says. "We have a strong group of regulars who come in who have been so supportive. It's mostly someone standing up without a mask that creates a problem."
On one occasion, she recalls, "we had to chuck out a group of guys because they'd bumped into a group they knew and kept on moving between tables".
In Whitchurch, Sue says she has no such problems with her mostly local customers. But she is still worried about what will happen next. "It's genuinely hard and it's depressing," she says. "We don't earn a huge amount of money anyway, but I do it because I love it. My biggest worry now is [over whether] everything will be lifted on 21 June. It doesn't look like it will be."