Listen: Bristol Unpacked on whether white working class people are shut out of the equality debate, with Hartcliffe's award winning filmmaker Paul Holbrook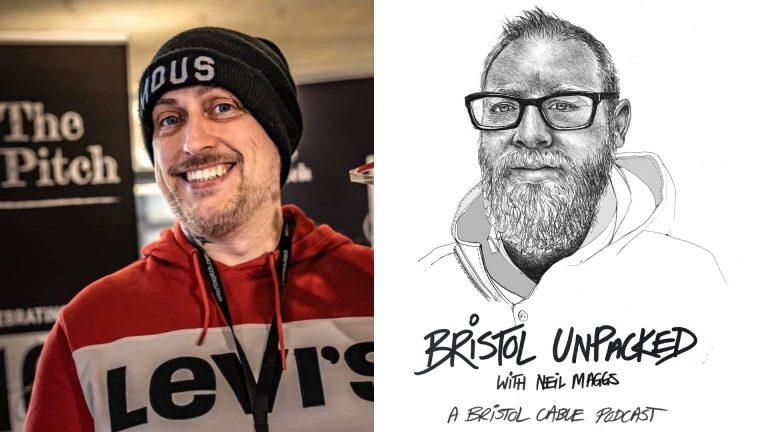 Paul and Neil discuss 'classism' in the film industry, and whether the importance of class is being underplayed in a national debate dominated by media and cultural elites. They also dive deep into the furore caused by a recent report by Parliament's Education Select Committee, that implied that a focus on addressing racism toward students was leaving white working class children behind.
Paul's most recent film Hungry Joe.
Subscribe to the Cable newsletter below and on Spotify and Apple Podcasts to get the latest from Bristol Unpacked.