Listen: Bristol Unpacked on undercover police spying on activists with anarchist and investigator Chris Brian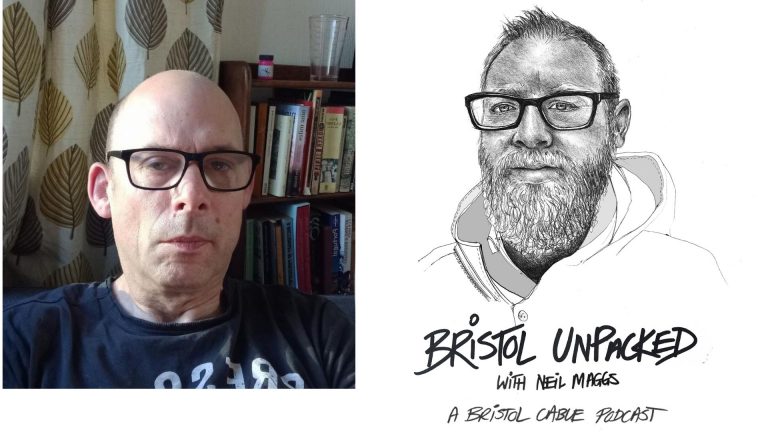 For years, the officers immersed themselves with the activists, got stuck into direct actions and even had long term relationships and parented children under false pretences. The shocking revelations continue to come to light in a official inquiry that is on track to be longest ever in British history. Neil talks to Chris about his experiences as an activist and current work researching the activities of the officers, some of which he knew as friends and allies.
Subscribe to the Cable newsletter below and on Spotify and Apple Podcasts to get the latest from Bristol Unpacked.