Listen: Bristol Unpacked with the Master of the Merchant Venturers, on whether they are an all powerful elite club, or just charitable business people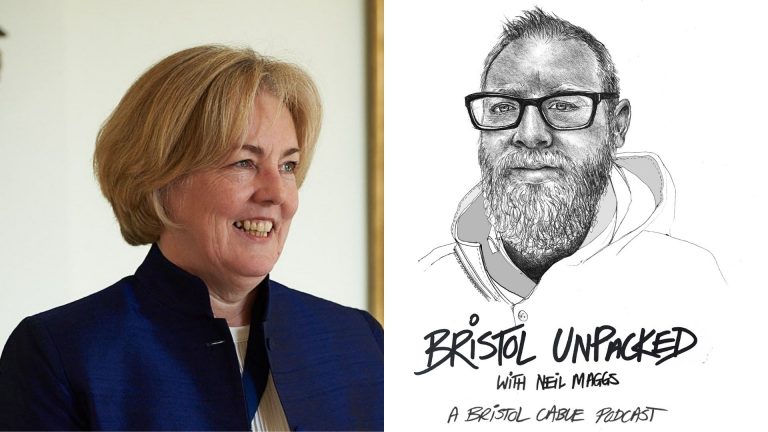 Subscribe to the Cable newsletter below and on Spotify and Apple Podcasts to get the latest from Bristol Unpacked.
The Society of Merchant Venturers is often talked about in conspiratorial tones. Forced into the limelight by the toppling of Colston, the Merchants have come under greater scrutiny for past and present practises. According to the Society, they are opening up more to the public, confronting their history and diversifying their membership. They say that far from controlling the city they are just successful professionals who donate time, skills and money to worthy causes. But along with relatively low profile members, they also count some of the city's biggest corporate big-whigs, controversial bosses, Conservative Party donors and a leading climate change denier. Why does the Society still exist and what are the roles it plays in the city today?
Neil chats with Gilian Camm, the Society's first female 'Master' on this and more.