Landlord of fire-stricken Strachan and Henshaw building handed suspended sentence and fine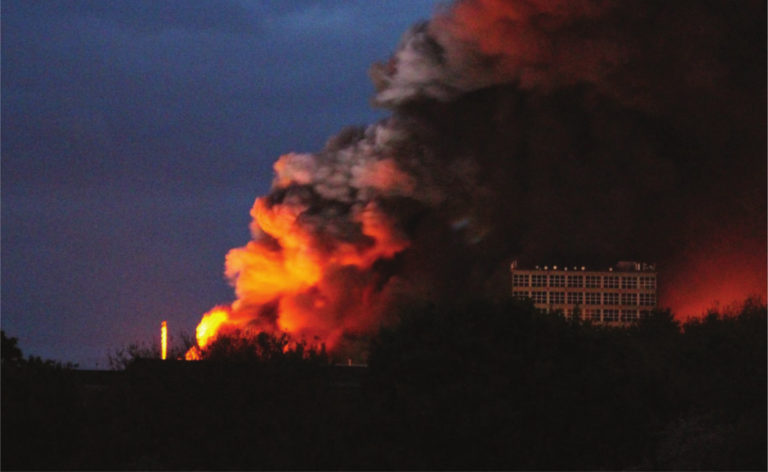 After years of legal wrangling, Wayne Braund, the landlord of the former Strachan and Henshaw building in Speedwell, has been handed an 18 month suspended sentence for a raft of fire safety and asbestos violations.
Judge Hart ruled that in breaching fire safety regulations at the Strachan and Henshaw building, Braund had "failed in a number of ways to protect people in the event of a fire," and imposed a 12 month suspended sentence. Judge Hart added it was "fortunate no one was harmed or worse" during the blaze in the tower block, known locally as The Office, on the 31 December 2018. A number of people had been residing in the property at the time of the fire, increasing the risk of harm.
Judge Hart handed Braund an additional six months suspended sentence for a separate breach of asbestos regulations at the Old Bus Depot in Kingswood in which his company Stairs2U was headquartered.
Braund was ordered to pay £50,000 in costs to the Health and Safety Executive and Avon Fire Rescue Service and a £25,000 fine. Stairs2U, of which Braund is the listed majority shareholder, was also slapped with a fine of £25,000.
In a surprise U-turn at his trial in May, Braund changed his plea and admitted to six of seven charges brought by Avon Fire and Rescue Service. These included failing to carry out a suitable and sufficient risk assessment and failing to ensure adequate firefighting equipment such as fire alarms and extinguishers were in place.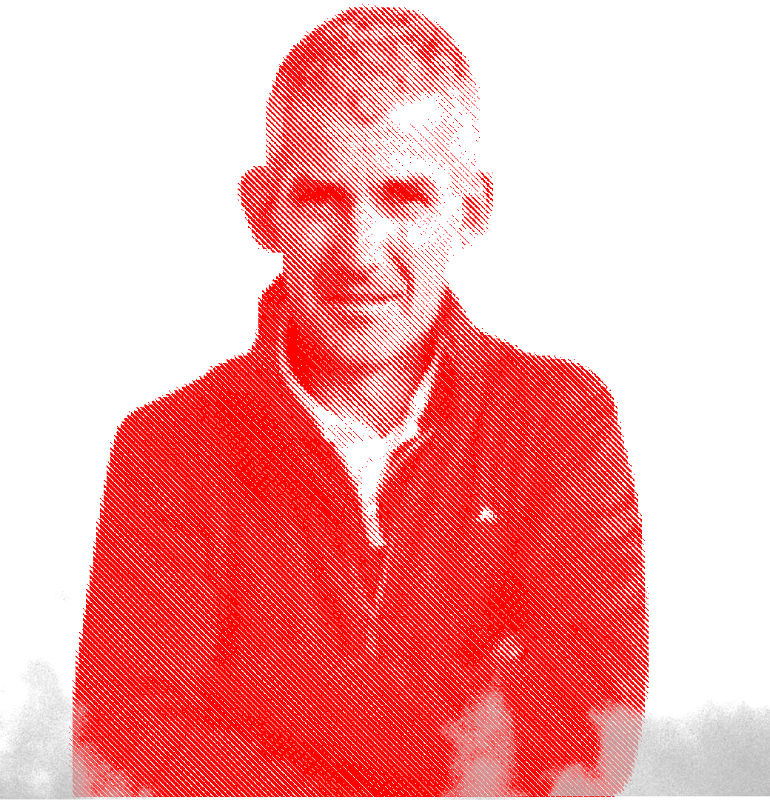 In a separate case brought by the Health and Safety Executive (HSE), the agency found that Braund and Stairs2U had failed to identify, risk assess and manage the risks of asbestos at the Stairs2U office at the Old Bus Depot, Moravian Road, Kingswood. Braund pled guilty to the health and safety breach.
HSE inspectors had issued a notice that remedial work be carried out on the building, but they experienced delays and non-compliance, said the prosecution. Prosecutor Sam Jones said Mr Ernest Braund, acting for Wayne Braund had sent false documentation to the HSE purporting to show that an asbestos contractor had been engaged when it had not been. "That was a dishonest attempt by the defendant to take steps in accordance with the notice," said Mr Jones.
Commenting on the matter, Judge Hart concluded that: "There was a deception through the use of false documents. You [Wayne Braund] were involved in that deceit."
Brendon Moorhouse, defending, told Judge Hart that Braund's life and that of his family had been threatened by criminals, triggering arrests and a criminal investigation, and asked for a non-custodial sentence for his client. Moorhouse added, that, "some of the people involved are known to be in HMP Bristol."
Judge Hart rejected the defence's argument that the people running the music studio and swingers' club in the Strachan and Henshaw Building were responsible for fire safety. And while the Judge accepted it was an unusual case given that Braund had acquired ownership of the building only eight months beforehand, he still bore responsibility for the building.
In weighing his decision and opting for a non-custodial sentence, Judge Hart took into account a number of factors, including that he had been impressed by the attitude adopted by Braund since the fire safety breaches and his "more harmonious relationship with the fire service" during his subsequent redevelopment of the Strachan and Henshaw building into residential flats.
Speaking to a bestubbled and grey-suited Braund, Judge Hart remarked: "Your personal background shows you have achieved much despite an unpromising beginning." Indeed, the self-made developer and landlord earned £347,000 last year, it was disclosed in court.
The May 2019 blaze
The former Strachan and Henshaw building complex had housed over 40 small and independent businesses until a second devastating fire gutted the site in May 2019. This came only five months after the New Year's Eve blaze in 2018. Long a source of urban folklore, the adjacent Office tower was infamous for its swinger's club, cannabis factory, and as a Hells Angels' haunt for bikers.
The May 2019 fire was treated as a potential case of arson, but structural damage to the building prevented a forensic search of the site. To the dismay of aggrieved former tenants, all the CCTV was lost in the fire and Avon Fire and Rescue Service eventually recorded the cause of the blaze as unknown.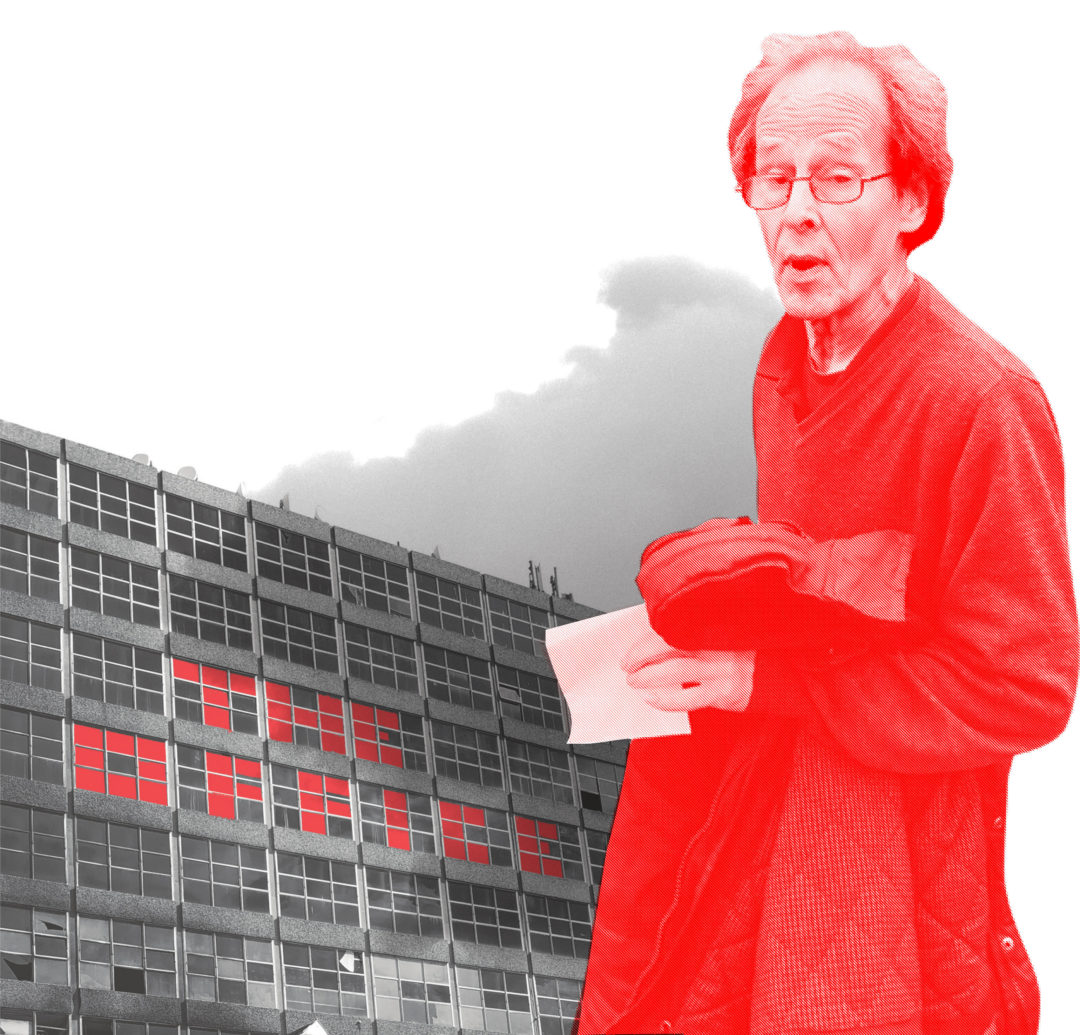 In February 2020, Braund was the victim of an attempted blackmail by a gang of masked men at his Douglas Road Estate residential development in Kingswood. That same month, Braund's business associate and rogue landlord, Alan Dykes, was violently assaulted at his Bridge Road Industrial Estate in Kingswood. Dykes had owned the ill-fated Strachan and Henshaw building before selling it to Braund for £1 in April 2018.
Braund was previously confronted by men believed to be part of the same organised crime group "demanding money off Wayne", one eyewitness told the Cable. Armed police were dispatched to Braund's home in Bitton, a plush country house and former home of friend and TV personality Noel Edmonds.
In a previous press statement, the Head of Fire Safety and station manager Karl Venn said: "I would like to take this opportunity to remind business owners that fire safety breaches are taken very seriously, not only by Avon Fire & Rescue Service but also the criminal justice system as the outcome of this case has shown.
"I would like to remind all business owners, responsible persons and managers that they need to take their fire safety risk assessments seriously and ensure they have taken steps to make sure that the people working, living or using their premises are safe."
Got any information? Don't hesitate to contact journalist Alon Aviram in confidence: alon@thebristolcable.org/ 07533718547