High-rises under scrutiny as council considers rebuilding social housing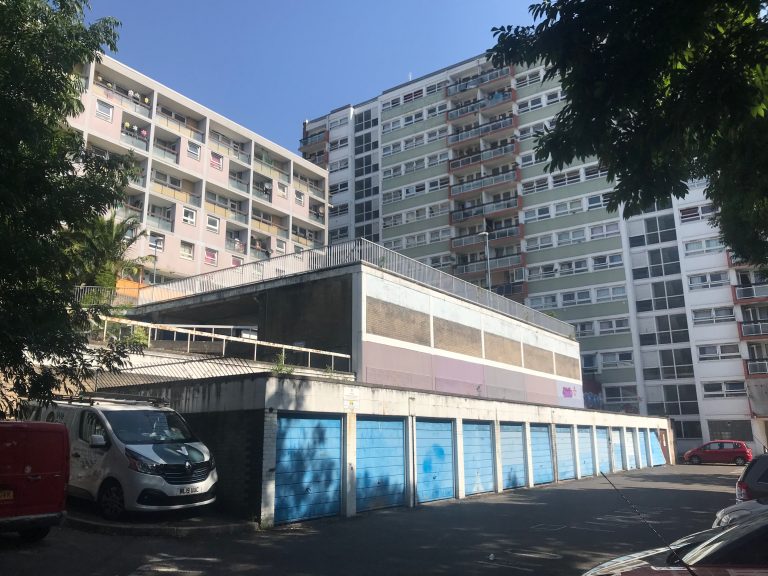 Several of Bristol's landmark social housing towers are under scrutiny as the council considers pursuing demolition plans.
The Dove Street estate, built in the 1960s after Georgian homes were cleared between Stokes Croft and High Kingsdown, is one of two sites being looked at in detail by officers, cabinet member for housing Tom Renhard told the Cable.
The other is Vincent Close in Lawrence Weston, where eight blocks sit in green space near Kingsweston Lane.
Renhard said no decisions had been taken on either estate's future. "To be clear, even the options for Dove Street, being looked at internally at the moment, are more to do with infill [building in open spaces between blocks], or partial rebuild, rather than wholesale demolition", he said.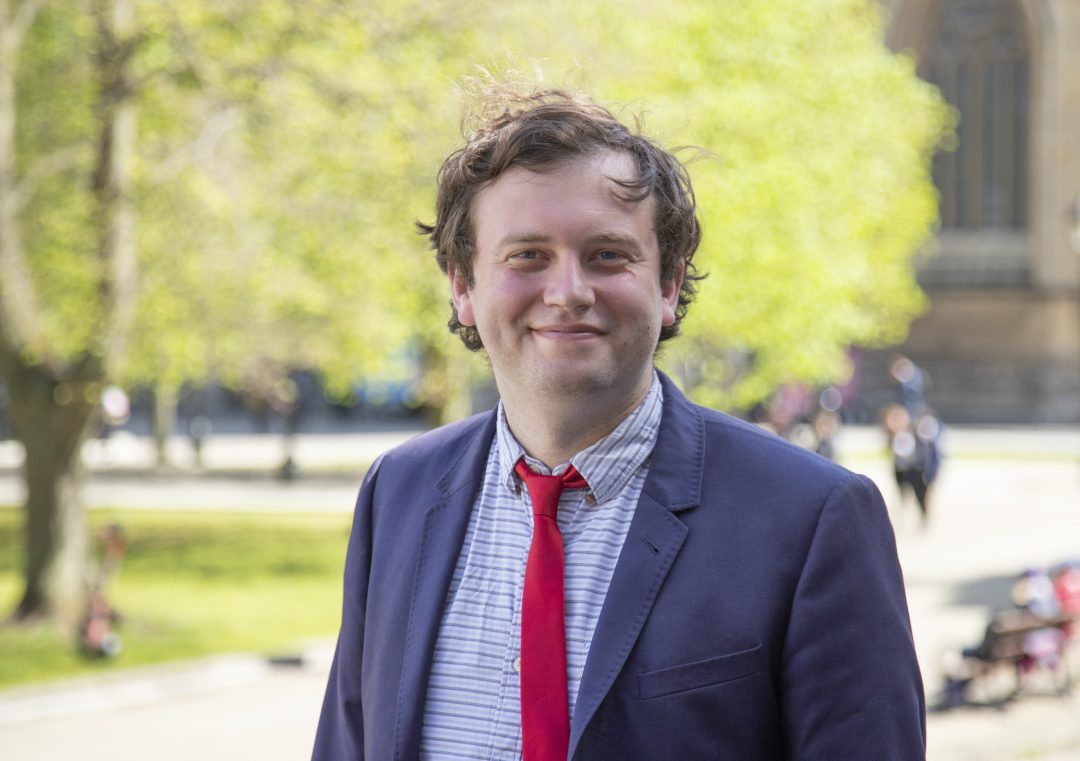 But Renhard did not rule out housing at either site, or elsewhere, eventually coming down, as the local authority grapples with how to improve and decarbonise its homes. Restating a promise made last spring by his predecessor, Paul Smith, he said council tenants would be consulted fully over proposals, including having a veto over whether any homes are demolished.
"My background is in mental health, a lot of the work I do is around co-design and co-production, and I want to make sure we go through that process," Renhard said.
He added that he did not expect detailed proposals to come back before councillors until late 2021. By this time, the council is due to have completed a delayed 30-year plan for managing its housing revenue account (HRA) – the part of its finances handling council housing income and spending.
Rent freeze impact
Unlike other major English cities – many of which razed thousands of homes from the 1990s onward, or transferred stock to housing associations – Bristol has kept most of its council housing. It is considering demolishing some now for several reasons.
One is money. A tool commissioned by the council has enabled detailed projections on how much its homes will earn or lose over 30 years.
Almost 6,000 homes, nearly a quarter of Bristol's 27,000, are seen as posing a future financial risk. A further 5,000 have been assessed as 'marginal'.
Ironically, officers' reports have said Bristol's low council rents – which the Labour administration was criticised for freezing ahead of May's elections – are a key reason why so many homes do not create enough income.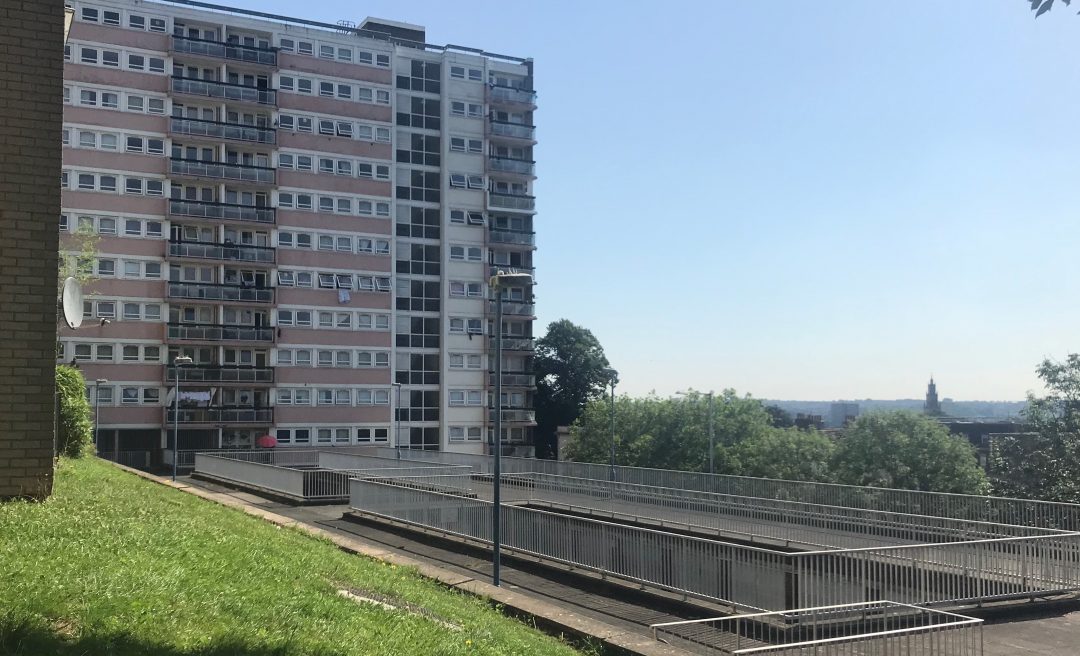 Data released to the Cable under the Freedom of Information Act (see box) shows Kingsdown, where Dove Street accounts for the vast majority of council homes, losing the council most – roughly £40,000 per home over 30 years.
Many other estates deemed financially 'negative' are also dominated by blocks of flats, which are often more expensive to maintain and to make energy-efficient. The latter is crucial because Bristol needs to retrofit homes to help meet its aspiration of being carbon neutral by 2030.
The council has also rated its estates using a 'social score'. This considers things like nuisance complaint levels, and how quickly people try to move on from estates after getting housed. The experience of lockdown underlined that many families are stuck in social housing that does not meet their needs.
Privatisation fears
But low financial and social scores do not guarantee estates will be put forward for demolition.
Knocking down and rebuilding is so expensive that only sites able to accommodate extra housing – meaning homes for sale could also be built to pay for replacement social housing – are likely to be considered.
Dove Street and Vincent Drive fit those criteria. But in the case of the former – and other inner-city estates – there are fears its prime location could tempt the council to go into partnership with developers. In London, some estates redeveloped this way have ended up with vastly reduced numbers of social homes, with original tenants dispersed.
Renhard said he had "no idea" whether, with the rent freeze having also reduced its borrowing capacity, the council could end up entering this kind of arrangement. But he said he stood by Smith's pledges, which also included ensuring any social homes demolished would be replaced at least one-for-one.
This should be the "absolute minimum" commitment, said Tony Dyer, the Green Party's shadow cabinet member for housing.
"[It's crucial] to get tenants on board by being as open and transparent as possible, for that to be done as soon as possible to reduce any concerns, and to not bypass local councillors who will often be the first point of contact for local residents," he said.
"Estate regeneration has a bad reputation, largely because of the approach taken by some councils in which tenants' views have been marginalised and council homes have not been replaced.
"But if done right, rebuilding some existing estates could allow for more effective use of brownfield land and allow us to deliver truly affordable housing", Dyer added. "It could also allow us to deliver housing that moves us towards carbon zero, and reduces pressure to build on green space."
Case study: Getting regeneration right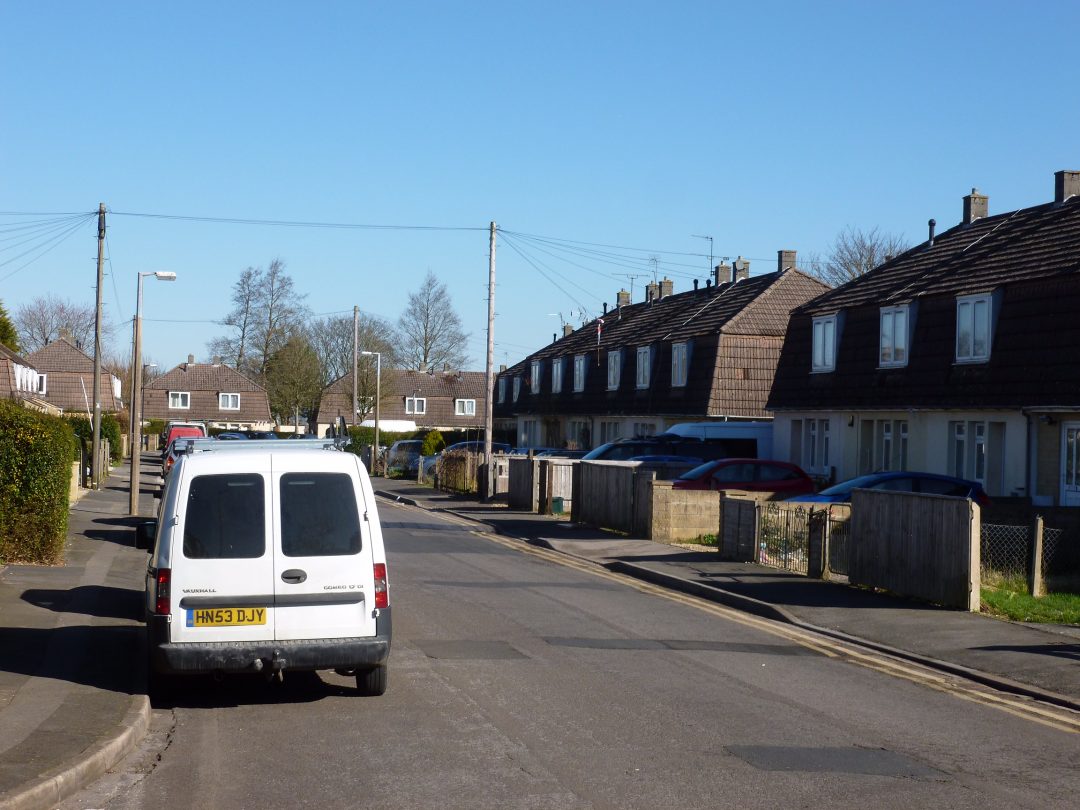 Estate regeneration has over the past decade become something of a dirty word, synonymous with 'social cleansing'. That's thanks to instances of landlords conducting consultations designed essentially to rubber-stamp demolition plans, and cases of residents being displaced from estates that are rebuilt with a fraction of their previous level of social homes, meaning few if any people get a chance to return.
In 2018, housing association Curo abandoned plans to demolish more than 500 homes on Bath's Foxhill estate after a group of residents protested and sought a judicial review of Bath and North East Somerset council's decision to approve the scheme.
Curo claimed opposition to the scheme was concentrated among a small number of people who had bought their homes – and were leaders of the group. But residents argued that momentum for the scheme was created by doing the estate's reputation down and via consultation documents that were not properly explained and were designed to lead respondents in one direction.
"I think once a landlord has homed in on an area, that's when you need to start telling people, 'This is where we are considering [demolition] – now we want all of you to come and tell us what you want, what you'd like to see out of this, and what you don't want'," Nola Edwards, who led residents' opposition to the plans for Foxhill, told the Cable.
"You've got to make sure that information is really out there, and that people are talking about it, are informed, before you knock on the door [to canvass opinion]," Edwards added. "You've got to be clear that you'll be making it better for people already there, as well as new people coming in – otherwise what's the point?"