Listen: Bristol Unpacked with Bristol South MP Karin Smyth on 'undemocratic' mayoral system, Labour's past failings, and why the Merchant Venturers must go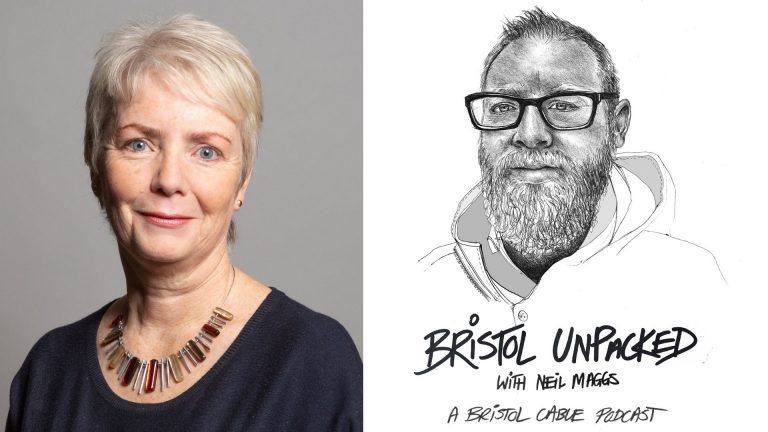 Karin Smyth became Labour MP for Bristol South in 2015 after a career working in the NHS. Since she has had to navigate the political turmoil of Brexit, snap elections and infighting over the Labour leadership. She talks to Neil Maggs about her working class background, why she thinks the mayoral system is undemocratic and why it's time to go for the Merchant Venturers.
Subscribe to the Cable newsletter below and on Spotify and Apple Podcasts to get the latest from Bristol Unpacked.