Listen: Bristol Unpacked with Tory Police and Crime commissioner Mark Shelford, on crime, riots and institutional racism in policing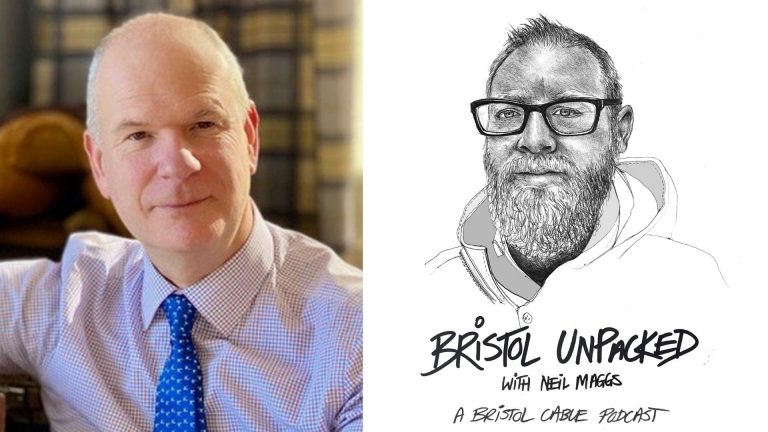 Elected in May 2021, Mark Shelford is the first party political Police and Crime Commissioner for Avon and Somerset Constabulary. Shelford is responsible for helping to set the overall policing strategy for Bristol and the wider region, covering 16 parliamentary constituencies. Neil and Mark discuss the Police and Crime Bill, the riot and protests in Bristol and how policing can be just and effective in an area as diverse and Avon and Somerset.
Subscribe to the Cable newsletter below and on Spotify and Apple Podcasts to get the latest from Bristol Unpacked.