Watch: How a new approach to food production can make humans and the planet healthier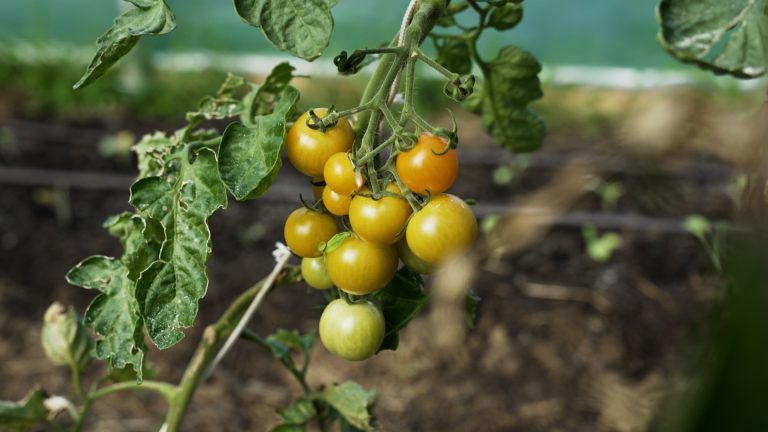 Back in spring, we asked our members for their most pressing questions about the climate crisis. In this series, we speak to experts and activists to answer them.
Several questions that our members asked were around what we eat and its environmental impact, as well as how we address food insecurity as a city when one of the risks of the climate crisis is disruption to food supplies – not unlike we've seen during the Covid pandemic.
We spoke to Humphrey Lloyd, a farmer who recently set up Three Hares Market Garden in Dundry, with the aim of breathing life back into Bristol's rich agricultural history and creating hyperlocal supply chains.