We want to expand our reporting, and we need your help to decide how to do it.
We believe journalism should make a difference. Whether we're uncovering corruption, or helping someone feel connected to where they live – our journalism should matter.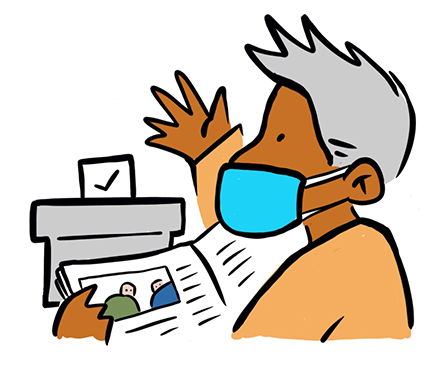 Our investigations and in-depth reporting are a core part of what makes the Bristol Cable different. They help create real understanding and change. We will always do this kind of reporting, it's who we are.
But there's loads of other things happening in the city that matter to people that we're not covering. We believe that if we cover more of these things, we will be useful and relevant to more people, they will be more likely to then read our longer investigations, and, we hope, become Cable members.
The big choices: culture or news
We could expand our coverage in two directions: more culture and community coverage or more regular news reporting.
Both options are compelling, and could help us to serve our community in different ways. But we're a small team, so we can't cover everything.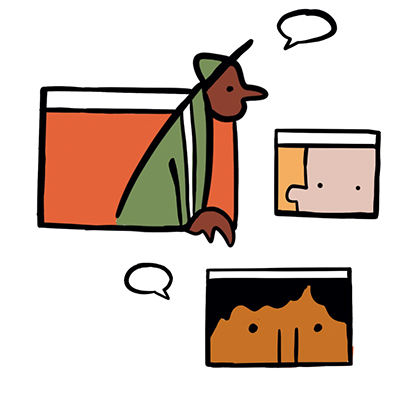 At our recent Annual General Meeting, members got stuck into discussing these directions.
We've taken this feedback and drawn up the case for each below. Have a read, then cast your vote and let us know your thoughts on what matters to you.
Once members have had their say, the editorial team will get to work on a plan to make it happen!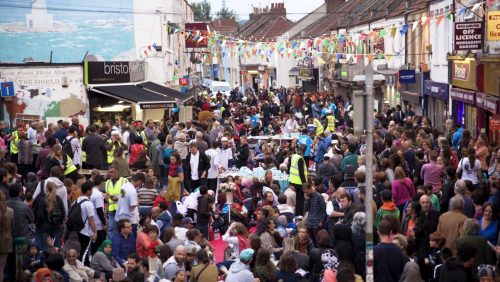 Our journalists spend lots of time investigating problems and wrongdoing in Bristol, holding the powerful to account on matters of public interest. But there's also so much positive, exciting stuff happening in the city that people should hear about.
Our culture and community reporting would be different to what you read elsewhere. We would provide a platform for diverse and marginalised voices, tell the stories of grassroots initiates and people creating change in their communities. This would help our readers feel more connected to the great city they live in.
We would also apply our Cable ethos: digging deeper into the undercurrents of culture in the city – for example where funding is going, and who has cultural power in the city, and why.
Why do this?
Culture coverage would help us connect with more groups and communities, building our connections and relationships in the city
We'd bring some much needed positivity to the Cable's coverage, by highlighting great things that are happening
Important things in the city would be given crucial visibility
Lighter, more accessible articles could be a good way to engage people with the Cable who aren't already
The city would also get some more serious cultural coverage, to add some real context to the fluff found in some other publications
Freelancers we get to do culture coverage would provide fresh perspectives
What this might look like…
Hire a freelance culture reporter on a part-time basis
Launch a culture and community section on our website
Invest more in our community calendar, for crowdsourced community events
Crowdsource articles and contributions from a range of people
Create opportunities for people from diverse backgrounds to talk about what's going on
Give a platform for community action as well as culture
Platform interesting events and projects going on in Bristol
Dig into political issues around funding for cultural organisations, access, support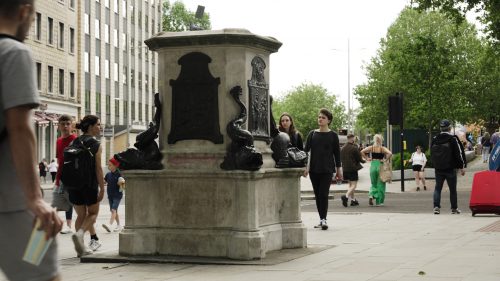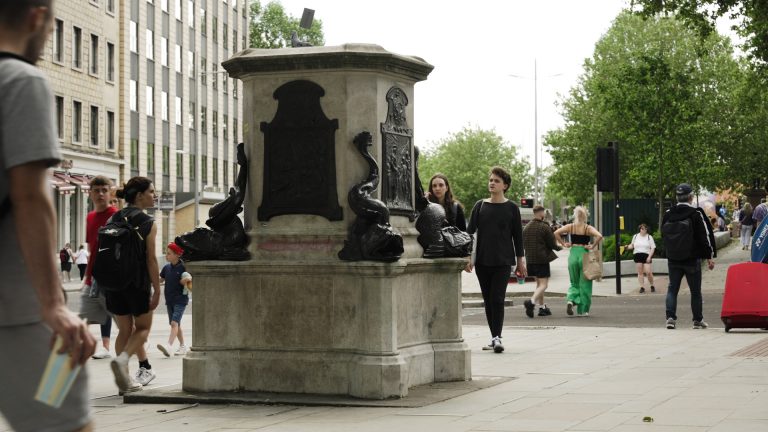 The news can be overwhelming sometimes, which is why we focus on in-depth journalism that goes beyond the frantic daily news cycle. But there's a lot going on in the city that people want to hear about sooner rather than later.
This has been shown with big events in the past few years like Covid, Colston, and the Kill the Bill Protests. We felt people needed info about what was happening in real time. This reporting developed into our weekly newsletter, which summarises the week's news.
If we did more regular news reporting, we wouldn't churn out press releases, traffic updates or superficial daily updates. Think less daily news, more weekly news.
Our reporting would focus on impact, and add crucial depth and context if others have covered it. We would also ensure we include in our reporting marginalised voices and the issues they face.
Why do this?
The positive feedback to our weekly newsletter has shown people value the Cable's approach to more regular news reporting
Our journalists would be out and about in the city more, which would help us build connections with different communities and better understand what people really care about.
Our original converge would help shape the headlines in the city, making us more relevant
Original newsgathering would help us uncover stories that need more in-depth reporting – we wouldn't be relying on the coverage of others
Wider coverage and shorter news reports would be more relevant and accessible to a wider audience
What this might look like…
Publish more regular shorter news articles
Cover local politics in a more accessible, engaging format
Create topic-based and geographical beats for our reporters, for more regular reporting on certain topics
Invest more time in planning ahead in order to set or be on top of the news agenda
Invest more in summarising the news, by building out our weekly newsletter into other products, such as video and podcasts.
Use social media more for shorter pieces of news, such as events and protests
Vote now