Having to choose between heating and food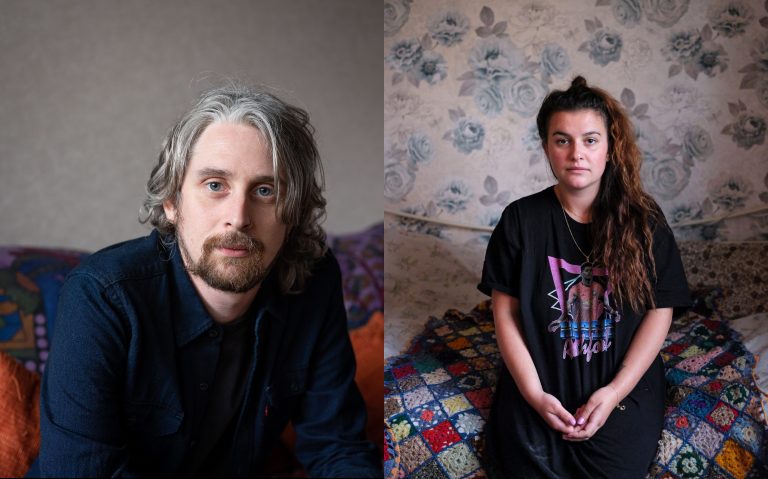 Photos: Darren Shepherd
Zoe McBride, 26, is one of the thousands of people trying to work out how to cope since the £20-a-week uplift to universal credit was cut at the start of October. It comes at the same time as gas, electricity and food prices have soared. Her bills are taken directly from her account which means that she's left making tough choices of what to go without each month.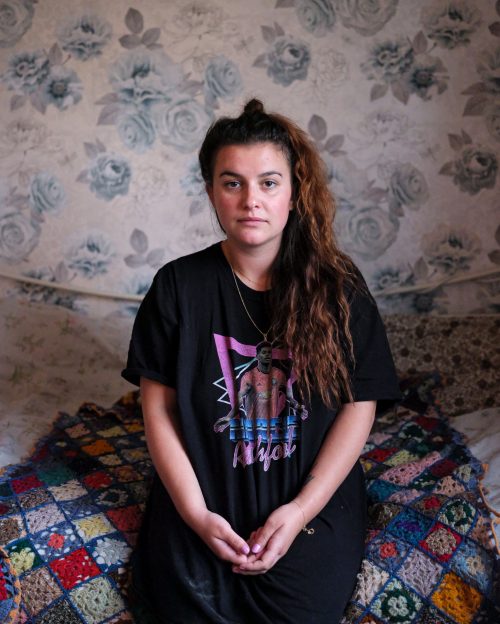 "I've already got to make choices between what food I might get or whether or not I'm going to be able to have the heating on, and with the cuts coming in I'm just not going to be able to keep warm properly at all. And that affects my disability and my overall wellbeing because I'm in a lot more pain when it's cold."
McBride, who lives in Kingswood, has chronic back pain, including herniated discs and scoliosis. They're made worse by the cold: "It affects my muscle tension and makes the overall pain a lot harder to handle and worse to bear".
"I'm too anxious to put the heating on because I know that I can't afford it."
The government announced a one-year uplift of £20 a week to universal credit and working tax credit at the start of the pandemic. Then in March this year they gave working tax credit recipients a one-off payment of £500 and extended the universal credit uplift for another six months. 
But now they've now taken away this, despite warnings from charities that the move will force 840,000 people nationwide into poverty. Around 42,000 people in Bristol are estimated to be claiming universal credit, including 17,000 working households, who use the benefit to boost poverty wages.
Justice secretary Dominic Raab says the uplift was "always meant to be temporary" and that the government wants to "avoid the benefits and welfare trap". 
'People are just going to get further and further into debt'
Deborah* has been staying in emergency accommodation since fleeing her ex, who was financially abusing her. She's currently in a safe house and can't work. Now the uplift is gone she's getting £211 a month. "I don't eat three meals a day because I can't afford it." Most of her income goes on her phone contract – which she signed up for while she was working, paying back her credit card and on gas, electric and water. She's left with £100 to get food with and can't bulk buy fresh or frozen food because of lack of space.
"I'm going to have to struggle and rely on food banks I guess."
Thérèse Coffey, secretary of state for the Department for Work and Pensions (DWP) has announced twice on national TV that losing the £20 uplift could be made back up by working just two hours a week.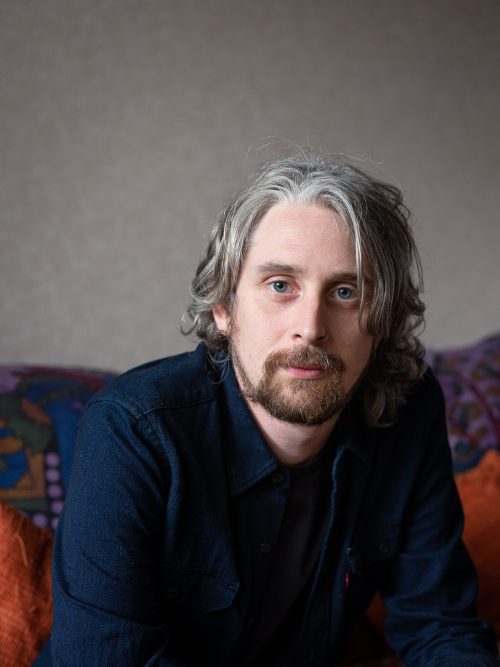 While that's true in extremely specific circumstances, the vast majority will have to work a lot more than that to earn the same amount: As well as tax and national insurance being taken off, there's also the taper: If you earn over a set amount while receiving universal credit, for every pound above that amount you earn, you lose 63p from your benefit payments. 
An analysis by the Health Foundation found that scrapping the uplift could further widen health inequalities and push some areas further behind the average for living standards. Three in 10 have already seen their debts grow during the pandemic.
Sasha Conway, 33, got Covid-19 in March 2020 and has been suffering from long covid ever since, taking frequent trips to the hospital for tests. Sasha, who lives in Eastville, was let go from their main job as a kitchen porter last October and lost their other work teaching bass when the first lockdown made face-to-face lessons impossible. "The £20 reduction is just another kick to my mental health because it is just another thing on top of everything else." 
"It's ridiculous that at a point of price inflation we have a government that's going: 'yeah we're not going to do this any more' to people who are just going to get further and further into debt".
It's a sentiment Zoe shares. She was three years without a home before getting housed in emergency accommodation and then her flat. "It just goes to show how they've never had to survive like we have," says Zoe. "£20 to them's probably a cup of coffee and a sandwich."
"Covid's not even over, we're coming into winter and now they're deciding to take money off us."