Bristol rallies to save beloved Big Issue seller Jeff Knight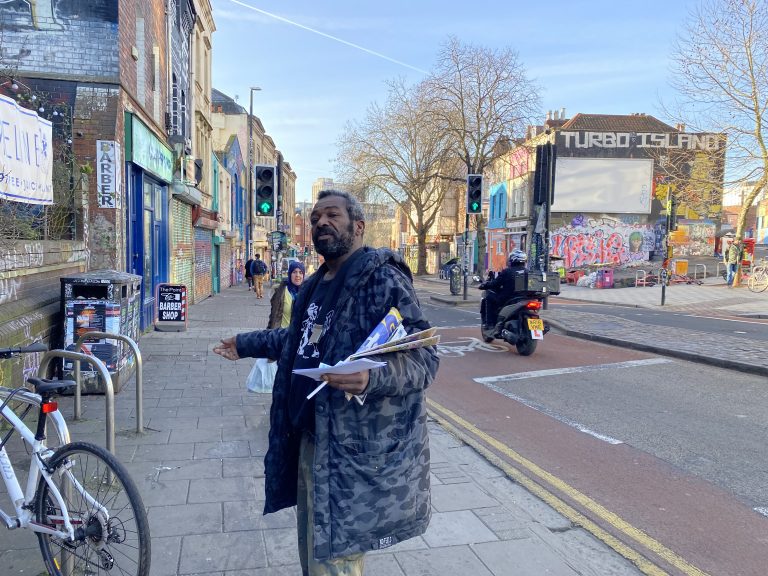 Bristolians have swung into action to support beloved Big Issue seller Jeff Knight after claims that he faced the threat of deportation emerged yesterday.
Jeff has been living in Bristol for almost 20 years and sells the magazine in Stokes Croft. Whether a deportation threat has been issued is yet to be confirmed. An article in the Big Issue yesterday said he is 'at risk of being deported', but they've since clarified that he's not being threatened with deportation but that his legal team is building a case for residency to present to the Home Office.
As part of this, character referenes are being collected, with local Stokes Croft venues such as: Biblos, Om Burger, Emmeline, That Thing and the Canteen providing drop off points.
A petition on Change.org to local MPs reached 16,000 signatures today.
Frankie Stone, vendor outreach worker for the Big Issue said: "Jeff has been with us for 15 years. He is an incredible individual and the team absolutely loves supporting him."
'Bristol's gonna help me'
"I'll be alright, I'll be alright," Jeff says as he hugs me at 8:30 this morning, displaying the positivity he's known for. We meet on his pitch, outside the Canteen, and in the course of our 10-minute chat at least three people approach him for a Big Issue. Drivers beep and wave as they pass. People heading into town are greeted with fist bumps, hugs and a warm greeting, and they never fail to smile in return.
"Bristol gonna help me," he says, showing me the character reference letters he has under his arm. "It's all love with the people here."
"I can't say anything about the case now, cus I'm working with the solicitor. But the more character references the better!"
Jeff came to the UK from Jamaica when he was 32 in 1998, escaping a period of prolonged violence in the country. After being homeless in different cities he settled in Bristol where he's become a local legend. In September 2020, Harriet Wood, known as Hazard0ne, made a mural of him on John Street in St. Nicholas Market.
This is not the first time the community has rallied around Jeff. In November 2018, a crowdfunder was set up to raise money for Jeff to buy a campervan and get him off the streets. In just two months, £7,257 was raised, enough to cover van and tax, insurance and MOTs. "This is more than money, this is love," Jeff said at the time.
The Cable spoke to local Stokes Croft businesses who've come together to act as collection points for character witnesses.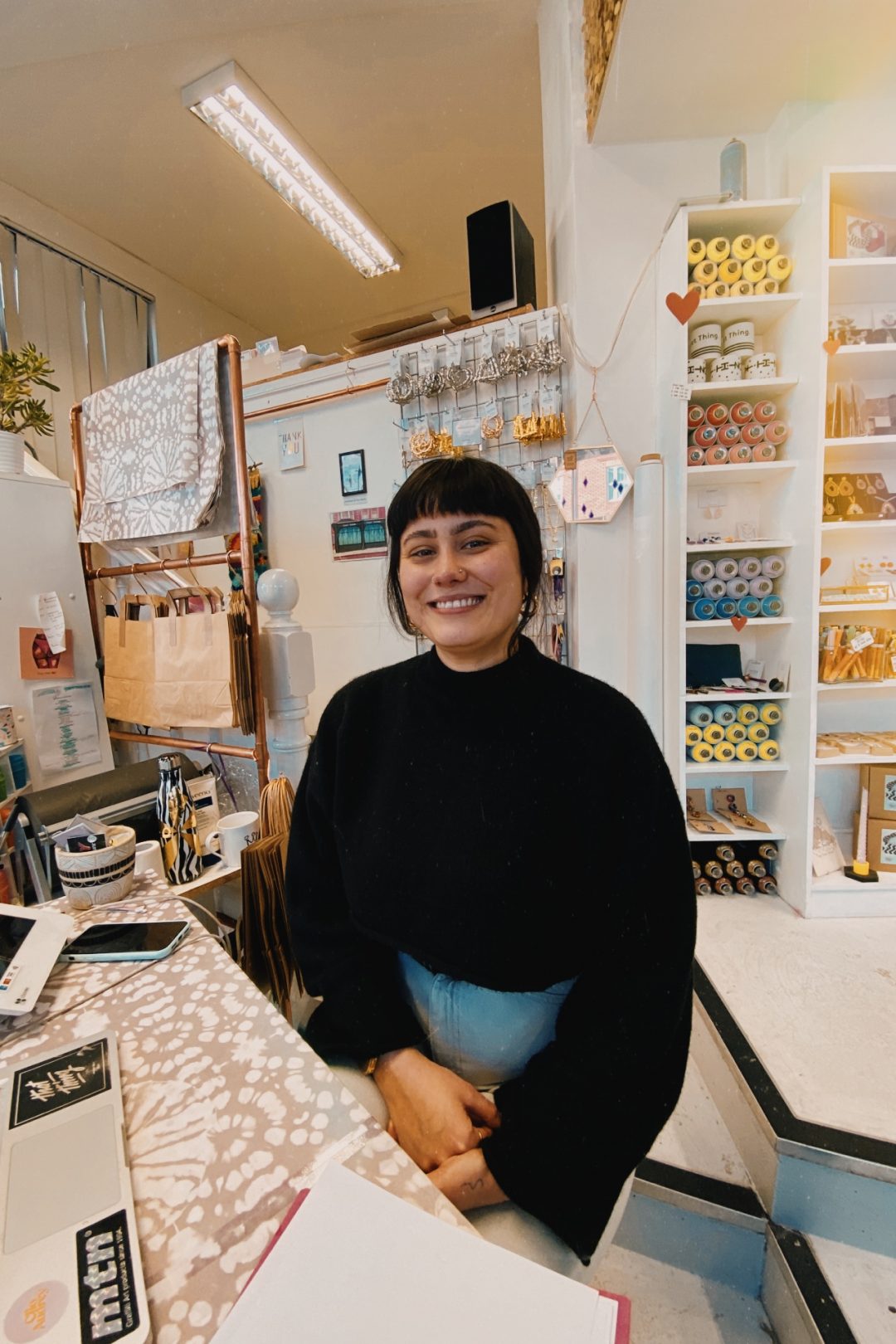 "It's only been half a day and there's been four letters handed in and dozens of emails," says Maisie, who works in Boutique shop That Thing.
Maisie has come to know Jeff well. "He comes in most mornings for a chat and we have coffee with him. He'll run in, tell a quick story and run off again! He's just such a lovely person, like a mate popping in to see how you are at work."
"He's just part of the furniture. When you see him, you're ready to start the day," she adds.
Emilijia, who works at Biblos, reports a similar story. "He comes in every morning, he's like a beautiful soul, he's like sunshine."
Local artist Wesley has a studio above the Canteen in Hamilton House and grew up just off Stokes Croft. "For me, Jeff is an inspiration. He's been homeless, he hasn't got much and they wanna kick him out of the country – but he's always smiling and wanting to bring joy to other people."
As Bristol awaits the news of his legal challenge, it's clear residents won't let go of the local legend without a fight.