What's your budget?
Your budget will help (force) you to decide which areas of Bristol you want to live in. From two months of listings, we found that high rent costs aren't just in areas you'd expect to break the bank, like the city centre or Clifton. How about £2,600 for a two-bed house in Filton? Or maybe £1,800 for a one-bed flat in Redland? Bills are included, which is nice, but sadly there aren't any photos on the listing.
Overall, our research found that over a two month period 216 properties (including one-beds) were listed as £1000 or more per bedroom.
£1,257
The average monthly rent for a two-bed property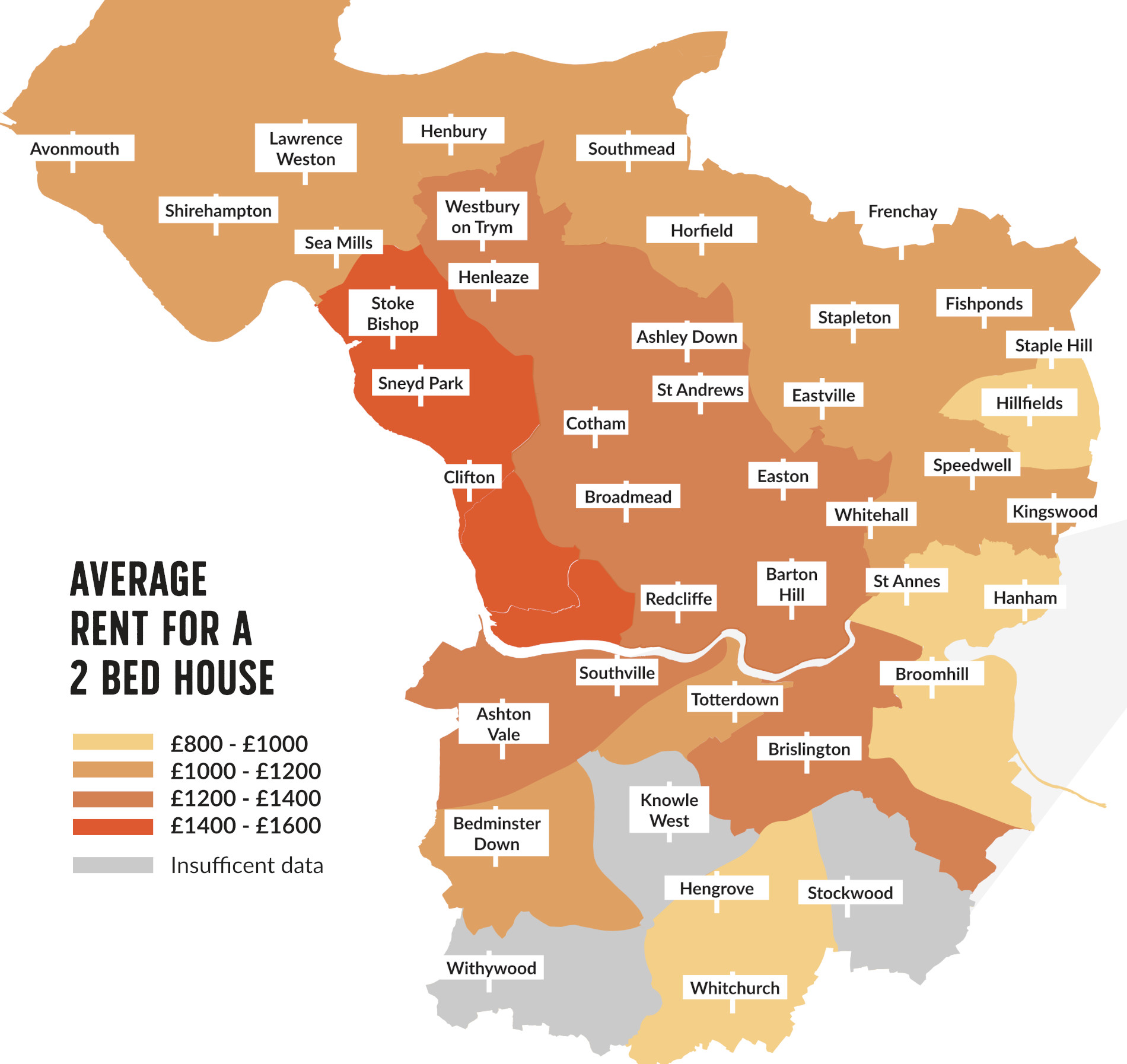 While you were sleeping
…properties were being snapped up. Renters have spoken to the Cable about house hunting becoming like a full-time job, what with having to enquire about hundreds of properties, compete against dozens of others and act fast before listings disappear. This is reflected in the data too.
6
The number of days within which more than half of properties were let agreed or removed on Rightmove
495
The number of properties let agreed or removed from Rightmove within 24 hours
How about a short-term fix?
As an alternative you might consider a short-term let, giving you the benefit of higher prices and a shorter tenancy. You'll be back on the market in no time!
Some renters told us they were using short-term lets as a stopgap while trying to find more permanent accommodation. The most commonly mentioned platform for finding short-term lets was Airbnb, but our research showed a rising trend in "short to medium-term" lets on Rightmove too.
According to research by Propertymark, a professional body for property agents, short-term lets are reducing the housing stock for long-term residents, pushing up rents and can lead to an increase in anti-social behaviour and a "loss of social cohesion". All good news! Worryingly their report says that one in 10 landlords they spoke to are considering switching a long-term let to a short-term one.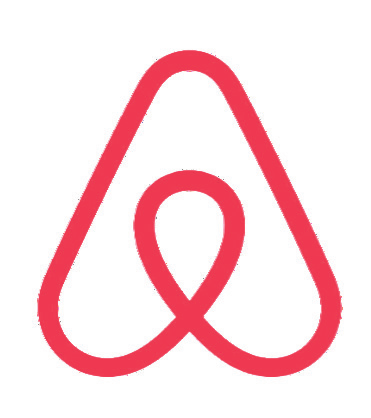 How about Airbnb?
Our analysis shows that Airbnb is no longer a platform for people making a few extra quid whilst away on holiday, or making the most of a spare room. Landlords and agencies with multiple properties now account for a disproportionate chunk of the Airbnb market.
Looking at just 'entire property' lets with at least one review in the last 30 days, hosts with more than one property account for over a third of properties despite being only 11% of the users. Eight of the top 10 hosts openly advertise themselves as accommodation providers.
of Airbnb's listings with at least one review in the last 30 days are entire property lets (as opposed to a spare room or shared space)
of those are listed by someone with more than one property
All of this is perfectly legal in Bristol. However in 2016, London banned Airbnb hosts from letting out an entire property for more than 90 nights in the year, citing the need "to protect London's existing housing supply, for the benefit of permanent residents". No such rules exist outside of London, and there hasn't been much talk of introducing regulation in Bristol since Airbnb announced in 2019 that it would be engaging with different UK cities about a possible register for short-term let hosts.
the estimated average number of nights 'entire properties' were let out for in the last year
would be above the threshold if London's 90 night limit was imposed here
---
Methodology
We analysed properties added to Rightmove between 17 November 2021 and 17 January 2022. Airbnb data comes from Inside Airbnb and was compiled on 23 December 2021. The estimated number of nights for a listing was calculated using the number of reviews in a year with a 50% review rate multiplied by an average length of stay of three days or the listing's minimum length of stay (whichever is greater), capped at 255 days in a year.