Hilda Cashmore: Pioneering social worker who founded Barton Hill Settlement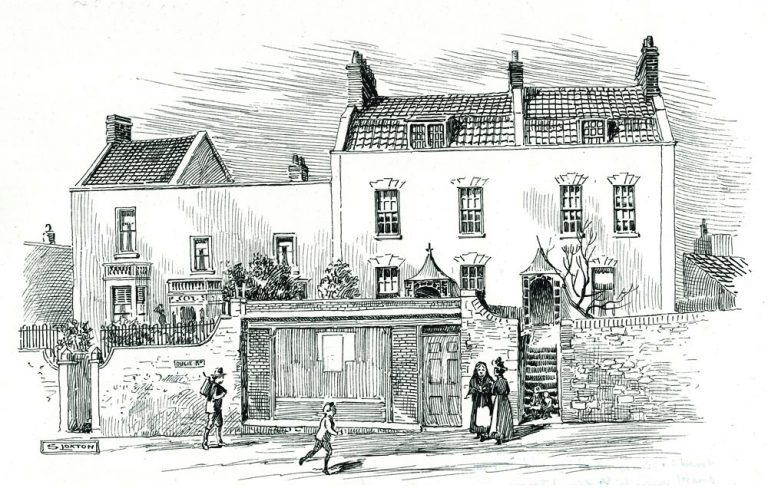 Hilda Cashmore was a pioneering Bristol woman at the centre of an early 20th century settlement project that envisioned nationally-resourced but locally-managed voluntary health and social services.
Cashmore, a quaker, feminist, educator and social worker, was the first warden of the city's Barton Hill Settlement, which is still thriving as an important community hub 100 years after it was founded.
She became the first woman president of the British Association of Residential Settlements and her vision of a future, where people and communities matter, is even more relevant today as communities rally to plug gaps in provision left by the coronavirus crisis.
Who was Hilda Cashmore and what was her inspiration?
Cashmore was a young lecturer at the Women's Day Training College, part of Bristol University College. She studied a degree course in economic history at Somerville College Oxford.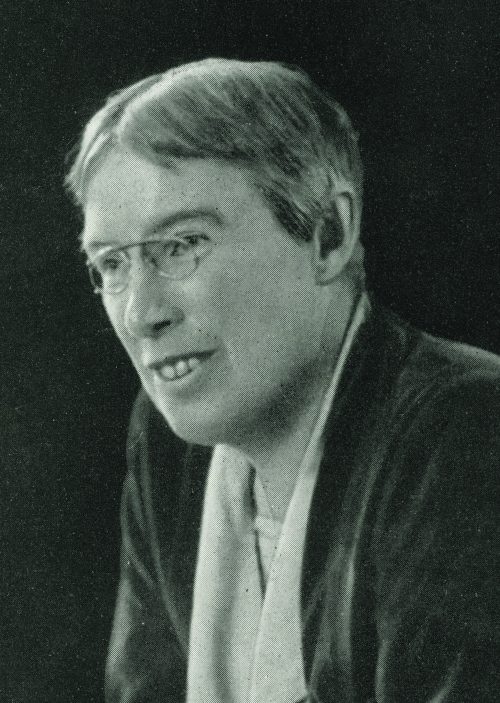 There was, at the time, an expanding demand for women students to be trained for jobs in education and social work, which inspired Cashmore to try and found a voluntary centre for social work – possibly a University Settlement.
A model for this was established by Canon Samuel Barnett in 1884. His Settlement at Toynbee Hall in the East End of London had a very specific aim: to show male students from Oxford, destined for careers as the governing elite, what it was like to be poor.
There were other models though, run by women in the USA and Canada. Jane Addams of Hull House in Chicago, had led the way towards a new kind of Settlement for which she became famous, focusing on the dire social problems of the city centre, especially housing, unemployment and lack of education and training. Volunteers and professionals worked side-by-side.
This was the 'modern' agenda that Cashmore saw firsthand during a two-month sabbatical in Canada and the US. She could not emulate their methods exactly in Britain but she did reject the Barnett model of Toynbee Hall. Instead she sought support for a University Settlement where she could find it. 
Initial support from the University, which had gained its Charter of Independence but was reluctant to take on extra financial burdens, was critical. Fortunately, strong support came from the student body – most belonging to Cashmore's Guild for Social Service she had set up some years earlier. It swung the issue.
The Bristol University Settlement was established in 1911, but the University was cautious in the role it chose to play. The University validated Cashmore's courses by creating a qualification, the Bristol Testamur, giving them nationwide status and attracting students to Bristol.
Cashmore embedded support in the city by working with local government officers and public authorities, gaining places on trade boards, using her close links with the Women's Cooperative movement and local trade unions and giving lectures far and wide about her settlement and its future role.
With a group of close friends and colleagues around her, Bristol University Settlement was soon up and running in Barton Hill, and Cashmore set about befriending the neighbourhood.
She devised a loose administrative structure for the Settlement in tiers. These consisted of a small group of full-time resident workers, residents of Barton Hill, University Testamur students and a very broad category: members scattered throughout the city.
During the First World War, Cashmore's achievements reached new heights, as she demonstrated her brilliance in responding to emergencies in practical ways. She organised help during the influenza pandemic, fed workers' families during strikes and personally even used her annual leave to join the Quaker War Victims Relief expedition to France in 1914 and Poland in 1920.
After the war she adopted a new challenge: the rapid building of housing estates, both public and private, not always built with concern for the quality of life for new residents. She became committed to the idea of establishing community centres, self-governing, helped by a resident volunteer to address their demands.
Her commitment to community building earned her the respect of the national Federation of Residential Settlements. In 1926, she received its greatest accolade, becoming the first woman President of FRS and the first ever from the provinces.
She attempted to re-mould the British Settlement movement along the more modern lines she had used in Bristol but did not succeed. The distrust and political turmoil of the General Strike in 1926 made the male-dominated movement determined to stick to the past.
Her last achievement was to fulfil her long-held dream of going to India and offering social services to rural villagers. She established a Settlement and an educational Ashram close to the Gond people in the forests of the United Provinces. In all her Settlements, even in India, she built on the experiences she had acquired in Bristol. The flexibility and efficacy of the structure she had created there proved highly effective in all contexts.
In Bristol itself, the University Settlement lasted until 1970 when it was transformed into a Community Association that still lives on successfully today, providing health and wellbeing services, lunch clubs and other events for locals.
Hilda Cashmore: pioneering community worker and founder of Bristol's Barton Hill Settlement by Helen Meller is available from the Bristol Radical History Group.