"The doctor said it was normal, it was just being a woman and to suck it up, basically." Louisa Froude is talking about a condition that, according to her estimates, landed her in A&E more than 100 times before she was diagnosed because normal pain relief just didn't help.
Endometriosis is a chronic condition caused by tissue similar to uterine lining growing in other parts of the body, including vital organs. Symptoms can include chronic pain, chronic fatigue and infertility, and there is no cure. But despite the condition affecting an estimated one in 10 people assigned female at birth during their reproductive years, it is not easy to get a diagnosis. Many are told by GPs that 'painful periods' are normal – even if their symptoms are constant.
At that point, I still hadn't heard of endometriosis but I was like: This is not fucking normal

RHIANNON
The All Party Parliamentary Group on endometriosis found the average wait time for a diagnosis is eight years. This is despite more than half of sufferers visiting their GP ten times or more with symptoms, and more than half ending up in A&E.
It's part of a phenomenon that's often dubbed the 'gender pain gap'. Studies published in the Journal of Pain and the Pain Research and Management Journal have found evidence of gender bias in how pain is both perceived and treated. They showed that women's pain is taken less seriously than men's and that people tend to perceive women's pain as psychological, but prescribe pain medication for men.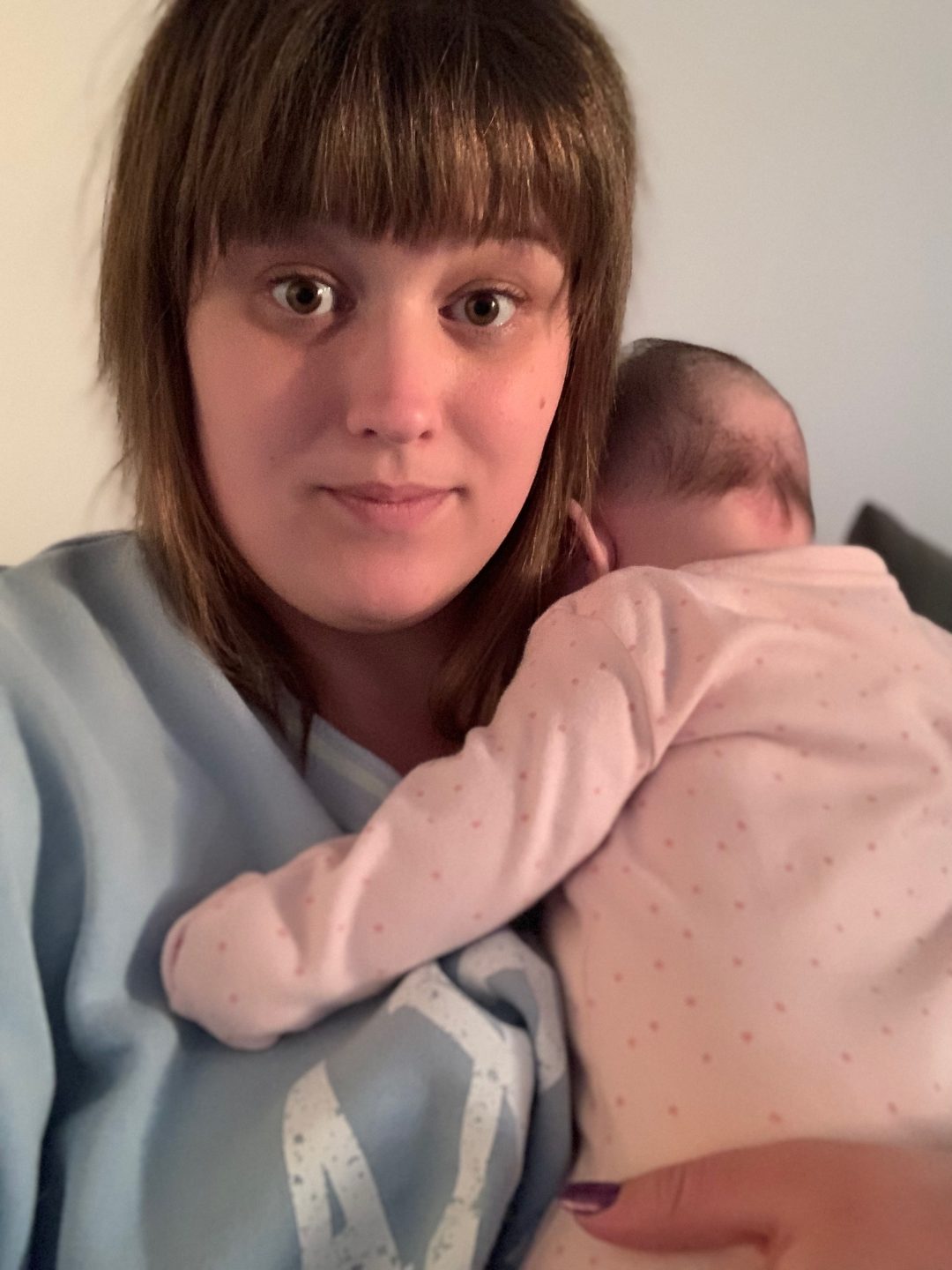 The long road to diagnosis
Now 28, Louisa has spent most of her reproductive years battling with the rarely-understood condition. She started her periods aged 11 and for years thought the intense pain was normal. At 15, she had a laparoscopy, a procedure where doctors look for the tissue in the abdomen in order to confirm endometriosis. But the doctor found nothing: "They said: 'There's nothing there, there's nothing wrong with you, it's all in your head.'"
The doctor was so adamant that there was nothing wrong that she was referred to a psychologist. When she moved from Wells to Weston-super-Mare, she was referred to St Michael's Hospital in Bristol. It was the first time she heard the word endometriosis – and without the presence of specialists, she may never have heard the term at all. She was 25 when she was diagnosed, 14 years after her chronic symptoms began.
"There's such a relief when they say you have it. You can put a name to something and you know you're not crazy," she says with a shake in her voice.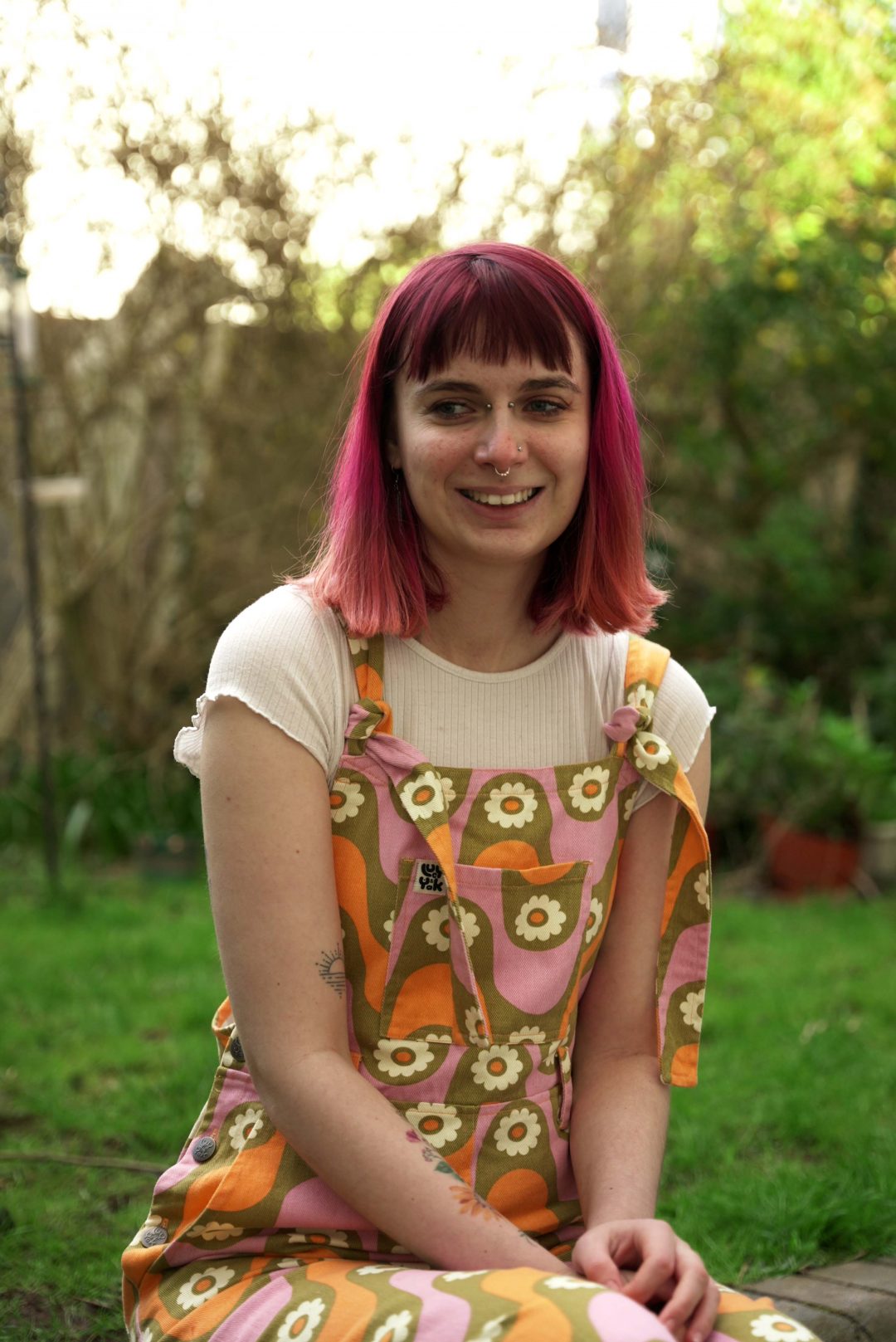 It's a similar story for Rhiannon Williams, who met Louisa at an endometriosis support group in Bristol. Now 29, Rhiannon was 14 when she started having painful periods that made her faint and feel sick, but over the years she was told repeatedly by GPs that nothing was wrong with her.
"One day, I was walking down the steps of Temple Meads and I was in so much pain my knees gave way and I fell down the stairs," she remembers. "At that point, I still hadn't heard of endometriosis but I was like: This is not fucking normal.
"I said: 'I'm going to chain myself to the GP surgery until someone listens to me. This is ruining my life.'"
It was only aged 27, after years of visits to GPs, that she pushed to see a gynaecologist and finally got her diagnosis, 13 years after symptoms began.
But while receiving a diagnosis is a huge relief for some people, others are concerned about the potential side effects of securing one. Eve Payne, 35, also from the support group, still hasn't been diagnosed because she would need to undergo a laparoscopy to do so. She has concerns this could cause scar tissue that may affect her fertility.
"What's difficult is that I end up feeling a bit of a fraud," she says. "I've found not having a diagnosis quite challenging in itself.
"I'm weighing up whether to have something invasive which may not be that effective in terms of pain relief, but does give me a diagnosis."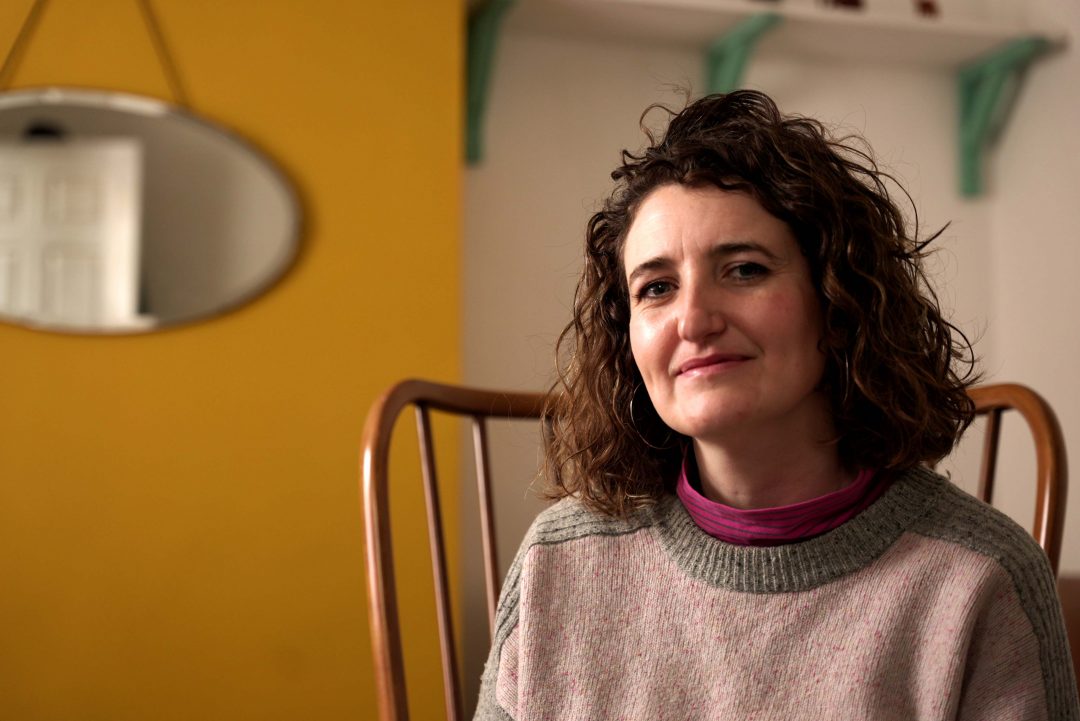 Living with endometriosis
Over-the-counter pain medication rarely alleviates the pain of endometriosis, leading many people to choose the surgical option of having the lining removed. But this isn't a minor undertaking and unfortunately the pain rarely disappears forever.
"It was a painful recovery which took about a month, and then once I'd recovered I was pain-free for about eight months before the pain slowly started to return," says Louisa. "We're now discussing having another surgery.
"There's a lot of women in the support group who have repeated surgeries. One woman I know is on her eighth."
In other words, Louisa found some respite but it didn't last. She has found the condition makes her unable to ever make plans, not knowing when the pain might strike. Like many people in the chronic illness community, people with endometriosis become used to missing out on life: "I was off school loads during my period, then when I started working I had to take time off work as well," says Louisa, who works as an optical assistant. "Luckily my employer's really understanding – a lot of people don't understand that it's debilitating."
Aside from the knock-on effects on social life and mental health, endometriosis can also cause pain during sex which affects intimate relationships. "It doesn't just affect you, it affects your partner as well," says Louisa.
Now 28, she started trying to get pregnant when she was 19. Her endometriosis combined with polycystic ovary syndrome made it nearly impossible to have a baby. It was when she had started to believe she would never have children that she finally fell pregnant with her newborn baby Mia.
"I had one doctor who said there is a way to stop the pain and that's to get pregnant. To have a condition that causes fertility issues and be told to get pregnant as a solution – it's just ridiculous," says Louisa.
"Then when I went for my post-natal check-up with a new GP. I said my pain's returned and they said, 'Have another baby'. You can't go through life being constantly pregnant. It's insulting."
The gender pain gap
The government is making moves towards raising awareness around endometriosis and other conditions that affect people assigned female at birth.
The government collected evidence in the Women's Health survey last year, which found more than four in five (84%) of respondents said there had been times when they were not listened to by healthcare professionals. Only 8% felt they had enough information on gynaecological conditions.
The Women's Health survey identified gaps in research and recognised that respondents are demanding more education in schools around women's conditions and specialist services to treat them. It's what needs to happen to prevent GPs failing to recognise the tell-tale signs of endometriosis, as Louisa, Rhiannon and Eve have all experienced.
"It's just a lot, when you've been gaslit for so long and realise that you're never getting better," says Rhiannon. "And just because you've got a diagnosis doesn't mean you're going to be taken seriously. I've still been dismissed by doctors.
"This is what maddens me. It's so common yet it's so misunderstood. If it was a rare disease I could maybe forgive all those GPs who had dismissed me. But it's just common."
Bristol is fortunate to have an endometriosis clinic at St Michael's Hospital, which has links with the city's pain clinic to offer non-invasive procedures like acupuncture and pain therapy, while women and their partners can also access counselling for sexual problems caused by the condition. The endometriosis clinic is one of just 65 in the UK approved by BSGE, a body that aims to improve treatment standards for gynaecological problems.
The clinic referred these women to the support group where they found each other, which brings together people from their teens to their 50s to seek advice and share experiences. According to Louisa, one woman in the support group has only just received a diagnosis in her 40s, after over two decades of suffering.
"You can't stress enough that doctors and healthcare professionals need to be more educated," says Louisa. "On average it takes eight years to get a diagnosis. Eight years is just too long.
"Eve summed it up perfectly: she said it's just women's health in a man's world."
For more information and support around endometriosis, visit Endometriosis UK.